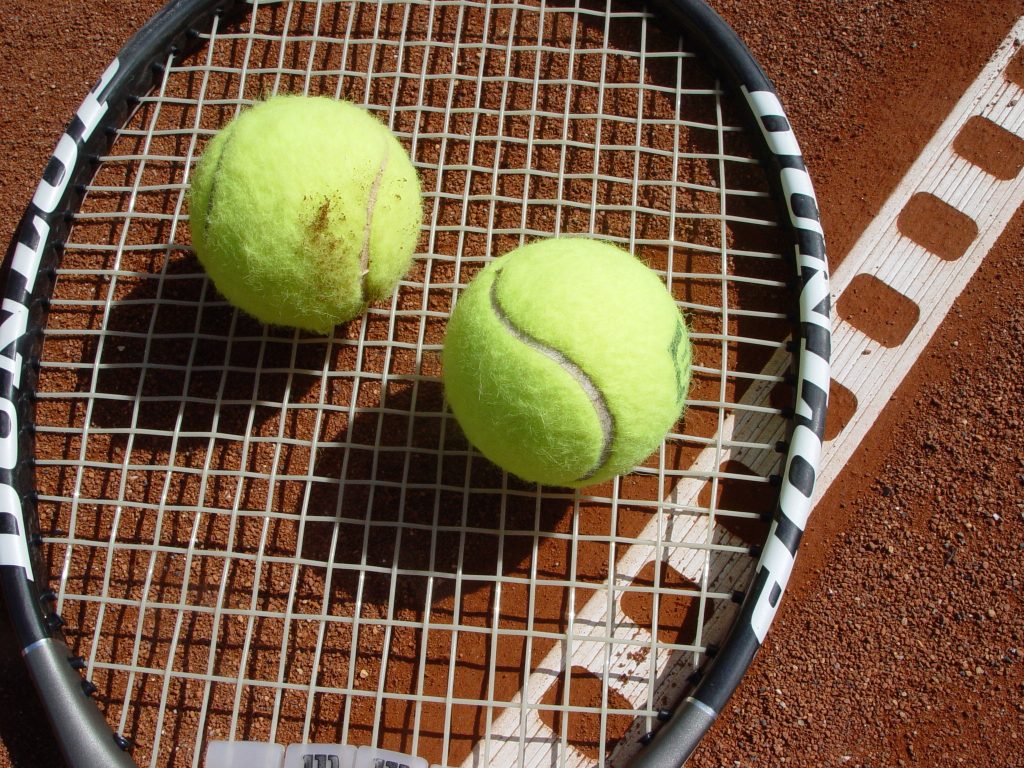 Everyone likes to be paid what they think they are worth at their jobs. But, sometimes employers take actions that make employees question their value and question whether or not the employer has ulterior motives. That seems to have been the thought process for the former coach of LSU's women's tennis team, and he filed a lawsuit as a result.
The plaintiff, Anthony Minnis, was the first black head coach of any sports team in LSU's history. He was hired in 1991, and by the end of his contract Minnis was earning a salary of $85,000. Throughout his tenure he had received multiple awards, despite the fact that the team he coached had only achieved a winning record in three seasons out of 20. And, in the final three years of his contract, the team had experienced three straight losing seasons. This did not stop Minnis from questioning his pay, to which LSU responded that his salary was based on the team's performance and comparable salaries for other women's tennis coaches in the Southeastern Conference. His performance reviews throughout his term of employment were mixed, and in 2008 Minnis had in fact received a written reprimand due to his job performance. His response to that reprimand was to accuse his immediate supervisor of being a racist, although he could not support that claim with any facts. Minnis' employment situation with LSU seemingly came to a head in February of 2012, when he was said to have been involved in a serious incident that jeopardized the health and safety of a team member. In June of 2012, LSU announced that the school would not renew Minnis' contract. His replacement was a white, female coach who was offered a salary of $115,000.
It did not take long for Minnis to take action. In November of 2012, he filed a lawsuit based on various state and federal claims, including claims of disparate pay, discrimination, a hostile work environment, and retaliation.  These claims included, Title VII, Title IX discrimination under state law.  About two years later, in October of 2014, the United States District Court for the Middle District of Louisiana granted LSU's motion for summary judgment and dismissed all of Minnis' claims. He appealed that ruling to the Court of Appeals for the Fifth Circuit.
In analyzing Minnis' appeal of the trial court ruling, the appellate court noted that the burden was first and foremost on Minnis to make an initial showing of the elements of the claims he was attempting to prove – known as making a "prima facie" case. This is particularly true in claims of discrimination. There was no dispute that Minnis was in a protected class as a black person, but he failed to make a prima facie case in all of the claims he brought. Not only that, but Minnis also could not rebut the non-discriminatory reasons LSU cited for deciding not to renew Minnis' contract. In terms of the disparate pay claim, the appellate court noted that the trial court found that there were no comparable workers to compare Minnis' pay with. That his replacement was set to earn $30,000 more in salary was attributed to LSU's competition in the hiring process with another school in the SEC, and the fact that the LSU team's issues were extensive and would be a quite a project to turn around, largely because of Minnis. Minnis also failed to establish any of the elements that would show that he was in a hostile work environment. Minnis' retaliation claim was a bit more solid, as he noted that he had repeatedly complained about the state of the facilities where his team was forced to practice and play. However, the appellate court noted that those complaints simply weren't enough to support a retaliation claim.
In the end, the appellate court determined that Minnis had failed to show that race or gender had anything to do with LSU's decision not to renew his contract. He had failed to meet his burden of showing a prima facie case. As a result, the appellate court affirmed the ruling of the trial court dismissing all of Minnis' claims.
Additional Sources: ANTHONY MINNIS VERSUS BOARD OF SUPERVISORS OF LOUISIANA STATE UNIVERSITY AND AGRICULTURAL AND MECHANICAL COLLEGE
Additional Berniard Law Firm Articles on Workplace Discrimination Claims: Injury Due to Workplace Discrimination Handled in Court of Appeals