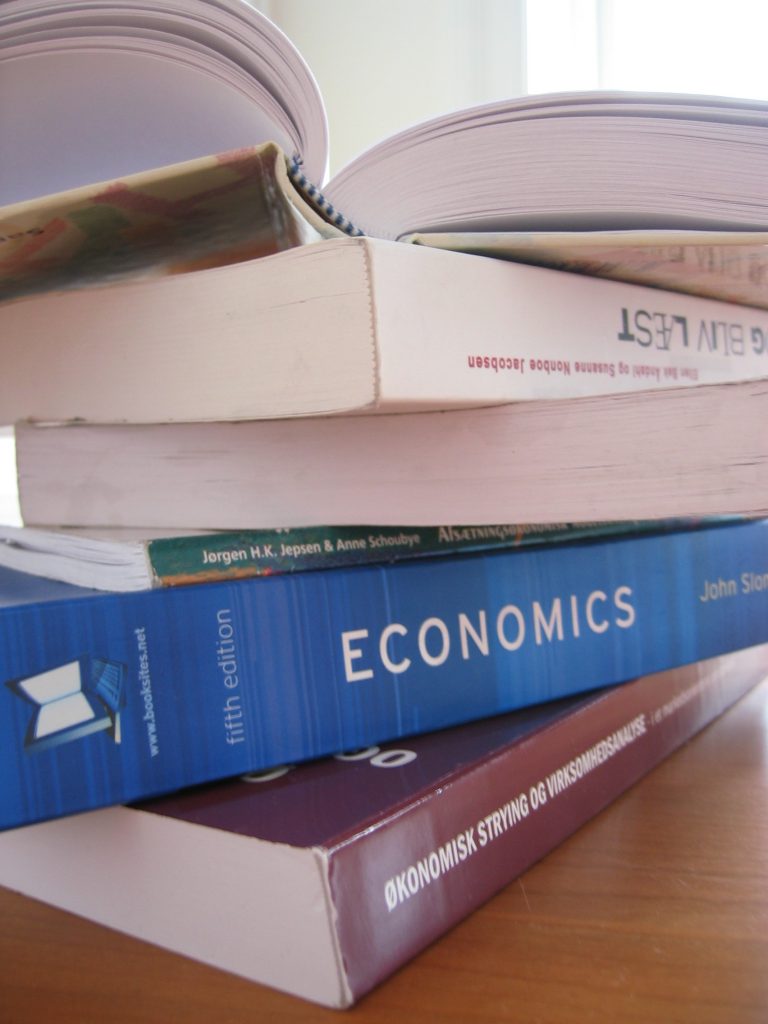 Labor contracts are often tricky and scary because potential employees generally find it difficult to negotiate with employers for terms favorable to them, while employers use standard contracts with terms potential employees don't understand or aren't used to seeing, which guarantee the employers a better deal.
The National Labor Relations Act ("NLRA"), whose purpose is to provide protection to employees from unfair labor practices of employers, provides that an employer commits an unfair labor practice when it coerces or prevents employees from engaging in their legal rights, including, but not limited to, the rights of employees to band together in a union or otherwise. A recent case out of the United States Fifth Circuit Court of Appeals ("the Court") addressed this problem in a labor contract case between a retail gas station and its employee.
Murphy Oil Inc. ("Murphy Oil") operates retail gas stations in many cities in the United States, but the following dispute takes place at the Calera, Alabama location. Sheila Hobson, upon starting employment with Murphy Oil, was required to sign a binding arbitration agreement—an agreement which prevented herself and other employees working at this location from settling any disputes with management by any means other than arbitration—a process which would require both employee and employer to meet with a professional mediator for all legal claims.
Ms. Hobson brought a lawsuit to the National Labor Relations Board ("the Board"), the national federal agency that enforces the NLRA, alleging that Murphy Oil was engaging in unfair labor practices and the arbitration agreement shouldn't be enforced because it violated the national standards of fair labor practices by not allowing her to band together with her fellow employees to confront their employer. The language of the provision at issue states that "any and all disputes or claims an employee may have." The Board agreed with Ms. Hobson, holding that the arbitration agreement was unenforceable. Murphy Oil, disagreeing with the Board's judgment, appealed the decision.
In general, courts are reluctant to overturn the decision of a national agency. A court will exercise its power to overturn an agency decision when it finds that the agency's decision was unreasonable and not supported by sizable evidence. Strand Theatre of Shreveport Corp. v. Nat'l Labor Relations Bd., 493 F.3d 515, 518 (5th Cir. 2007).
On appeal, the Court held that the "any claim" provision reasonably creates in the mind of the employee that he or she is waiving his or her administrative rights, not just the right to a trial. The Court noted that while mandatory arbitration clauses, in general, are valid, if employees cannot reasonably discern that they are still free to exercise their administrative rights, then the clause may be considered invalid. See D.R. Horton, Inc. v. Nat'l Labor Relations Bd., 737 F.3d 344, 362 (5th Cir. 2013). The Court noted that what is important to consider in these cases is not the actual fact of unfair labor practices, but rather the appearance of unfair labor practices because that is what gives employees the impression that they cannot exercise their rights. In this case, because the arbitration agreement appeared to limit Ms. Hobson's right's to confront her employer, the Court found it invalid and ordered that Murphy Oil revise the contract so employees are not confused of their rights.
Ms. Hobson's case illustrates the complex nature of labor agreements and the conflict between an employee's rights and an employer's wants. Ms. Hobson's case also illustrates the need of an excellent lawyer to help understand the provisions contained in a labor agreement.
Additional Sources: Murphy Oil USA, Incorporated. v. National Labor Relations Board
Written by Berniard Law Firm Blog Writer: Taylor Thomas
Additional Berniard Law Firm Articles on Employment Contracts: Jefferson Parish Maritime Case: Are Forum Selection Clauses in Employment Contracts Enforceable in Louisiana?