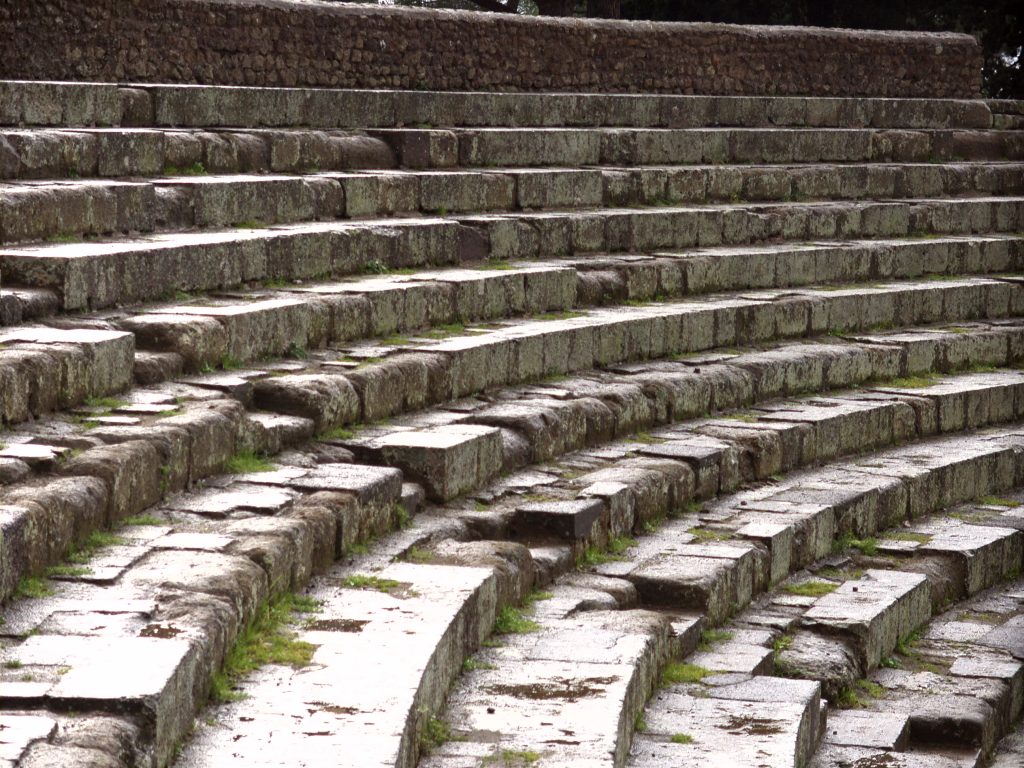 Ever feel like you have been wrongfully brought to court? If so, then what legal remedies do you have at your disposal? In Louisiana, the law provides a person who has wrongly been brought to court with a tort cause of action called abuse of process. A recent Fifth Circuit Louisiana Court of Appeal decision highlights some of the procedural and legal requirements for this lesser known tort.
The alleged "frivolous" lawsuit centers around an eviction lawsuit. Allicen and Kenneth Caluda filed an eviction lawsuit against Fifth Business, LLC ("Fifth Business"). In the lawsuit, the Caludas also added No Drama, LLC ("No Drama") as a defendant. Nearly seven years after the eviction lawsuit, No Drama filed an abuse of process lawsuit. To prove an abuse of process claim, No Drama needed to prove 1) the Caludas sued No Drama for an improper purpose and 2) the Caludas engaged in improper conduct during the prosecution of the action. See Goldstein v. Serio, 496 So. 2d 412, 415 (La. Ct. App. 1986). No Drama alleged the Caludas improperly filed suit in order to hold the company financially liable for the couple's lease dispute with Fifth Avenue. It also claimed that the cost of defending the lawsuit, after informing the couple of its independent status, forced it to halt operations. The Caludas' countered, arguing that No Drama was prescribed from bringing the abuse of process claim because it failed to file the claim within the appropriate time period required by Louisiana law which, for an abuse of process claim, is one year. The trial court agreed with the Caludas, dismissing No Drama's lawsuit. No Drama appealed the trial court's ruling.
On appeal, No Drama argued that the prescription period never commenced because the underlying eviction case needed to be decided prior to it bringing the abuse of process lawsuit. No Drama also argued the prescription period was suspended because Caludas was committing a "continuous tort." A continuous tort is an ongoing unlawful course of conduct that results in uninterrupted injury to the plaintiff. Crump v. Sabine River Auth., 737 So.2d 720, 728 (La. 1999). No Drama alleged the Caludas, by maintaining a wrongful lawsuit and causing ongoing financial injury, committed a continuous tort and therefore, the prescription period was suspended or tolled as a result.
The Louisiana Fifth Circuit Court of Appeal rejected both arguments. It held that even though No Drama may have suffered ongoing harm, the alleged wrongful conduct of filing an improper lawsuit did not amount to a continuous tort. The claim required No Drama to file its complaint within one year of the Caludas adding No Drama to their eviction lawsuit.
No Drama's case illustrates the importance of knowing the appropriate time constraints for bringing a lawsuit. When considering taking legal action, one should consult with an excellent lawyer who knows the appropriate prescription time period for a legal claim.
Additional Sources: NO DRAMA, LLC VERSUS ALLICEN CALUDA, KENNETH AND ALLICEN REALTY TRUST, KENNETH CALUDA, AND THE ESTATE OF KNNETH CALUDA
Written by Berniard Law Firm Blog Writer: Rajan Sharma
Additional Berniard Law Firm Articles on Court Procedure in Louisiana: Jefferson Parish Homeowners Unable to Sue Because of Missed Procedural Deadlines