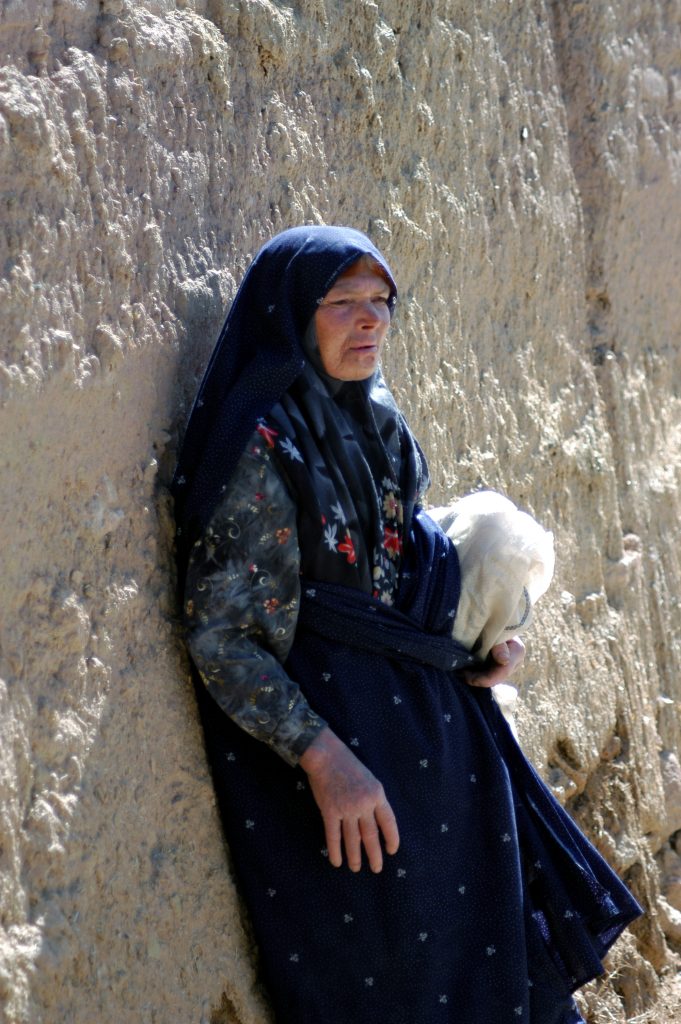 According to the Alzheimer's Association, 5 million people are currently living with Alzheimer's disease. Statistics also show that people age 70 are 61% more likely to die from the disease before they turn the age of 80, compared to 30% of the people living without it. So what is Alzheimer's disease? It is a type of dementia that causes problems with memory, thinking, and behavior. Symptoms worsen over time, rarely get better and are so severe that they can interfere with the daily lives of these individuals. A recent case out of the Louisiana First Circuit Court of Appeal is illustrative of just some of the hardships those who suffer from Alzheimer's disease face.
In 2014, A St. Tammany Parish Trial Court decided that Shirley Fichtel, an elderly woman, needed an interdiction. Interdiction requires another person or persons to help the interdicted person to care for themselves and/or their personal affairs.  This decision came after three different doctors determined that Shirley was no longer capable of caring for herself, her property or her finances. She could not keep her house clean and on several different occasions she had gotten lost while driving, experienced hallucinations, and had her utilities cut off. She was diagnosed as having "Alzheimer's dementia" and tremors by all three doctors. Her son Matthew testified that Shirley repeated the same things over and over again while speaking and could not remember one conversation to the next. Shirley's daughter Gretchen testified that she had been handling her mom's finances for over twenty years.
Shirley believed that her property could have been handled by less restrictive means other than an interdiction and therefore she is appealing her interdiction. She believed that her current caregiver could take care of her as she had been the five weeks before trial. The Court of Appeal found that the caregiver had not been around Shirley enough to handle this task and believed the testimony of her lifetime doctors and her children, who had more time to spend with her, were more valuable than the caregiver.
A court can order that a person is interdicted when they are unable to consistently make rational decisions on their own and cannot be protected by less restrictive means. La. C.C. art 389. This was a concern of Shirley's family because, during her evaluation with one particular doctor, she did not know her age, the current year, month, day or time of day, in addition to other concerns. In making its decision, the Court of Appeal stated that the burden rests on the plaintiffs to prove that an interdiction is necessary by clear and convincing evidence. La. C.C.P. art. 390. Numerous testimonies by doctors and family recounting Shirley's condition was more telling that an interdiction was necessary.  The Trial Court also opined that if Shirley was concerned about the mishandling of her property because of the interdiction, that there were certain safety measures in place to avoid this.
Louisiana courts of appeal normally do not like to overturn cases decided by a trial court because the trial court is considered the "trier of facts." The trial court, unlike the court of appeal, hears witness testimony and views the evidence in court. Therefore, great deference or respect is given to the trial court. See Stobart v. State, Through DOTD, 617 So.2d 880 (La. 1993). Here, the Court of Appeal agreed with the Trial Court and Shirley's interdiction was upheld.
Unfortunately, there is no known cure for Alzheimer's disease. Fortunately, there are current procedures in place to assist the elderly with the care of themselves and their property.
Additional Sources: IN RE: INTERDICTION OF SHIRLEY BICKMANN VOELKEL FITCHEL
Written by Berniard Law Firm Blog Writer: Shirley Guillory
Additional Berniard Law Firm Articles on Interdiction Issues: Court of Appeal Upholds Full Interdiction Order In Livingston Parish Case Involving Brain Aneurysm