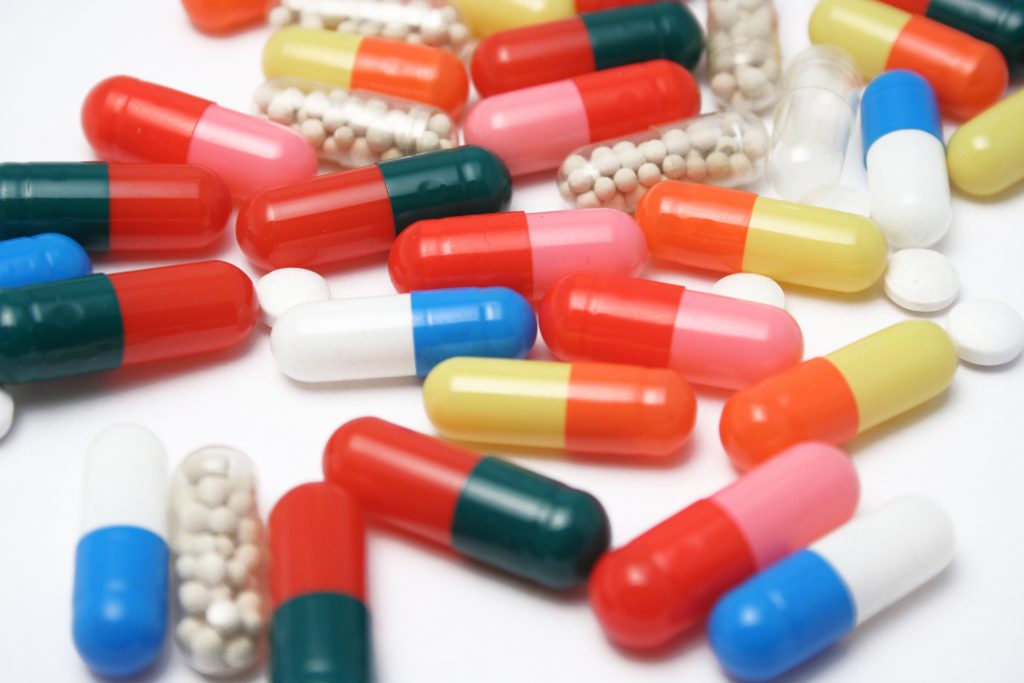 In the aftermath of suffering injuries from medical malpractice, filing a suit might not be at the top of your list. However, in order to maximize your chance of recovery, it is imperative that you timely file your claim without delay. So what happens when you do not file a suit quickly enough?
Brian Snavely was a patient of Dr. Rice and her affiliated entities. Snavely sought care from Dr. Rice for chronic pain that started with an industrial accident in 1999. That care included being prescribed narcotics. In 2010, Snavely was involved with an automobile accident with Kayse Vincent. Following this accident, Snavely received further treatment from Dr. Rice. While Snavely was seeking damages against Vincent for that accident, he died of a drug overdose. The plaintiff, Linda Snavely, was Brian Snavely's mother. Ms. Snavely first filed a Request to Convene a Medical Review Panel, which is an initial malpractice hearing against qualified healthcare providers, against Dr. Rice and her entities under the Louisiana Medical Malpractice Act (LMMA), La.R.S. 40:1299.41-.49. Dr. Rice, as a licensed physician, could be subjected to a Medical Review Panel. However, her affiliated entities could not be. Dr. Rice responded to the Request to Convene a Medical Review Panel by filing an Exception of Prescription, which is a pleading seeking delay or dismissal of a lawsuit or other action because the time period to bring that action has expired. The exception and dismissal were subsequently granted. Ms. Snavely then sought damages against Dr. Rice's entities as she alleged their treatment led to Brian's death. The Rice entities filed an Exception of Prescription and it too was granted.
The exception of prescription is laid out in La. C.C.P. art. 927. The burden of proof lies on the requesting party. When Appeals Courts review it, they use a manifest error standard of review, which means no deference is given to lower courts. The time limit for filing claims is one year; which means an Exception of Prescription is proper if a lawsuit or other action is filed after one year. La. R.S. 9:5628(A). However, that rule is only valid from when damages are immediately apparent. See In re Medical Review Panel for Claim of Moses, 788 So.2d 1173, 1178 (La. 2001).
At what point did the damages become immediately apparent? One theory is that damages of Dr. Rice's entities' treatment became immediately apparent when Brian Snavely died on August 18, 2012. From that point, Ms. Snavely would have one year to seek legal action, but she did not Request to Convene a Medical Review Panel until June 24, 2014. However, there is a contra non valentum discovery exception provided for in La. R.S. 9:5628(A). Contra non valentum prevents prescription when, through no fault of the defendant, the plaintiff does not know and cannot reasonably be expected to know the cause of action. See Jenkins v. Starns, 85 So.3d 612, 623 (La. 2012). Contra non valentum does not provide an unlimited amount of time to file a claim; claims still must be filed within three years of the alleged act, omission, or neglect. See Boutte v. Jefferson Parish Hospital Service District No. 1, 759 So.2d 45, 49 (La. 2000). Ms. Snaveley asserted that she did not become aware of a potential claim until hearing of a toxicology report in September 2013, and filed her claim timely after that. However, as Ms. Snavely knew Brian was being treated by Dr. Rice and her entities at the time of his death, the court held prescription started to run at that time rather than her learning of further evidence.
The moral of this story is that if you believe you may have been the victim of medical malpractice, you should not wait to file your claim. Rather, you should file first and continue to gather evidence.
Additional Sources: Snavely v. Ace Pain Management, LLC
Written By: Berniard Law Firm Blog Writer George Thurlow
Additional Berniard Law Firm Blog articles on Medical Malpractice & Wrongful Death:
Not Yet: Motion to Dismiss Appeal Not Ripe for Review in Medical Malpractice Case Out of Lake Charles