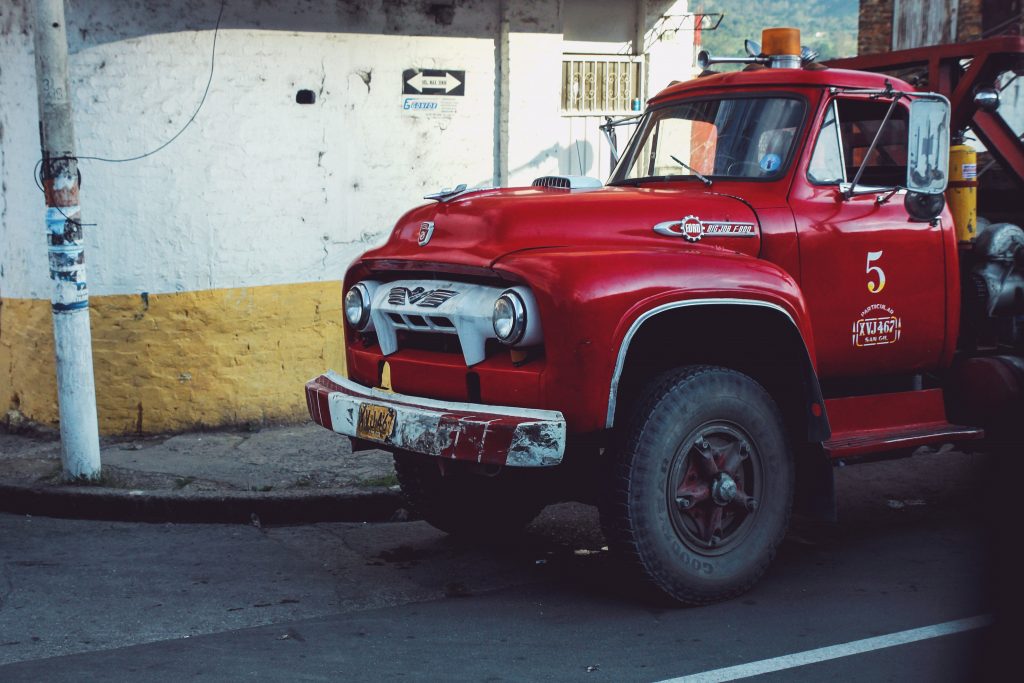 No one can ever truly be prepared for the death of a loved one. It can present many unforeseen challenges, especially when complicated by the process of obtaining survivors' benefits.
After the death of her husband, Jane Butler filed a "disputed claim for compensation" seeking death benefits, as allowed under La. R.S. 23:1231, with the Office of Workers' Compensation (OWC). La. R.S. 23:1231 provides benefits for any legal dependents of an employee whose death occurs within two years resulting from an injury. Mrs. Butler filed the disputed claim on January 7th, 2013. Her husband Robert Butler, a retired Jefferson Parish firefighter, passed away from a heart attack on May 5th, 2013.
Mrs. Butler contended her husband experienced chest pains and underwent surgery placing a stent in his right coronary artery in July 2004. On September 23rd, 2004, Mr. Butler filed a claim under La. R.S. 33:2581, commonly known as the Heart and Lung Act, for compensation and disability benefits. Mr. Butler continued to receive these benefits up to his death in May 2013. However, Mr. Butler's original death certificate listed his death as attributable to "unspecified natural causes." The coroner corrected Mr. Butler's death certificate to appropriately reflect the cause of death, myocardial infarction, in October 2014.
The defendant, the Jefferson Parish Fire Department, alleged Mrs. Butler did not timely file the claim on her behalf as Mr. Butler's dependent. The Department contended a different statutory period applied, as prescribed under La. R.S. 23:1209. This rule provides for a period of one year, rather than two, in filing a claim upon the death of an employee. Since Mrs. Butler failed to file within one year of her husband's death, the Department argued, the claim should be dismissed. The Department also insisted that Mrs. Butler had "reasonable grounds" to believe her husband's death could be attributed to occupational disease, citing his history of heart disease stretching back to his first disability benefits claim in 2004.
OWC Judge Sheral C. Keller rendered a judgment for the Jefferson Parish Fire Department on August 7th, 2015. Judge Keller dismissed Mrs. Butler's claim, finding the appropriate statutory period in La. R.S. 23:1209. According to the judgment, Mrs. Butler had one year to file her claim from the date of her husband's death. She appealed the decision on February 24th, 2016.
Mrs. Butler's appeal revolved around the application of either La. R.S. 23:1209, or La. R.S. 23:1031, the different periods each statute provides, and whether Mr. Butler's history of heart disease constituted reasonable grounds to believe his death resulted from a recognized occupational disease.
After examining both statutes, the court found La. R.S. 23:1031 to be the correct standard for this case. The court considered its definition of occupational disease consistent with the Heart and Lung Act, and therefore more appropriate in this case, given Mr. Butler's career as a firefighter.
Regarding the time between Mr. Butler's death, Mrs. Butler's claim, and the confusion over the amended death certificate, the court looked to the record to determine whether Mrs. Butler had reasonable grounds to believe her husband's death stemmed from an occupational disease. The court stated it could not conclude whether Mrs. Butler's original claim was incorrectly filed at the time. The court's reasoning appeared to suggest that Mr. Butler's stent placement in 2004 was not sufficient to determine his death was related to occupational disease. Following that, the court concluded the record did not reflect any date at which Mrs. Butler would have reasonable grounds to believe Mr. Butler's death arose from heart disease.
The judgment was vacated, with the case remanded to the Office of Workers' Compensation. A hearing was ordered with instructions to the OWC judge to apply La. R.S. 23:1031, as corrected through the opinion. It remains to be seen whether this next step will assist Mrs. Butler in securing the benefits her husband's service entitled her to.
When bringing a claim for survivors' benefits, it is important to confer with a good lawyer who can help ensure you comply with statutory requirements and required time frames.
Additional Sources: ROBERT BUTLER VERSUS JEFFERSON PARISH FIRE DEPARTMENT
Written by Berniard Law Firm Blog Writer: Lindsey White
Additional Berniard Law Firm Articles on Workers Compensation: Plaintiff Gets Another Bite: Louisiana Court Overturns Denial of Plaintiff's Evidence of Disability