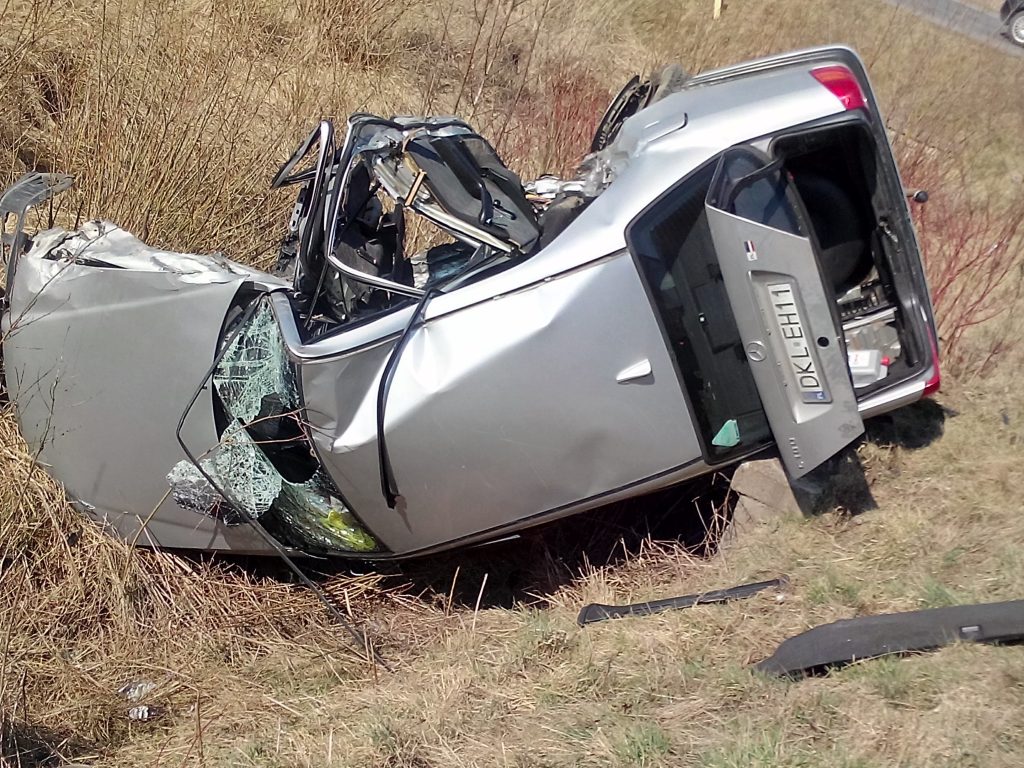 Car accidents can often give rise to lawsuits with complicated issues of causation and damages. Often, one or both sides will have expert witnesses to help explain complicated issues to the jury. What happens if one side argues the other side's expert witness should not be allowed to testify as an expert witness?
Sherman Turner was driving an 18-wheeler owned by AAA Cooper, his employer. While on the job and making a delivery in Alexandria, Louisiana, he accidentally missed where he was supposed to turn. Turner turned into another street to turn around the 18-wheeler. Chelsea Mace claimed she turned on to the same street as Turner, saw the 18-wheeler, and stopped her car five feet behind it. She claimed while her car was stopped, Turner started to reverse the 18-wheeler and ran into her car. Mace claimed as a result of the accident, she injured her back and her doctor recommended she undergo a lumbar fusion. A jury found Turner was not at fault for the accident. Mace appealed.
On appeal, Mace argued the trial court erred in allow defendant's expert, Joseph Peles to testify as an expert in accident reconstruction and biomechanical engineering. Article 702 of the Louisiana Code of Evidence governs whether given expert testimony is admissible. At trial, Mace filed a Daubert challenge, arguing Peles should not be allowed to testify as an expert. Prior to being qualified as an expert, Peles explained his education and professional background involving biomechanical engineering and reconstruction. 
The trial court permitted him to testify as an expert. Peles testified he had visited the site of the accident and completed a blind-spot analysis. He testified Mace could have stopped her car more than five feet behind the 18-wheeler when she turned onto the street. Pele also provided biomechanical data that he said would help the jury decide if Mace had in fact been injured in the accident. 
On appeal, Mace argued many of Peles's calculations and opinions were erroneous and should not have been allowed to have been presented to the jury. For example, Mace argued Peles had used erroneous data about the vehicle weights. The appellate court explained there is a difference between questioning an expert witness's methodology and the expert's application of the methodology. The appellate court explained Mace could have tested the expert testimony by presenting contrary evidence or conducting a cross-examination. The court also rejected Mace's argument Peles had impermissibly testified on the issue of causation, explaining the jury did not decide on the issue of causation because it found Turner was not at fault. Therefore, the appellate court agreed with the trial court's dismissal of Mace's claims.
This case shows how a qualified expert witness can help support your case. A good attorney can advise you on whether your case would benefit from an expert witness. Or, if the other side is trying to use an expert witness you do not feel is qualified, a good attorney can help you challenge the admissibility of the expert witness's testimony. 
Additional Sources: Chelsea Mace v. Sherman Turner, et al.
Article Written By Berniard Law Firm
Additional Berniard Law Firm Article on Expert Witnesses: Outcome of Edgerly Case Dependent On Qualification and Use of Expert Witnesses