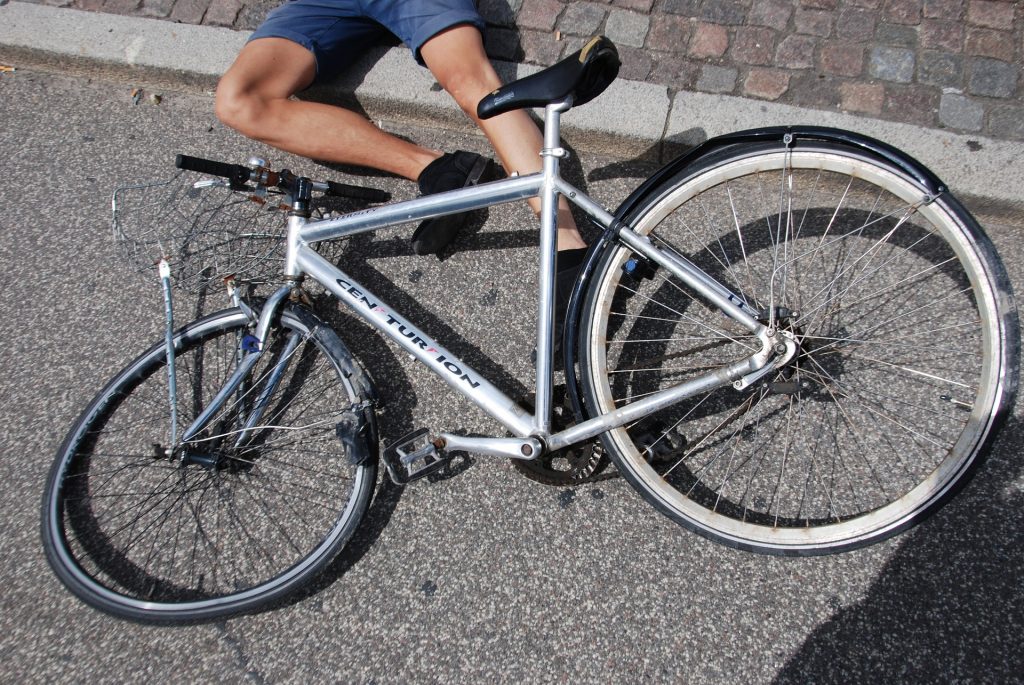 Cyclists must follow the rules of the road, not only for their own safety, but also because if an accident occurs the cyclist's rule breaking could affect recovery. When a car hits a cyclist, the injured party can sue for negligence and recover damages as long as the other party was at fault. Outside of New Orleans, at the intersection of Jefferson Highway and North Causeway Boulevard, one cyclist failed to recover damages because he did not follow cycling rules.
 On September 24, 2012, Felix Palmisano was biking west on Jefferson Highway at 9:45 PM. At that time, Walter J. Ohler was driving a truck south on Causeway Boulevard. At the intersection of these two roads, Jefferson Highway is six lanes wide while Causeway Boulevard merges into one lane. As Mr. Ohler approached the southbound redlight, the signal turned green so Mr. Ohler coasted through the intersection. Mr. Palmisano saw the oncoming truck, but thought he could cross one lane before the truck could cross six. His intuition was wrong, and he was hit, suffering injuries. 
 On September 20, 2013, Mr. Palmisano sued Mr. Ohler in the Twenty-Fourth Judicial District Court Parish of Jefferson, arguing that Mr. Ohler was at fault for causing the accident. The District Court ruled that Mr. Palmisano failed to prove this fault by the required "preponderance of the evidence," which means there is a greater than 50% chance of it being true. Mr. Palmisano then appealed this decision to The Louisiana Fifth Circuit Court of Appeal, which focused on the fault and obligations of both the driver and the cyclist.