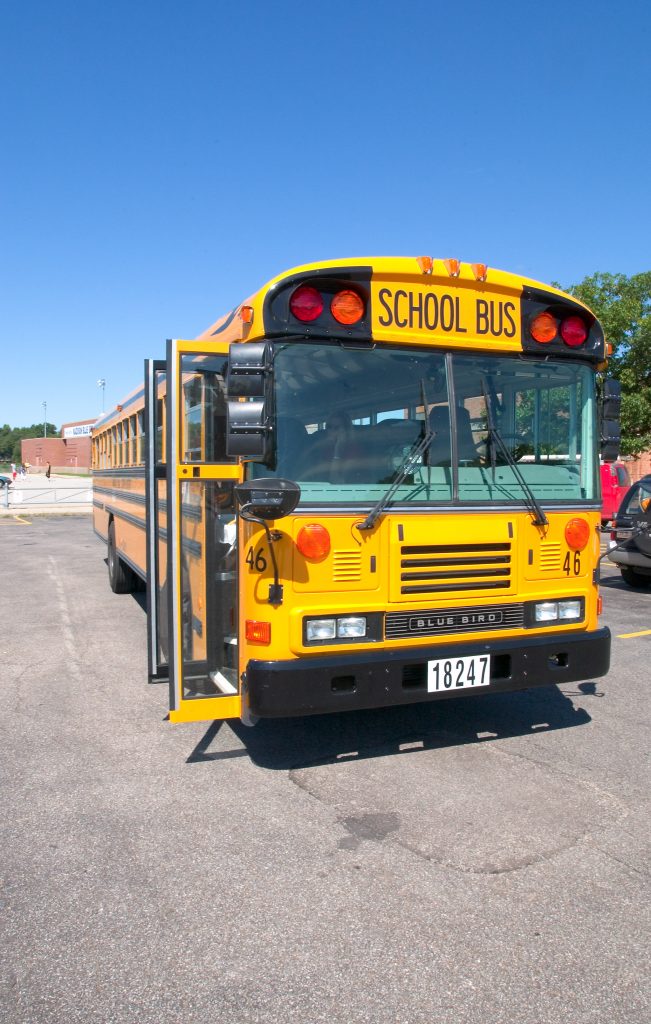 Losing a child is always an extremely difficult experience for a parent to go through, and it is even more difficult when the death is a result of negligence. Normally when negligence occurs, the parents bring forth a wrongful death lawsuit against the negligent party.
On March 14, 2011, six-year-old La'Derion Miller tragically passed away following a school bus accident when La'Derion attempted to board the school bus and the bus door closed on his arm. Unfortunately, La'Derion could not free himself and he tripped and fell on the road, where he was run over by the bus. As a result of the accident, La'Derion's parents, Marcus Miller, and Heather Jagnauex, filed separate wrongful death lawsuits naming Harold Thibeaux (the bus driver), Lafayette Parish School Board, and American Alternative Insurance Corporation as defendants. Ms. Jagnaeux and Mr. Miller claimed their son died as a result of the defendants' negligence.
Mr. Miller's and Ms. Jagnauex's separate lawsuits were consolidated for trial. Ms. Jagneaux ended up settling outside of court for $275,000 and subsequently dropped from the case. At trial, the trial court ruled in favor of Mr. Miller awarding him $50,000 in damages for his survival action, $250,000 in damages for his wrongful death claim, and court costs. The defendants disagreed with the trial court's decision and appealed the decision to the Louisiana Supreme Court.