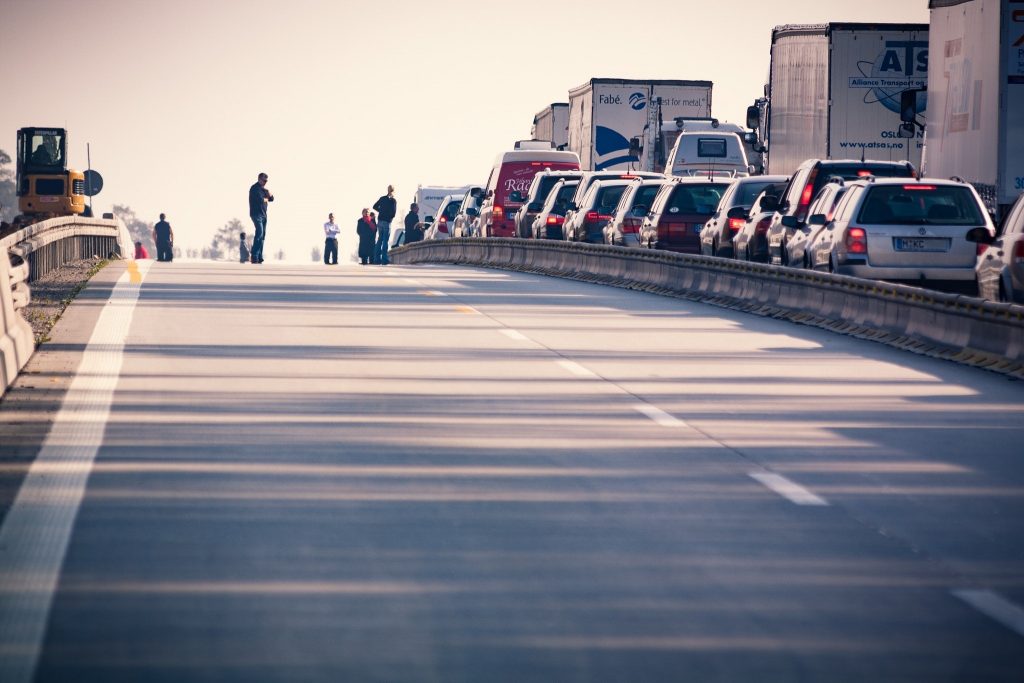 Car accidents are always stressful, even if they are minor accidents and no one gets hurt. However, when you have multiple accidents within moments of each other and someone is seriously injured, or killed, things turn serious. And when things turn serious, you will want an experienced attorney at your side.
Mr. Davis was operating a tractor-trailer on the Atchafalaya Basin Bridge when he noticed a collision that had recently occurred between a Ford pickup truck and a U.S. Xpress, Inc. tractor-trailer. There were no emergency personnel, signs, or warnings of the accident. As Davis came to a stop he was struck from behind by the defendant, Mr. Scott, who was driving a vehicle owned by Service Transport. After being struck by Scott, Davis' vehicle thrust forward and hit the Ford pickup. Scott then exited his vehicle and found the driver of the pickup, Jonas Richmond, deceased near Davis' trailer axle. 
Davis filed suit, naming Scott, Service Transport, and the insurer of Service Transport, National Interstate Insurance Company, as defendants. Davis claimed he was entitled to damages from mental anguish and emotional distress due to the death of Mr. Richmond. The defendants argued that Davis is not entitled to damages because he was not directly involved in the incident that caused the injury and resulting death of Mr. Richmond.