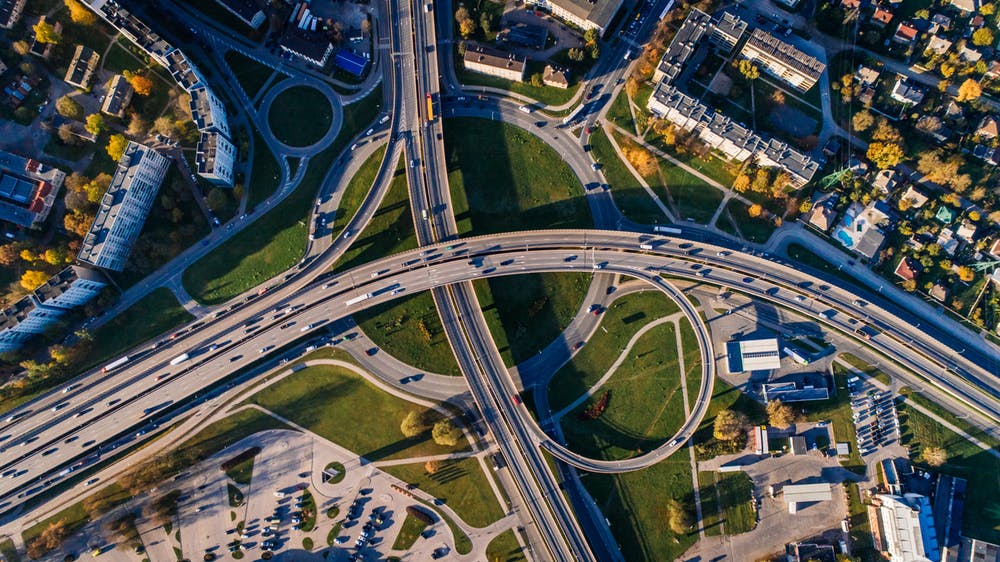 The Louisiana Department of Transportation and Development ("DOTD") has a duty to maintain safe and accessible transportation infrastructure for the state. One might think that because the DOTD is such a large entity, no damages could be recovered from an accident due to unsafe conditions on transportation infrastructure. However, it is possible for a plaintiff to recover damages against the DOTD.
On April 24, 2014, Antonio White ("Plaintiff") was working at night with a crew painting lane strips on the road. He was operating a crash attenuator truck when he was struck from behind by an 18-wheel tractor trailer driven by David Hornak ("Defendant"), who was operating the trailer as an employee of J.I.T. Distributing, LLC ("J.I.T."). The Plaintiff suffered injuries from the accident and filed suit against multiple parties, including the defendant, J.I.T., and the DOTD. 
At the trial court level, DOTD filed a motion for summary judgment stating the reason for the accident was the Defendant had fallen asleep at the wheel. DOTD argued they could have done nothing else to prevent the accident from happening. The trial court found that the cause of the accident was solely due to the Defendant and J.I.T. and granted DOTD's motion for summary judgment. DOTD was dismissed from the case with prejudice, and the Plaintiff appealed.