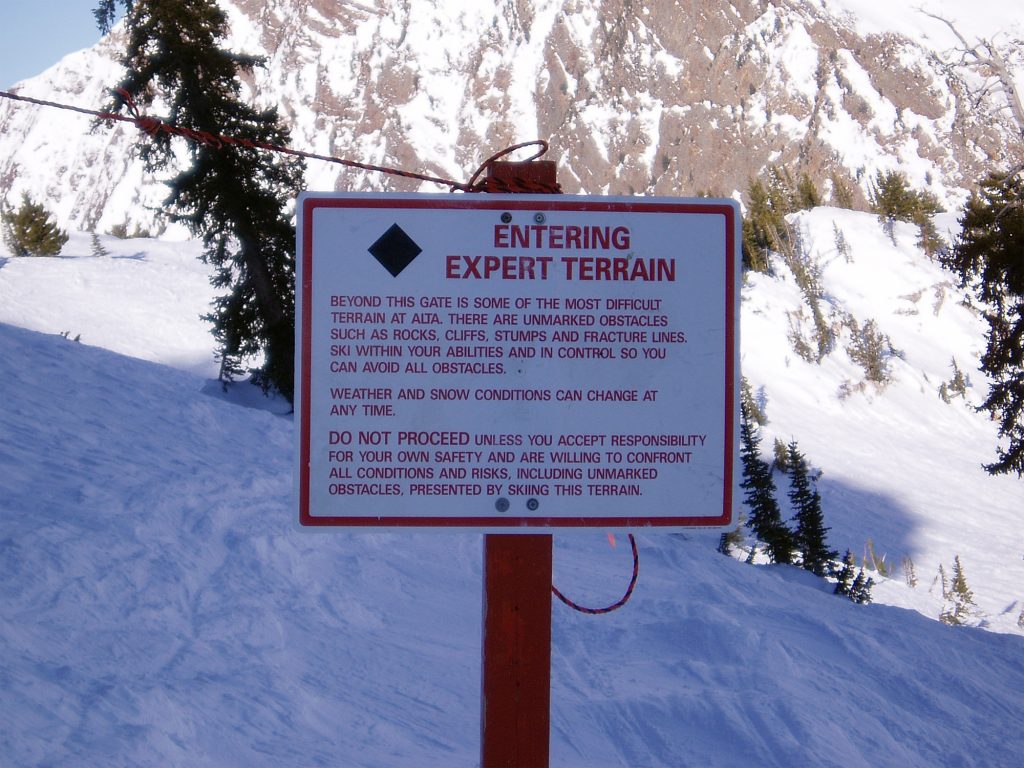 When asserting a cause of action or maintaining certain legal defenses in court, parties bear the burden of proving their case. This is done by presenting evidence to the court such as documents and witness testimony. Often, certain issues will require the court to make findings of fact which require scientific expertise or specialized knowledge. Expert witnesses assist the trial court in understanding complex issues of fact that could be determinative to the outcome of a case. A recent decision discusses how a court qualifies experts and utilizes their testimony.
The dispute, in this case, arose when a utility trailer pulled by John Guidry (Mr. Guidry) crossed an electric line owned by Beauregard Electric Cooperative, Inc. (BECi). In October 2013, Mr. Guidry and his colleague, Karen Gorum (Ms. Gorum) left a property in Edgerly, Louisiana, traveling east on Houston River Road with a utility trailer in tow. According to Mr. Guidry, the truck suddenly went in the air and stopped in mid-air. After emerging from the truck, Mr. Guidry, and Ms. Gorum saw an electrical line lying in the roadway. Both Mr. Guidry and Ms. Gorum suffered various injuries in the accident.
Several lawsuits were filed. In the first lawsuit, Mr. Guidry sought damages from BECi and its insurer, Federated Rural Electric, for the injuries he sustained. BECi answered alleging that Mr. Guidry was negligent and contributed to the accident. In the second suit, Ms. Gorum alleged that BECi and Mr. Guidry were both negligent in causing the accident and the injuries she sustained. She also sued Federated. In the third suit, Mr. Guidry and his insurer, State Farm, alleged that BECi was negligent in causing the accident. State Farm sought to recover the amount it paid Mr. Guidry for his property damages pursuant to the automobile policy it issued to him. Mr. Guidry sought to recover the $250 deductible required by State Farm's policy. BECi moved to consolidate the three cases and all three parties agreed. The three suits were consolidated and tried together.
BECi appealed the judgment awarded against it by the trial court. As a ground of its appeal, BECi asserted that the trial court erroneously accepted the testimony of Charles Norman as an expert in photogrammetry. Mr. Norman testified on behalf of Mr. Guidry that the height of the electrical line on the date of the accident was 13.8 feet or lower. The National Electric Safety Code requires electric lines to be a minimum of 16 feet and BECi's own internal rules require a minimum of 16.5 feet. Mr. Norman applied photogrammetry, the science of making measurements using photographs, to a Google Street View photograph.
BECi argued that its expert, Dan Mills showed that Mr. Norman's methodology in using a Google Street View photograph was improper. Mr. Mills employed photogrammetry more extensively in his career than Mr. Norman and his company developed photography systems similar to Google Street View. Mr. Mills testified to how Google takes photographs and explained that Mr. Norman's methodology and calculations regarding the height of the wire were neither accurate nor reliable.
Nonetheless, the court of appeals upheld the trial court's qualification of Mr. Norman as an expert in photogrammetry. In determining whether to admit expert testimony, a Louisiana court will consider several factors including: (1) whether the expert is qualified to testify competently regarding the matters he or she intends to discuss, (2) the expert's methodology and sources and (3) whether the expert's testimony will ultimately assist the court through specialized knowledge to understand the evidence and determine a fact in issue. City of Tuscaloosa v. Harcros Chemicals, Inc., 158 F.3d 548, 562 (11th Cir. 1998). This is a discretionary decision which results in a high burden on appeal. A court of appeal will only reverse a trial court's qualification of an expert if the trial court has abused its discretion. Benoit v. Turner Indus. Group, LLC, 63 So.3d 443, 447 (La. Ct. App. 2011).
In this case, the court of appeals found no abuse of discretion. The court of appeals noted Mr. Norman's training as an engineer and use of photogrammetry over the course of his 46-year career. The court of appeals considered the testimonies of both experts illuminating in allowing the court to determine the credibility of the experts and their testimony. It is important to note that simply because a court admits the report or testimony of an expert does not mean that the court will necessarily rely on the expert's opinion in making its findings of fact. Such testimony is accorded weight by the court considering the credibility of the expert's opinions and the reliability of his or her sources.
The expert testimony, in this case, was essential to the trial court's finding Mr. Guidry not negligent. When a party presents an expert, the opposing party is entitled to cross-examine that expert and call their own experts in defense. In preparing for trial, skilled lawyers immerse themselves in the subject matter being litigated. Effective lawyers become competent in the topic in order to examine experts on key issues and point out any deficiencies in the expert's professional qualifications, lack of expertise, or methodological flaws and inconsistencies in the expert's report or testimony.
Additional Sources: JOHN ANTHONY GUIDRY VERSUS BEAUREGARD ELECTRIC COOPERATIVE, INC., ET AL.
Written by Berniard Law Firm Blog Writer Noah Al-Malt
Additional Berniard Law Firm Articles on the Use of Expert Testimony at Trial: Expert Testimony Key in Industrial Incident Resulting in Injuries