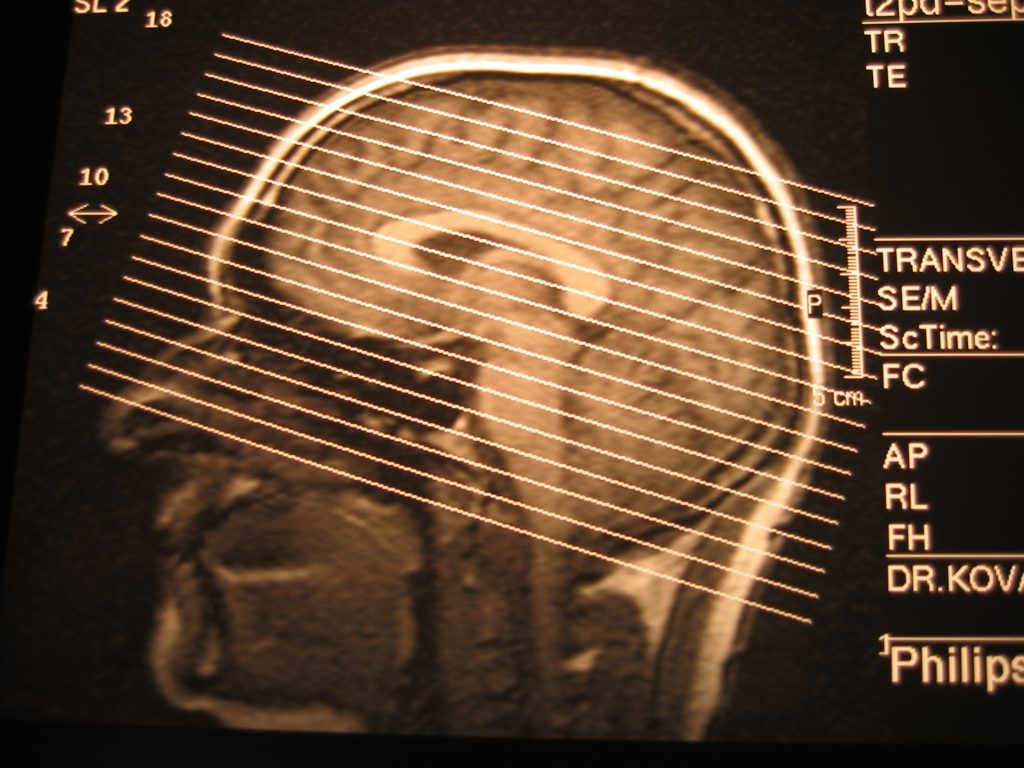 If  you are ever injured on the job, you may be covered by workers' compensation. Workers' compensation is a type of insurance that provides medical benefits and wage replacement when an employee is injured during the course of employment; in exchange for this insurance, the employee gives up the right to sue his or her employer for negligence. However, there are some things you should do to make sure that you will be covered. Firstly, make sure you contact both your employer and a good lawyer. Moreover, it is important to get proper documentation from doctor following any injury. Taking these steps can help you win your case if it ends up in court.
In January of 2013, Travis Wilson had the unfortunate luck of falling from a ladder while working in New Orleans, Louisiana. Wilson sustained injuries to his neck, shoulders and lower back from the fall. Wilson then sought treatment from an orthopedist, Dr. Zeringue. However, after months of steroid injections and physical therapy, Wilson still was having pain in those areas. The orthopedist even referred Wilson to a neurosurgeon, Dr. Tender, to discuss the possibility of having a surgery to remedy his aches and pains.
Dr. Tender conducted a physical evaluation and reviewed various scans, which showed showed that Wilson's spine not only had a herniated disc but also had foraminal stenosis, a condition where nerves are being pinched. Consequently, the pinched spinal nerves can lead to radiculopathy, a condition where nerves don't work properly, resulting in pain, weakness, numbness or even difficulty in controlling muscles.
By the beginning of 2014, Wilson was prescribed pain relievers and additional physical therapy due to increased back pain, and, accordingly, in February 2014, Dr. Tender petitioned the Office of Worker's Compensation (OWC) to cover the surgery for Wilson by filing LWC Form 1010. Under most circumstances, the OWC simply follows the guidelines as they are set forth by the Louisiana Administrative Code, which provides guidance in determining whether or not to approve certain procedures. For back surgery, OWC reviews the employee's case for surgical indications, including primary radicular symptoms, radiculopathy and radiculitis on exam, correlating imaging study, and failure of non-surgical care." If an injured person does not meet one of these requirements they must appeal to an OWC judge.
Here, Dr. David Bachman of OWC denied coverage for the surgery stating various reasons as to why the surgery was not covered. Wilson sought review of this decision by filing a LWC Form 1009, as provided in La. R.S. 23:1203.1(J)(1). That week, a doctor for the OWC upheld the denial on the grounds that the documents submitted on behalf of Wilson "do not document radiculopathy" and also for other reasons.
Wilson then submitted LWC Form 1008 to OWC to seek authorization for medical treatment, and the matter went before a workers' compensation judge in order to review Dr. Rich's and Dr. Bachman's denial of treatment for Wilson. At the workers' compensation proceeding, Wilson submitted his relevant medical records as well as copies of the relevant LWC Forms previously submitted to OWC. The workers' compensation judge sided with Wilson, allowing the surgery on two grounds: (1) Dr. Bachman was not licensed to practice medicine in Louisiana; and (2) Wilson's medical records, which were available to Dr. Rich in his evaluation, provided clear and convincing evidence that the denial of medical treatment was "manifestly erroneous" — that is, Dr. Rich should have authorized Wilson's requested treatment was wrong not to do so.
Wilson's employer, Broadmoor, chose to appeal this decision by the workers' compensation judge. On appeal, the appellate court noted that, while worker's compensation injury cases must be evaluated objectively, such cases should also be looked at in the light most favorable to the plaintiff seeking coverage. See Poissenot v. Sf. Bernard Parish Sheriffs Office, 56 So.3d 170, 174  (La. 2011).
Broadmoor's first argument was that, in reviewing OWC's denial of Wilson's request medical treatment coverage, the workers' compensation court erred by excluding the report by Dr. Bachman. The appellate court rejected this argument and agreed instead with the workers' compensation judge because Dr. Bachman should not have even been practicing in Louisiana without a license.
The second argument was that the workers' compensation judge did not apply the correct standard of review when evaluating the decision of Dr. Rich. The appellate court rejected this argument as well. See La. R.S. 23:l203.l(K). Here, Dr. Rich's denial conveniently failed to mention the herniated disc and foraminal stenosis that were, as previously discussed, identified by Dr. Tender. As such, the workers' compensation judge could have (very) reasonably concluded that Dr. Rich's denial of coverage was clearly and convincingly wrong.
Thus, the appellate court affirmed the workers' compensation court decision. As such, Broadmoor must cover the expenses of the surgery Wilson requested. Additionally, the appellate court ordered Broadmoor to pay Wilson $2,000 in attorney's fees pursuant to Parker v. ADM Milling Co., 804 So.2d 120 (La. App. 5 Cir. 2001)
Again, if you are ever injured while on the job (especially one covered by workers' compensation), take the time contact a great attorney. While you focus on recovering, your employer may be focusing on ways not to pay the bill.
Additional Sources: Travis Wilson v. Broadmoor, L.L.C.
Written by Berniard Law Firm Blog Writer: Jacob Weil
Additional Berniard Law Firm Articles on Workers Compensation: Metairie Workers Compensation and Car Accident Lawsuit Shows How Courts Separate Injuries