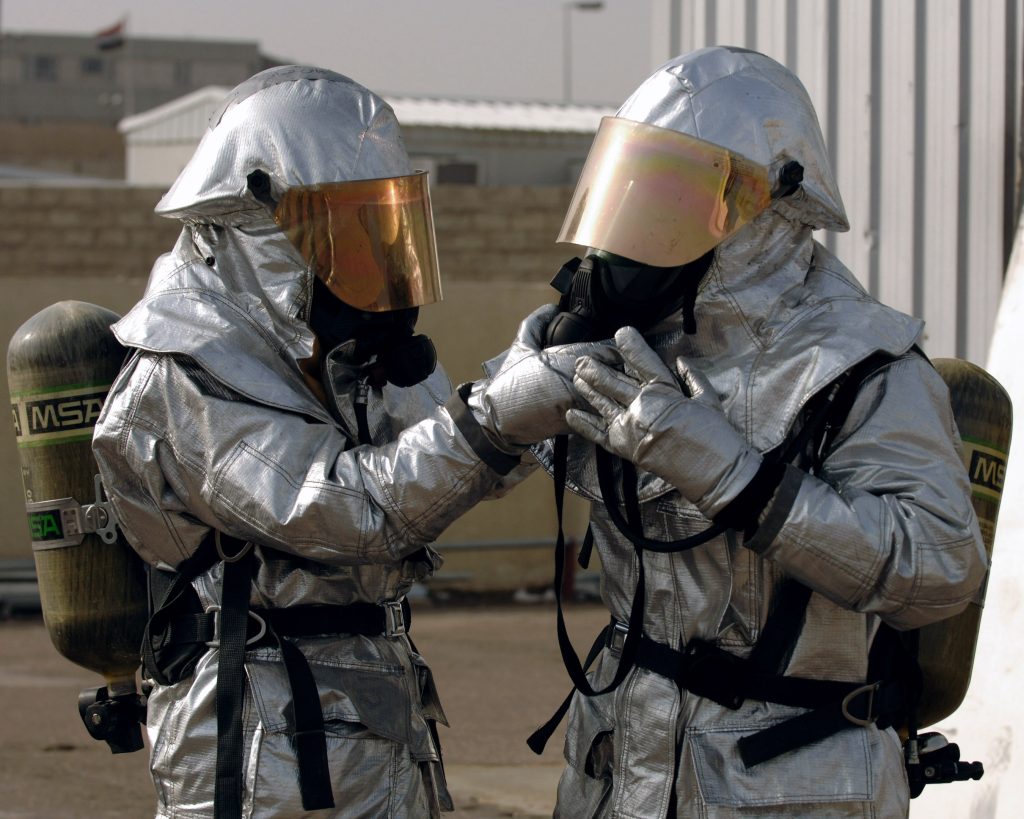 The difficulty of losing a loved one is compounded when death results from a faulty product. Further anguish occurs when a lawsuit against the defective product manufacturer is dismissed, barring recovery. It is essential to be aware that there are many deadlines and requirements to comply with to avoid the dismissal of a lawsuit. This is the situation in which the Lemieux family found themselves following their loved one's death. 
Raymond J. Lemieux Sr. ("Raymond Sr.") worked in Marrero, Louisiana, from 1956 to 1970. During this time, he was exposed to asbestos and wore a respirator designed by American Optical. Because of this exposure, he developed asbestos-related lung cancer, culminating in his death in 2015. 
Before he died, Raymond Sr. sued American Optical based on his use of their respirator. Raymond Sr. entered into a settlement agreement dated February 10, 2011, with American Optical. As part of the settlement, Raymond Sr.'s wife and children had to sign a release of any potential future claims they might have had against American Optical. They individually initialed each page of the settlement agreement and a notarized statement. The agreement stated that the parties had executed it of their own free will after discussing the terms with an attorney.  
Approximately one year after Raymond Sr.'s death and over five years after executing the settlement agreement, his widow and surviving children ("Plaintiffs") sued American Optical in the United States District Court for the Eastern District of Louisiana. They alleged that the respirator was defectively designed and manufactured and deceptively marketed. They argued that the settlement agreement was null and void under Louisiana law. 
American Optical filed a motion to dismiss under Fed. R. Civ. P. 12(b)(6). American Optical argued that the settlement agreement barred the claims from Raymond Sr.'s widow and children. They argued that the Plaintiffs could not say that the settlement agreement was null and void because it had been over five years since it was executed.
The District Court agreed with American Optical and granted its motion to dismiss. The District Court held that Plaintiffs' claim that the settlement agreement was null was prohibited by Louisiana's requirement to bring such claims within five years. See La. C.C. art. 2032.   Therefore, their claim was dismissed because the Plaintiffs had waited over five years to argue that the settlement agreement was null and void. The plaintiffs then appealed. 
The United States Fifth Circuit Court of Appeal affirmed the District Court's dismissal of the Plaintiffs' claims against American Optical. The Court of Appeal held that a lawsuit seeking to nullify a contract must be brought within five years under Louisiana law. The Court of Appeal rejected the arguments that the Plaintiffs could not have discovered the claim within five years. The Court of Appeal found that with reasonable diligence, Plaintiffs could have recognized their misunderstanding of the settlement agreement or asked questions about the release in the five years post-signing of the agreement. Therefore, no exception would allow the Plaintiffs to circumvent Louisiana's five-year limit on claiming the settlement agreement was null and void. 
Navigating lawsuits that involve claims potentially covered by a prior settlement agreement is complicated, especially when dealing with losing a loved one. Although nothing can replace the absence of a loved one, a good attorney can help you understand your rights and navigate potential legal claims. 
Additional Sources: Lemieux et al., v. Am. Optical Corp.
Additional Berniard Law Firm Article on Settlement Agreements: Does Signing a Settlement Release Extinguish All Claims in Louisiana, Including Cancer?