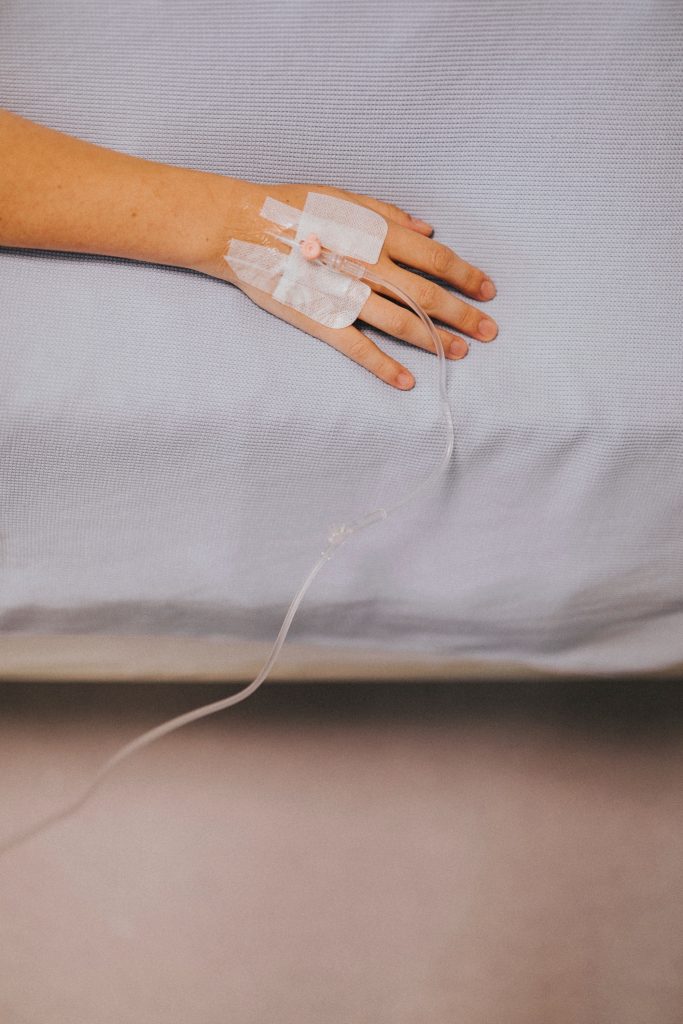 In personal injury cases, the plaintiff can only successfully prove the defendant's negligence if a legal duty of care exists. Where there is no duty of care as a matter of law, a trial court can dismiss the lawsuit by summary judgment. So, when a defendant files a petition for summary judgment claiming that no duty exists, he is saying that even if all of the facts alleged by the plaintiff are true, there still is no duty of care owed by the defendant to the plaintiff. 
For several years in the late 1960s and early 1970s, Huey Chustz worked as an electrician's helper at the Alma Plantation, a sugar mill in Point Coupee Parish, Louisiana. Chustz would routinely become covered in asbestos dust while working at the mill. He would return home in the evenings where his wife, Elizabeth Sutherland, would launder his clothing, a process which sent the dust into the air. In 2012, Sutherland was diagnosed with malignant pleural mesothelioma. 
Based on her diagnosis, Sutherland filed a claim for damages against Alma Plantation. She died in 2013, after which her children were substituted as Plaintiffs. Alma filed a motion for summary judgment, arguing that it did not owe Sutherland a duty because her injuries were not foreseeable. The trial court granted Alma's motion for summary judgment, which the Plaintiffs appealed the Louisiana's Fourth Circuit Court of Appeal.