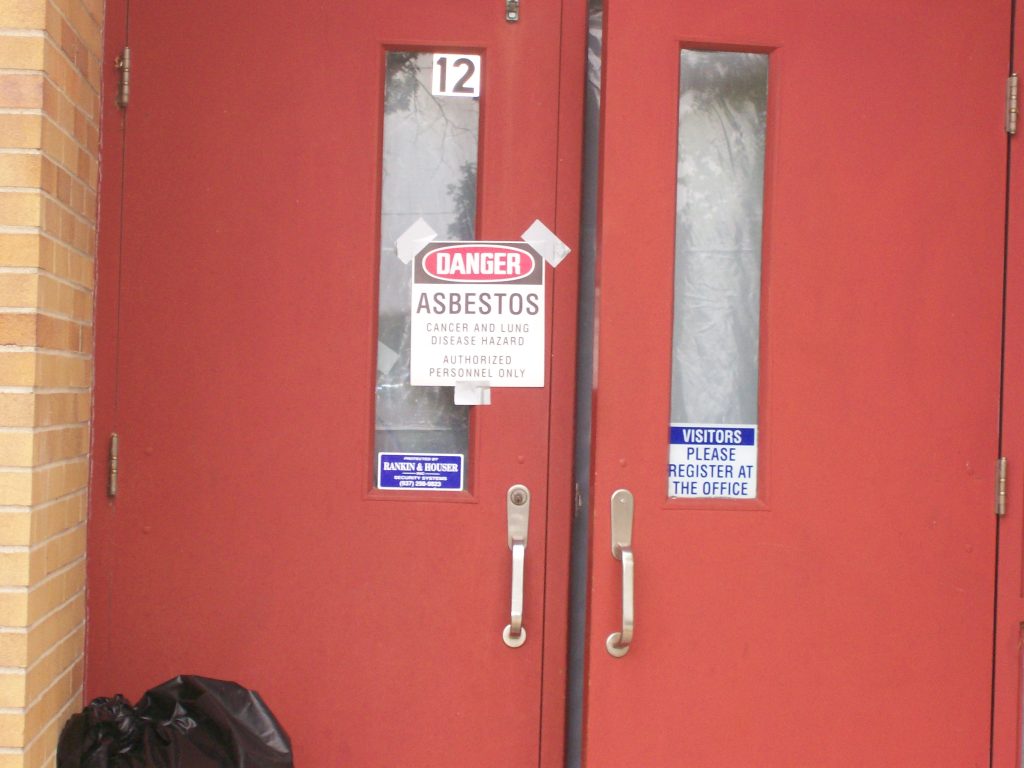 Although most people have heard of both state and federal courts, many do not know when a party in a lawsuit can move a case to a different court. This happened to Howard Zeringue, who first filed a lawsuit in Louisiana state court, but soon found himself in the United States District Court for the Eastern District of Louisiana after the company he sued removed the case to federal court. This case helps answer the question; My lawsuit was removed to Federal Court. What does that Mean?
Zeringue sued Crane Company ("Crane") and twenty others for the injuries they allegedly suffered from asbestos exposure.  Zeringue claimed he was exposed to asbestos while working for the United States Navy and at two other jobs. Additionally, Zeringue claimed Crane designed and supplied products with asbestos to the sites where he worked and was exposed to asbestos. 
Although Zeringue initially filed the case in state court, Crane removed the case to federal court under the federal officer removal statute. See 28 U.S.C. § 1442(a)(1). Crane argued any product Crane allegedly manufactured and provided to the Navy would be subject to the Navy's discretion on whether to use asbestos and whether to include a warning on the product. Zeringue filed a motion to remand the case back to state court. The district court ruled in his favor, holding Crane had not shown the government had exercised its discretion concerning the design and warning problems at issue.  Crane appealed the district court's ruling that sent the case back to state court.