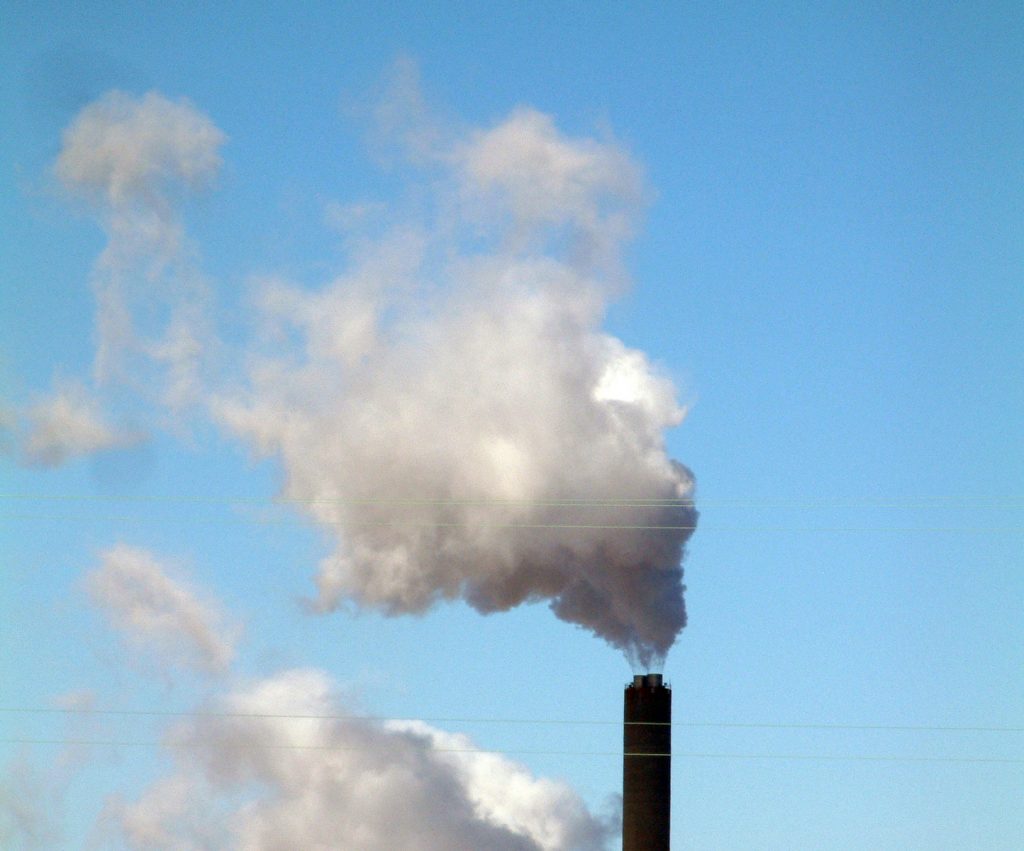 A common tactic of defendants is to attempt to remove a case from state court to Federal Court if there is the slightest indication that such removal might be proper.  Depending on the case, however, it may be more advantageous to a plaintiff to keep the case in state court.  Without even concerning the merits of the case, a battle ensues costing time and money.  In any case, where the Federal Government is even remotely involved, removal will likely be an issue.   How can a plaintiff successfully keep their lawsuit in state court when the Federal Government is involved?  Recent Louisiana asbestos litigation provides at least one way.   
Silas B. Bishop, Joseph L. Dennis, and Lawrence R. Craig worked for many years on different ships as merchant mariners. At least one of the ships that the Plaintiffs worked on was owned by the United States Navy.  United States Naval Ships are operated by civilian contractors who hire merchant mariners such as the Plaintiffs.  The Plaintiffs alleged that they were each exposed to asbestos while on board the various ships and suffered serious injuries and/or death as a result.   At the time of the lawsuit, Mr. Bishop and Mr. Dennis were deceased and their estates were represented by William E. Bartel, who is named as the Plaintiff-Appellee in the case before the United States Court of Appeals for the Fifth Circuit. Plaintiffs filed a lawsuit in Louisiana State Court under the Jones Act and general maritime law.  Plaintiffs sued multiple parties, including "Federal Officer Defendants" who were companies operating the Navy Vessels where Plaintiffs worked.  The Plaintiffs claimed that the injuries they suffered were due to their employers' failure to warn them about the dangers of asbestos; failure to provide training about using products that contained asbestos; and the failure of their employers to adopt procedures to safely install and remove asbestos.  The Defendants moved to remove the case to Federal Court based on the Federal Officer Removal Statute.   
Pursuant to Federal Officer Removal Statute at  28 U.S.C. § 1442(a)(1), "a lawsuit against or directed to … any officer (or any person acting under that officer) of the United States or of any agency thereof, in an official or individual capacity, for or relating to any act under color of such office" may be removed to federal court.  Defendants must show that they are "persons" as defined in the statute; that they acted under the direction of a person working for the federal government; and that there is a relationship between the defendant's actions and what the plaintiff claims. See Winters v. Diamond Shamrock Chem. Co., 149 F.3d 387, 398-400 (5th Cir. 1998). The issue, in this case, was whether there was a causal nexus, or connection, between the Plaintiff's claims and the Defendant's actions.