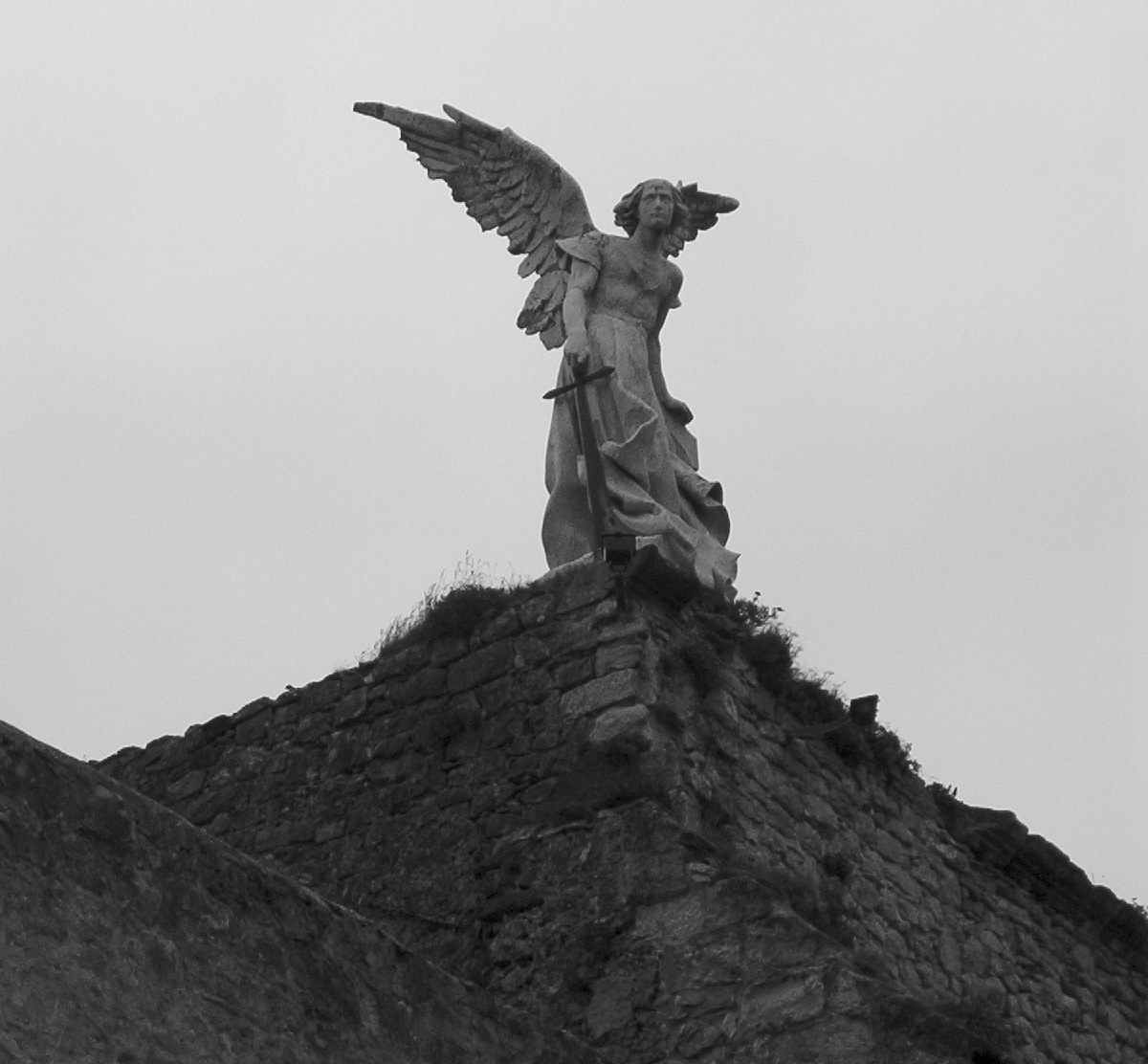 Accidents happen, and sometimes it takes years before the effects of those accidents show up. So what happens in Louisiana if you are exposed to a toxic chemical and go through the traditional lawsuit process including resolving all of your claims but later develop cancer?  Can you come back and file another lawsuit seeking recourse for your newly acquired damages?  It depends on the language of the release that was signed when you settled the first lawsuit. The following case highlights the importance of receiving thorough legal consultation before signing a settlement agreement to ensure you know exactly what rights are being extinguished.
In 1996, Leonard Bracken was exposed to mustard gas while working for the Payne & Keller Company. A tort suit was subsequently filed against the company, but in 1999 before the case reached trial, Leonard agreed to settle his tort suit for $275,531. In addition to settling his tort claim, Leonard signed a compromise agreement where he released Payne & Keller and any other potential tortfeasors from any other claims arising under the Louisiana Workers' Compensation Act. Under the compromise, Leonard was forever barred from seeking compensation for any medical expenses or any other benefits from the company stemming from the 1996 chemical exposure.
Unfortunately, around six years after settling his lawsuit Leonard developed cancer. Believing that the cancer was related to his exposure to mustard gas Leonard filed a workers compensation claim against his employer, the Payne & Keller company seeking compensation relating to the 1996 incident. Leonard declared no wage benefits had ever been paid, his medical treatment had been discontinued, and his previous attorneys had filed and settled the workers' compensation claim without his knowledge. Payne & Keller responded by filing exceptions raising the objection of prescription and additionally sought sanctions against Leonard. The Office of Workers Compensation (OWC) sustained Payne and Keller's exceptions and order Leonard to pay sanctions as the OWC determined Leonard's pleading violated Civil Louisiana Code of Civil Procedure Article 863 by being frivolous and without merit. Leonard appealed the OWC's decision. Additionally, Leonard turned to Louisiana Code of Civil Procedure Article 2002(A)(1) in filing a motion with the OWC declaring the 1999 judgment should be nullified, as 2002(A)(1) states a final judgment shall be annulled if it is rendered against an incompetent person. The OWC did not hold a hearing on Leonard's motion, rather it dismissed Leonard's motion with no explanation.
On appeal, the First Circuit Court of Appeals for Louisiana addressed the OWC's dismissal of the 2005 claim as well as the OWC's dismissal of Leonard's motion and the OWC's order for sanctions. Regarding Leonard's motion, the First Circuit affirmed the OWC's dismissal. The First Circuit declared Leonard's argument that he did not materially understand the settlement documents he signed in 1999 does not equate to being incompetent under 2002(A)(1). Leonard argued he signed the 1999 settlement as a result of the alleged fraudulent practices of his counsel. The First Circuit declared even if this was true, an action to annul a judgment based on alleged fraud must be brought by a direct and separate proceeding in the court that rendered the judgment sought to be annulled. Thus, in order for Leonard to attempt to annul the 1999 judgment, he needed to file his proceeding in the court that rendered the original judgment. Since Leonard's motion to annul was not properly brought before the OWC, the First Circuit held the OWC did not err in dismissing the motion.
The First Circuit also affirmed the OWC's dismissal of the Leonard's 2005 claim. Leonard argued his new claim should have been accepted and he should be granted a new trial based on the newly discovered evidence that he is now facing cancer due to exposure to the mustard gas. The First Circuit declared the 1999 settlement agreement expressly stated Leonard was exposed to harmful and dangerous substances. The settlement further expressly declared Leonard was releasing all listed parties from all known and unknown claims and damages, includes damages Leonard may have in the future. Leonard waived and assumed the risk for any injuries that may arise in the future. Having thoroughly reviewed the agreements reached by both parties in 1999, the First Circuit declared Leonard knowingly waived any rights he may have had to pursue any workers' compensation claims in exchange for a lump sum award. The First Circuit thus found no merit in Leonard's argument and affirmed the OWC's decision to dismiss the 2005 claim.
Finally, the First Circuit overturned the OWC's decision to issue sanctions against Leonard. In its answer to Leonard's appeal, Payne & Keller sought damages for frivolous appeal under Louisiana Code of Civil Procedure article 2164. Under Article 2164, an appellate court can issue damages stemming from the filing of a frivolous appeal when there is no serious legal question, when the appeal is taken solely for the purpose of delay, or when it is evident the appellant does not seriously believe in the position advanced. The First Circuit held courts are reluctant to grant damages under Article 2164 as such damages are penal in nature. The court decided not to issue damages as it found Leonard seriously believed in his claim due his recent cancer diagnosis. While Leonard's claim was not supported by legal merit, the court held the claim was not frivolous as Leonard seriously believed he could file a new claim for compensation based on his new cancer diagnosis.
While it is unfortunate Leonard could not file a new claim to seek compensation for his cancer diagnosis that likely stems from his workplace accident, it must be noted Leonard signed away his right to bring forth new claims when he signed his settlement agreement in 1999. Almost all settlement agreements contain similar clauses which bar the injured employee from bringing forth any future claims against the employer. In exchange for not bringing forth any claims, the injured employee received a large cash payment. If you are injured on the job, it is imperative that you seek adequate consultation from a trained and experienced attorney before you sign a settlement agreement in exchange for a cash payout.
Written by Berniard Law Firm Blog Writer: Stuart Theriot
Additional Sources: LEONARD BRACKEN VERSUS PAYNE & KELLER COMPANY, INC. 
Additional Berniard Law Firm Articles on Settlements: Workers Comp Case Involves Settlement Dispute, Rights Review