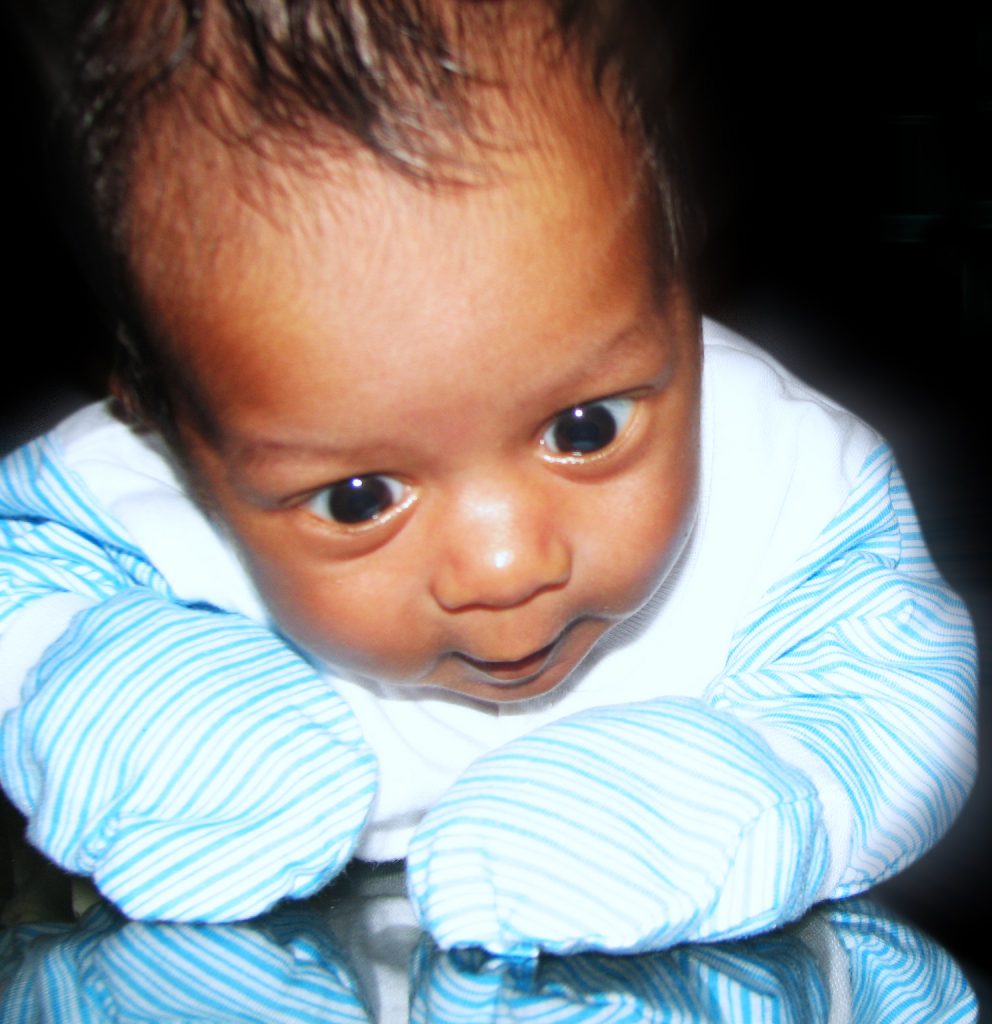 Fortune 500 company, Johnson & Johnson is in hot water over recent lawsuits contending that the medical device, pharmaceutical and consumer goods manufacturer was aware of an increased risk of ovarian cancer in women who regularly used talcum powder on or near their genital region, but failed to disclose those dangers to its Baby Powder consumers. The company's Baby Powder product is talcum powder, or talc, based. Amidst the potential and pending lawsuits, which now number over 1,000 and span across the nation, arising against Johnson & Johnson, we broke down five things you should know about the recent and potential claims.
1.    The Potential Link Between Talcum Powder and Ovarian Cancer Was Published 45 Years Ago
In 1971, British researchers initially linked talcum powder to ovarian cancer when they published a study conducted on 13 tissue samples from ovarian tumors. Over 75 percent of the tumors tested contained talc particles. Since the initial finding, multiple published studies validated this association. Some existing research contradicts these findings, but the majority of studies corroborate these findings.
2.    The U.S. Food and Drug Administration (FDA) Doesn't Regulate Baby Powder
The 1938 Food, Drug and Cosmetics Act, which grants the FDA authority over food, drug and cosmetic safety standards has very weak regulations concerning cosmetics. 21 U.S.C. §301. Only two pages of the 345-page law are dedicated to cosmetic safety. Baby Powder, which is considered a cosmetic under the current law, doesn't need to be approved under the current FDA regulations. Congress is currently contemplating a change to the law that would grant the FDA more authority over cosmetics.
3.    Johnson & Johnson Maintains No Real Risk Exists
Despite evidence asserting a causal link between prolonged use of talcum powder and ovarian cancer, Johnson & Johnson asserts the evidence associating the two is limited and weak. Johnson & Johnson continues to defend the safety of talc. The company does caution against other issues consistent with known Baby Powder threats, including inhalation and a restriction to external use. Additionally, the company demonstrated its concern for consumer well being after it removed other chemicals from baby products in recent years due to pressure from consumers and pending California litigation, even though there was no scientifically proven significant threat to health or safety.
4.    Alternative Products Do Exist, But Their Effectiveness Is Contested
Talcum powder is popular, especially amongst adult women, for its ability to absorb dampness and odor. According to a Johnson & Johnson representative, the company is hesitant to get rid of the product because few ingredients carry the same performance and safety standards as talc. The Baby Powder manufacturer, amongst other industry manufacturers, does offer a safe alternative to talcum powder. Johnson & Johnson produces a cornstarch-based powder at the same price. No study has shown that a real risk is linked to cornstarch yet.
5.    The Science Is Not All That's On Trial
Although Johnson & Johnson contends that evidence is not strong enough to show any real correlation between talcum powder and ovarian cancer, statistical data and analysis only goes so far with a jury. At the end of the day, the jury is determining whether there was some sort of evidence of a correlation between talcum powder and cancer and whether or not Johnson & Johnson warned their customers of this known link.
Since talcum powder-based lawsuits against Johnson & Johnson began going to trial in 2013, courts held that the company is liable for negligence, conspiracy and failure to warn women of the potential risks of using Baby Powder in the genital region, amongst other claims. Many parties still wait to bring their case against the company. 
If you or a family member has or was diagnosed with ovarian and you have a history of using Baby Powder or the Johnson & Johnson Shower to Shower product call our office today to discuss your legal rights.
Additional Berniard Law Firm Information on Ovarian Cancer Baby Powder Claims: Johnson & Johnson Baby Powder Ovarian Cancer Claims