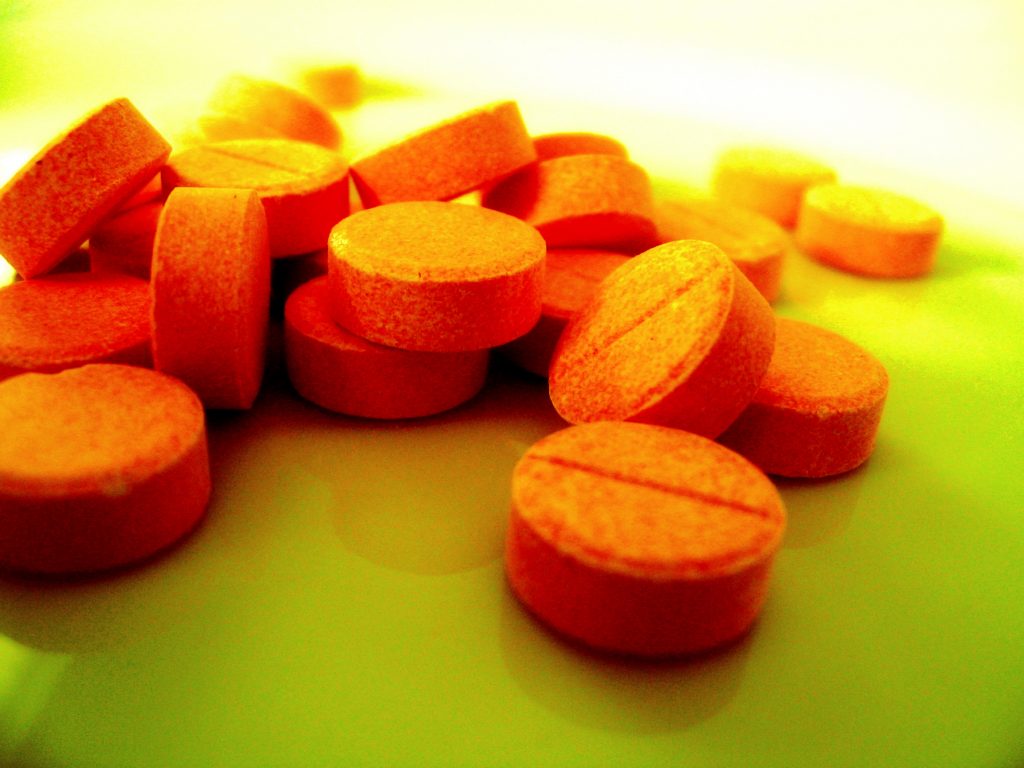 Xarelto was produced and marketed by Bayer and Johnson & Johnson as a one-a-day prescription blood-thinner primarily for the treatment of Atrial Fibrillation. Its purpose is to prevent the occurrence of patients receiving strokes. Since Xarelto's FDA approval in 2011, many patients have been harmed by the administration of this drug. If you or a loved one have taken Xarelto and suffered any adverse side effects, you may have a substantial claim for damages. Here are five things you need to know before moving forward:
There are currently thousands of lawsuits being filed in Louisiana Federal Court that will determine whether Bayer and Johnson & Johnson acted negligently in conducting trials before releasing Xarelto to the market. There are over five thousand cases consolidated under action

MDL – 2592

. The deadline for filing under this action was May 20, 2016, but patients of Xarelto may still file under this bundled claim if they pay standard filing fee. Early trial cases are to begin as early as August 2016.
2. The most dangerous side effect from taking Xarelto is irregular bleeding. Other side effects include infections associated with knee or hip surgery, bleeding in the brain, swelling of the lower limbs, and difficulty breathing. If you have experienced any of these symptoms while taking Xarelto, you may be able to recover for medical costs, lost wages, pain and suffering, as well as other related claims.
3. Unlike most other anti-coagulants, when Xarelto was released to the market in 2011, it did not have an antidote. Xarelto continued to be administrated for years without an antidote available. This led to physicians treating patients on Xarelto with drastic measures and procedures, which in many cases led to death. As of this date, there is still no cure for Xarelto. If you or a family member received medical treatment while on Xarelto, you may have a claim for medical costs, medical malpractice liability for damages, pain and suffering, or related harms.
4 .Many of the lawsuits filed from the use of Xarelto involve death as a cause of harm. Patients have died because Bayer and Johnson & Johnson marketed Xarelto as a one-a-day drug without released a cure, and doctors were not prepared to treat patients who were suffering. If you or a love one has died while taking Xarelto, you may be able to recover not only medical costs, but also emotional damages from caring for a loved one, or funeral expenses occurred as a result of that action.
5. There is currently no recall action commencing as a result of the unseen side effects from taking Xarelto. Recalls for drugs which make companies such as Bayer and Johnson & Johnson sometimes take years of litigation, thousands of dollars in attorney's costs, all while harming patients who have undergone treatment through the use of these drugs.
If you or a family member have taken Xarelto and experienced any of the symptoms listed above, or any irregular symptoms associated with the symptoms above, our law firm is ready to begin evaluating your case today.  Contact our offices as time is of the essence in any claim as your rights could be extinguished if you do not act immediately.
Additional Berniard Law Firm Articles on Wrongful Death and Medical Malpractice: Medical Malpractice Ruling Awards Wrongful Death Damages