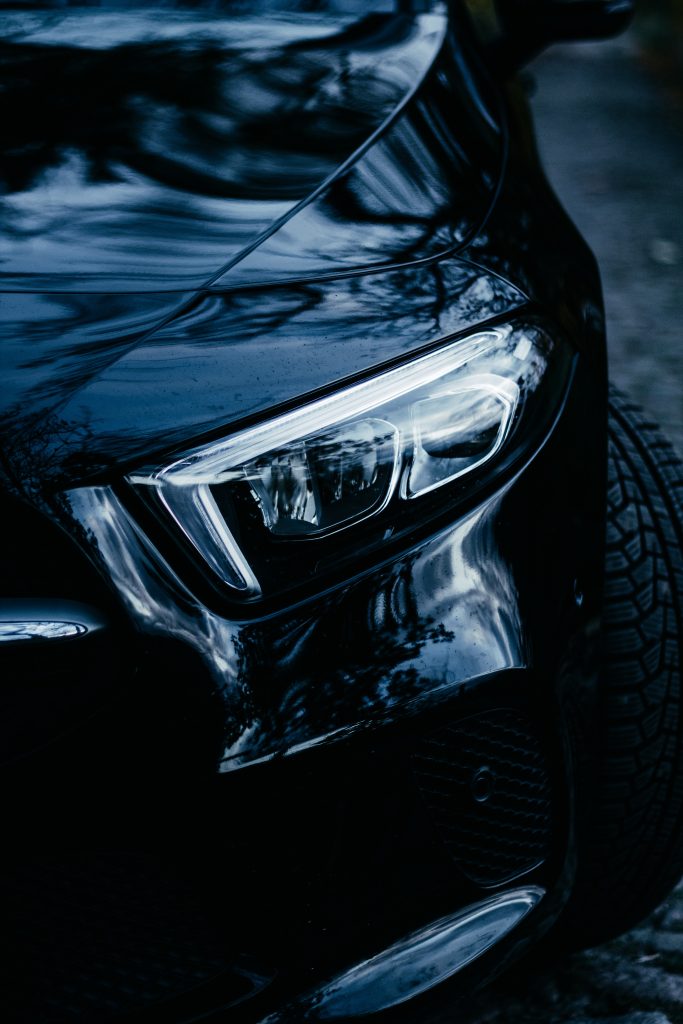 Summary judgments are a common tool in litigation to not only expedite the drawn out trial process, but they can also be used to cut down on the cost of a lawsuit. Yet, there are different standards about what kinds of documents can and cannot be considered when a party makes a motion for summary judgment. For two Baton Rouge individuals, their claims against an insurance company survived because of this technicality.
In June 2015, Brenda Jones was driving with her step-son, Mario Jones, Jr., when she stopped at an intersection on Florida Boulevard. Her car was rear-ended by Mr. Jason Anderson, a driver in another vehicle.  After the accident, Mr. and Ms. Jones both sued Mr. Anderson for damages arising from the accident. GoAuto Insurance Company (GoAuto), Mr. Anderson's car insurance provider, was also included in the lawsuit. In response to the lawsuit, GoAuto filed a motion for summary judgment and sought to have the claims against them dismissed. GoAuto claimed that Mr. Anderson's car insurance had been cancelled in May 2015, a month prior to the accident, because Mr. Anderson had failed to  pay for his insurance. Because of this, GoAuto said that it should not be liable since it was not Mr. Anderson's car insurer when the car accident occurred. 
Further, GoAuto claimed that Mr. Anderson's insurance was financed through an insurance premium finance agreement between Mr. Anderson and Auto Premium Assistance Company (APAC).  To support their claim, GoAuto provided the court with several documents, including affidavits by the company's operations manager, Mr. Anderson's insurance finance agreement, and email notices that were sent to Mr. Anderson informing him his insurance would be cancelled.  In August 2016, the Nineteenth Judicial District Court granted GoAuto's summary judgment, finding that GoAuto correctly cancelled Mr. Anderson's insurance after he failed to pay and affirming that he did not have insurance when the accident occurred. Additionally, the trial court found that GoAuto did not have a legal duty to give Mr. Anderson a defense in the still-pending case against him. Mr. and Ms. Jones appealed.
Summary judgment is appropriate when there is no genuine issue of material fact and the mover is entitled to a judgment as a matter of law. La. C.C.P. art. 966(A)(3). The mover (the party that files the motion) has the burden of proof, but that does not mean that every aspect of the opponent's lawsuit must be negated if the mover does not bear the burden of proof at trial. Alternatively, if the moving party does bear this burden, then they must show factual support which could establish each required element of the claim. La. C.C.P. art. 966(D)(1).
On appeal to the First Circuit Court of Appeal, the Mr. and Ms. Jones claimed that GoAuto did not comply with the mandatory 10-day cancellation notice because it sent an email to Mr. Anderson rather than the postal mail. The Court found that, although La. R.S. 22:1266 gave requirements by insurance companies for cancellation notices in general, La. R.S. 9:3550 applies when insurance is financed with a premium finance agreement.
The Court held that the electronic communication met the notice requirement. However, GoAuto did not include the premium finance renewal agreement between APAC and Mr. Anderson in its packet of documents to the trial court when it motioned for summary judgment. Because of this error, the Court declared that it was not allowed to determine if the insurance policy was cancelled in accordance to the law and notice requirements. The Court overruled GoAuto's summary judgment and reversed the dismissal of the plaintiff's claims.
Overall, while it is not common to win on such a small technicality, Mr. and Ms. Jones' case demonstrates that the devil can be in the details. Luckily for them, they likely had an experienced attorney that helped them get the recovery that they sought.
Additional Sources: Brenda Jones & Mario Jones, Jr v. Jason Anderson & GoAuto Insurance Company
Written by Berniard Law Firm Writer: Nicole Kelly
Additional Berniard Law Firm Articles on insurance disputes: Summary Judgement Reversed for Insurance Company in Wrongful Death Case; One Three Letter Word in an Insurance Policy Can Have Six Figure Implications