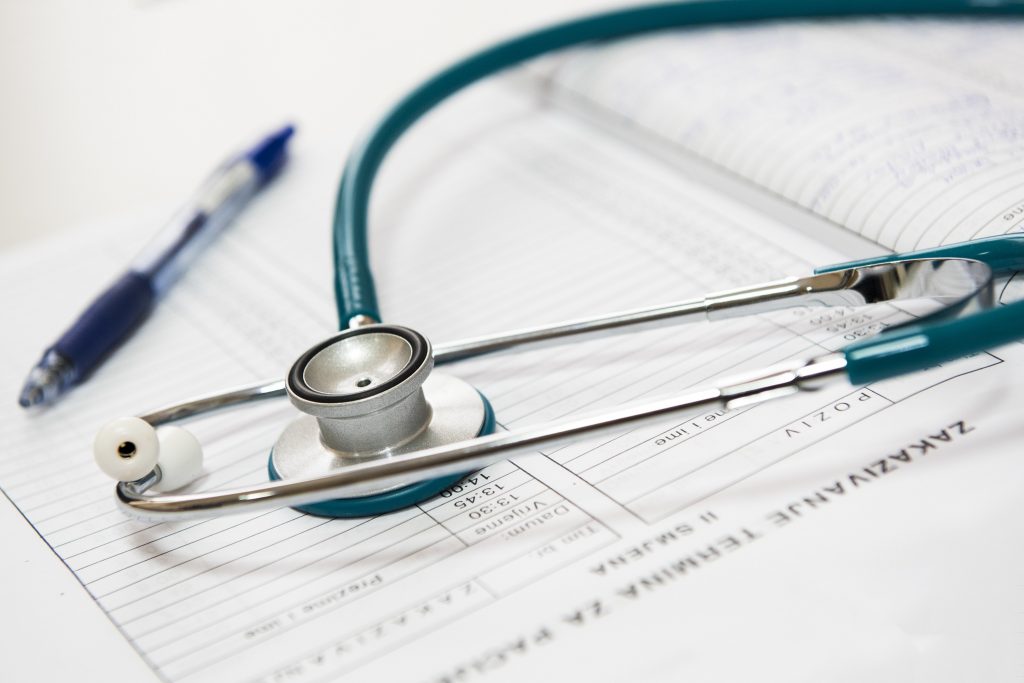 The biggest obstacle to any plaintiff in a medical malpractice case is prescription, but what is that? In the state of Louisiana, prescription is a peremptory exception that can be claimed by defendants. Prescription can be thought of as a privilege for medical professionals which exempts them from malpractice cases so long as they are working within the scope of their employment. It is typically difficult to overcome a prescription exception unless a plaintiff has solid proof of negligence. The following case is no exception. 
Caddo Parrish resident Karla Breland's tragic story began on June 19, 2014. Her husband, Ray Breland, had a medical condition that caused his body's ammonia levels to rise, and thus he was prescribed Lactulose. Mr. Breland developed liver complications and a recurring hernia, for which surgery was performed by Dr. Zabari. Mr. Breland was discharged eight days later, on June 27th, only to return one month later for severe abdominal pain.
 The Brelands went to the emergency room. Mrs. Breland informed several staff members throughout their visit of Mr. Breland's need for Lactulose, yet he was only given medication for nausea and pain. The next day, Dr. Zibari  fixed the hernia without surgery and said Mr. Breland should be discharged the following day. Again, Mrs. Breland informed the nurse on duty and one of the named defendants, Nurse Vierra, that Mr. Breland needed Lactulose, but he still did not receive it. Another doctor, Dr. Jones, another named defendant, checked on Mr. Breland and advised the nurse to administer Lactulose, but when Mrs. Breland reminded Nurse Vierra of this, the nurse said that she did not have a written order for the Lactulose. The next on-duty nurse, Nurse Hayes, was informed of the same situation but again told Mrs. Breland that there was no written order for it. 
Mrs. Breland was told it would be okay if she left Mr. Breland to go to work. Mr. Breland finally received a dose of Lactulose on the evening of July 28th and another half-dose the next morning. However, later in the day on July 29th when Mrs. Breland called her husband from work, she was informed by Nurse Vierra that he was acting confused, a side effect of not taking his Lactulose, and was refusing medication. Mrs. Breland gave the nurse permission to administer the Lactulose rectally, and the nurse told her it would be okay to wait until her lunch break to visit her husband. 
Unfortunately, later that morning when Mrs. Breland returned, her husband was in a coma. A new doctor, Dr. Bryn, stated that Mr. Breland's ammonia levels were the highest he had ever seen. The following day, Mr. Breland began having constant seizures and was given medication to paralyze his muscles. He passed away the next day. 
Mrs. Breland's original lawsuit was denied by the First Judicial District Court due to the peremptory exception of prescription. La. C.C.P. art. 927. Mrs. Breland appealed, requesting the opportunity to include the discovery date of malpractice in her petition. 
La. C.C.P art. 934 allows for an amendment is there is a possibility that it could remove a peremptory exception.  The Louisiana Supreme Court stated in Whitnell v. Menville, 540 So. 2d 304 (La. 1989) that a court may allow such amendment if it increases "the possibility that a claim is not prescribed, even if the ultimate outcome of the prescription issue… is uncertain." The defendants argued that allowing Mrs. Breland to amend would not remove the prescription exception unless she changes her allegations. However, the Second Circuit Court of Appeal disagreed, declaring that the discovery date was not part of the original petition and that, because it raises the possibility that her claim had not been prescribed, the court is required to allow her the opportunity to amend. The Court therefore reversed and remanded Mrs. Breland's case back to the trial court.  
In this case, it is clear that Mrs. Breland had a great lawyer who helped her fight for justice for her husband and family. When tragedies like this strike, family members have enough grief to deal with. This is why it is important to find a good lawyer who is skilled and persistent to help you through life's hard times.  
Additional Sources: Ray David Breland and Karla Breland v. Willis Knighton Medical Center, Joseph Jones, M.D., and Lindsey Vierra, R.N. 
Written by Berniard Law Firm Blog Writer: Corie Posey
Additional Berniard Law Firm Articles on Prescription: Louisiana Legal Malpractice Case Looks at Exception of Prescription