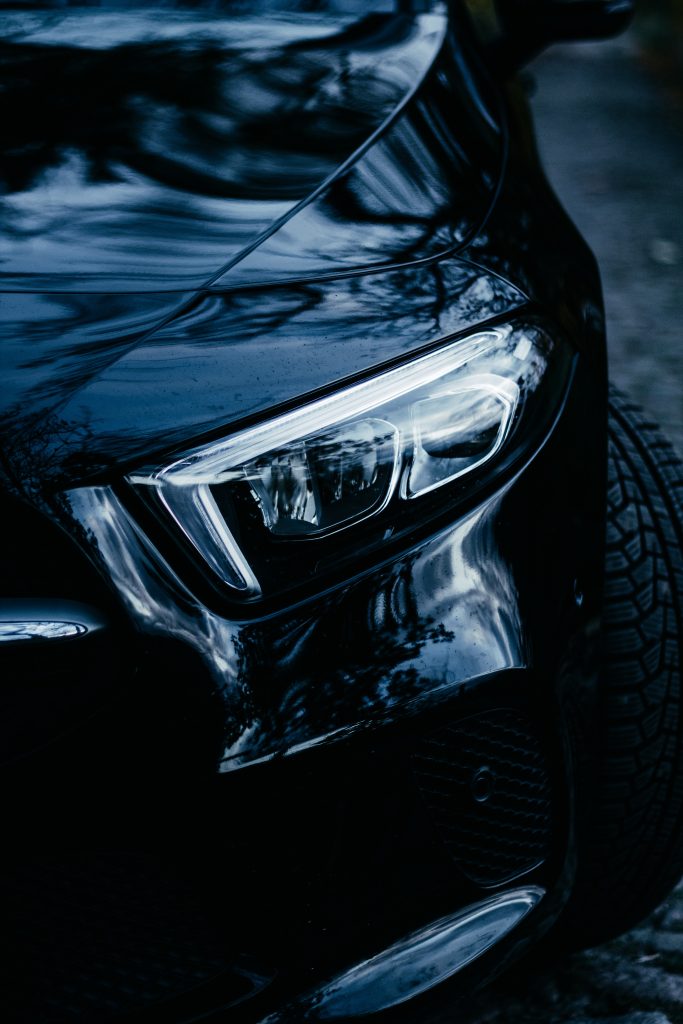 It is undisputed that it is always important to obtain a good lawyer to fight for you in court. But when exactly should that representation begin?
For Bobby Clay, the answer to that question was the moment her Jeep collided with Jefferia Washington's Mercury Grand Marquis. In the city of Monroe on November 19, 2015, Ms. Clay was backing out of her driveway and hit the passenger door of Ms. Washington's car. In order to avoid the headache of dealing with police reports and insurance claims, Ms. Clay offered to pay for the damage to Washington's Mercury Grand Marquis. The next day, the repairs were estimated at $2,061.32. Although Ms. Clay believed this was a very high amount for the damages, she paid the full amount just three days after the accident. 
Ms. Clay proceeded to file a lawsuit for fraud, per La. C.C. art. 1953. Ms. Washington countered with a suit of her own for defamation and harassment. Both parties appeared without lawyers and both cases were dismissed. Ms. Clay appealed, this time with representation. 
Ms. Clay asserted that the repair estimate Ms. Washington gave her included pre-existing damage, and this was confirmed by a certified insurance appraiser, who quoted the actual damage caused by Ms. Clay at only $120.45. However, the case was further muddied when the repairman testified that he did not charge a fee for the older damages.  
The Second Circuit Court of Appeal found that Ms. Clay failed to establish fraud, that the estimate was not false, and that Ms. Washington was not defamed. The court also stated that the trial court record shows no proof that Ms. Washington made any false claims or misrepresentations. However, Ms. Clay argued the following. First, that it was fraudulent to not inform the insurance appraiser that she was only paying for the damage she caused. Secondly, that no one communicated Ms. Clay's portion to the insurance appraiser or repairman. Third, that there was no meeting of the minds. Fourth, that she should have had a claim for relief under the doctrine of unjust enrichment per La. C.C. art. 2298. Fifth, that the parties did not reach a compromise. And finally, that the defendants did not assert the affirmative defense that the obligation had been extinguished.
While the court did commend these points made by the new lawyer, these arguments were not enough. The court denied Ms. Clay's appeal, stating that even though it is possible that Ms. Clay was overcharged, she still paid the amount voluntarily. The moral of Ms. Clay's story became that obtaining a lawyer on appeal was just too little too late; it would have benefited her greatly to obtain legal advice immediately after her accident. Ms. Clay was attempting to avoid the headache that comes with police reports and insurance claims, but she ended up footing the bill for the entire cost of repairs, as well as appeal costs. What started as a simple fender bender may have cost her nearly ten times what she was actually liable for, which could likely have all been avoided by hiring a good lawyer. 
Additional Sources: Bobby Clay v. Jefferia Washington and Quanolshay Scott
Written by Berniard Law Firm Blog Writer: Corie Posey
Additional Berniard Law Firm Articles on Fraud: Fraud, Discovered Too Late, Cannot Reopen Settled Injury Case