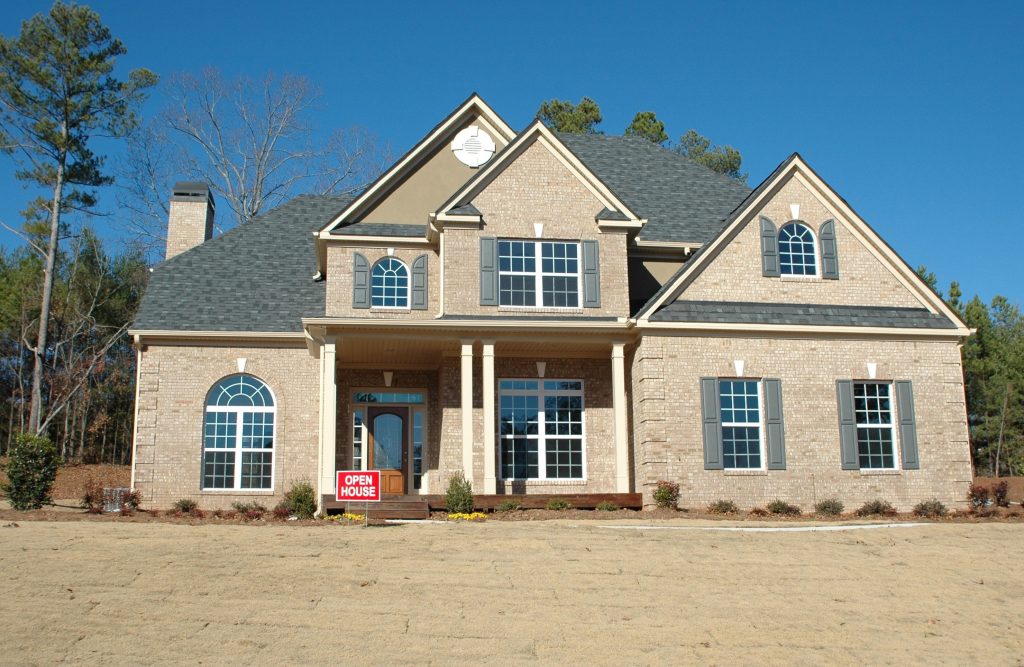 It is difficult to fully know and understand the law. This is why lawyers attend law school for three years, and then complete continuing education for the rest of their careers. Many times a party to a lawsuit will try to carry on without a lawyer, but the unfortunate truth is that this can actually lead to more headaches and financial woes than expected. 
In Iota, Louisiana, a woman was allegedly blind-sided by eviction. An unemployed single mother, Erica Scott was accustomed to paying her rent a few days late from time to time. But her apartment company, Southern Apartments, owned by MAC-RE, LLC, had changed their payment policy. Although they kept the first-of-the-month due date and 10-day grace period, they declared that any tenant who has not paid rent by the 11th day of the month will automatically have his or her lease terminated and eviction procedures would begin. The manager of Southern Apartments, Sherry Hebert, went door-to-door with a memorandum stating this change, either handing it to those who answered their door, or leaving it with a note requesting that tenants come to the office to sign. Ms. Scott alleged that she never received this notice, and attempted to pay her rent to Ms. Hebert on the 13th of the month. This payment, however, was refused, and Ms. Scott was given five days to voluntary vacate her apartment. 
Ms. Scott did indeed find a new residence at the end of the month and began to move her things. However, when she returned on the 6th of August, she stated that her locks were changed. Ms. Hebert disputes this, as she was personally unable to do change the locks and the maintenance man was on leave. Ms. Scott declared that $20,000 worth of property remained in the apartment, but Ms. Hebert disputed this as well. She states that when she went in to survey the property, all that remained was garbage, rotting food, broken toys and furniture, an old mattress, and dirty dishes. 
The trial court dismissed Ms. Scott's petition based on wrongful eviction, as well as MAC-RE's petition for attorney's fees. La. C.C. art. 2707. The Fifteenth Judicial District Court in Acadia affirmed this, stating that MAC-RE was not responsible for the wrongful eviction. The Court stated that Ms. Scott erred in suing the wrong entity, as the Justice of the Peace actually carried out the eviction, not the apartment company and Ms. Hebert. Further, Ms. Scott made the mistake of not filing a nullity action based on an improper eviction procedure. La. C.C.P. arts. 4701-4735. The court agreed with MAC-RE that Ms. Scott did in fact abandon the property and thus her appeal was denied; however, since she did not file her suit in bad faith and that there was no abuse of the trial court's decision, MAC-RE's petition for attorney fees was also denied. 
Ms. Scott's disastrous error here was not filing a nullity action, which she had no knowledge of even existing. La. C.C.P. art. 2004 states that a nullity action to annul a "final judgment obtained by fraud" must be brought within a year.  A past Louisiana case describes such fraud as anything that works to "deprive a litigant of some legal right. Expert Oil & Gas, L.L.C. v. Mack Energy Co., 203 So. 3d 1080 (La. Ct. App. 2016).
In this case, Ms. Scott was aware that she was being evicted, but since she was not given a hearing, she was in fact deprived of her legal rights and should have filed a nullity action against the Justice of the Peace. These small details added up to an unfortunate loss, both of her housing and her case, which could have been avoided by hiring a good lawyer. 
Additional Sources: Erica Scott, Et. Al. v. MAC-RE, LLC, D/B/A Southern Apartments
Written by Berniard Law Firm Blog Writer: Corie Posey
Additional Berniard Law Firm Articles on Wrongful Eviction: Company Unsuccessful in Abuse of Process Claim After Lengthy Legal Battle