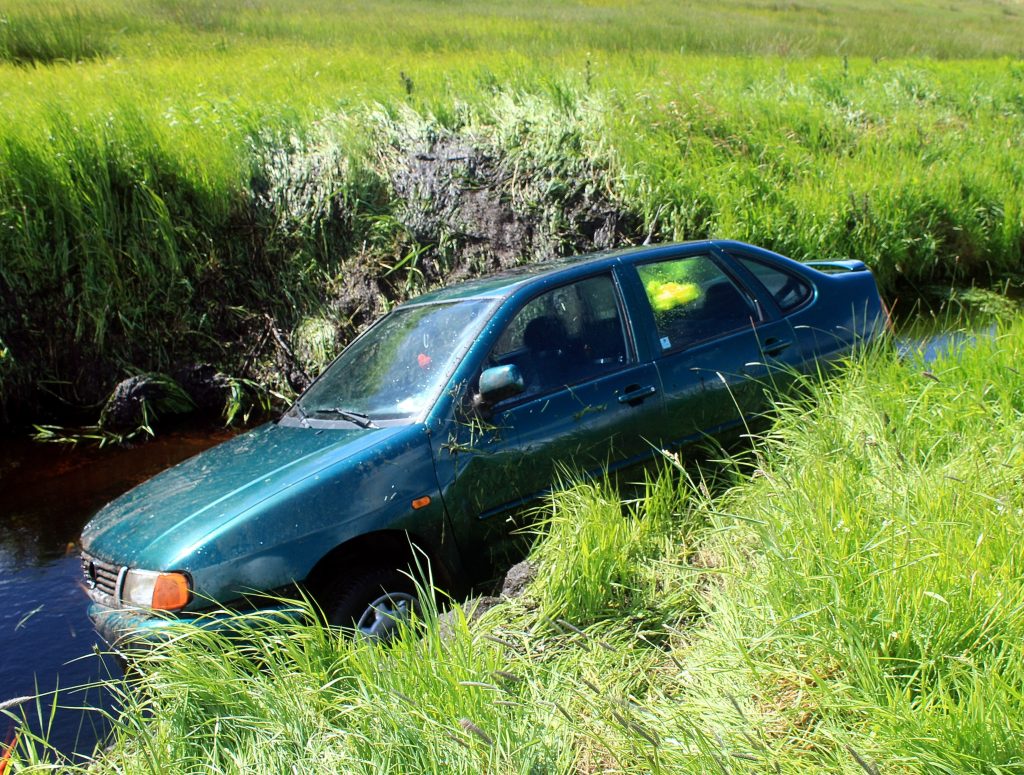 After being involved in a motor vehicle accident, you will likely be left with various damages, including medical injuries. Although you may assume insurance will cover all of your injuries and related damages, this is not always the case. The following Ouachita Parish case demonstrates the importance of understanding your policies and legal rights when it comes to motor vehicle insurance claims and of hiring an experienced attorney if you are left unsure of these rights.  
Alcender Williams, Jr. was injured while crossing an intersection and being hit by a motor vehicle. Williams subsequently filed a claim to the insurance company of the vehicle's owner, Sharon Davis, where he and the company, Progressive Security Insurance (hereinafter referred to as Progressive), agreed to a settlement amount; Williams, however, resided with his mother, Bernadene Hubbard, at the time of the motor vehicle accident, and reserved his rights under her uninsured/underinsured motorist insurer Affirmative Casualty Insurance Company (hereinafter referred to as Affirmative). He then filed a claim asserting the limits of the Progressive policy was not enough to compensate him for his various damages. Williams' claim was then rejected by Affirmative, who argued he was not included as a driver under the policy.  
Williams then filed a lawsuit against Affirmative, where the trial and appeal courts found in favor of his claims for coverage. Affirmative was subsequently declared insolvent and, as a result, Louisiana Insurance Guaranty Association (hereinafter referred to as LIGA) took over the discharge of its obligation with regard to claims as provided by law. 
Williams entered a supplemental and amended claim where he added LIGA as a defendant. LIGA, asserting it was legally qualified to a statutory credit for the money paid to Williams under the Progressive policy, then filed a motion for summary judgment. The Monroe City Court for the Parish of Ouachita denied LIGA's motion and this matter was brought to the Louisiana Second Circuit Court of Appeal for a supervisory review. 
LIGA argued it had a legal right to a credit paid by the Progressive policy, that the application of the same would put an end to its obligation to Williams, and that the uninsured/underinsured motorist policies were excluded from the credit and exhaustion requirements under La. R.S. 22:2062(A). Williams, however, argued that LIGA did not have a legal right to a credit, as the covered uninsured/underinsured motorist claim emerged from the same motor vehicle accident, but not the same facts, loss, or injury as the settled claim, and that LIGA and Progressive were not solidary obligors and, thus, La. R.S. 22:2062(A) did not apply. 
The Court of Appeal found that, when a law is clear and not open to more than one interpretation, it shall be applied as written, so long as the application does not lead to an absurd consequence. See Louisiana Municipal Assoc. v. State. The plain reading of the law in question provides that Williams was first required to exhaust all coverage provided by other policies. The Court of Appeal found Williams did this by requesting payment from Progressive. The Court of Appeal also found, under law, that LIGA shall receive full credit for the full limits stated in the other insurance policy. Thus, the Court of Appeal found that LIGA was entitled to the credit in the amount paid by the Progressive policy and the trial court's judgment was reversed.    
Navigating insurance policies and dealing with multiple companies can be extremely tricky, as you may be misled as to what damages and losses will be covered and what will not be. For this reason, you should contact an experienced attorney to help you deal with these companies, advocate on your behalf, and help you understand the legality of your claims.  
Additional Sources: ALCENDER WILLIAMS, JR. versus USAGENCIES CASUALTY INSURANCE COMPANY, INC., LOUISIANA INSURANCE GUARANTY ASSOCIATION
Written by Berniard Law Firm Blog Writer: Samantha Calhoun
Additional Berniard Law Firm Articles on Insurance Disputes: Motor Vehicle Exclusion Precludes Insurance Coverage In Child's Death — Louisiana Personal Injury Lawyer Blog 
How Is Coverage Divided When Multiple Insurance Policies Are Involved?