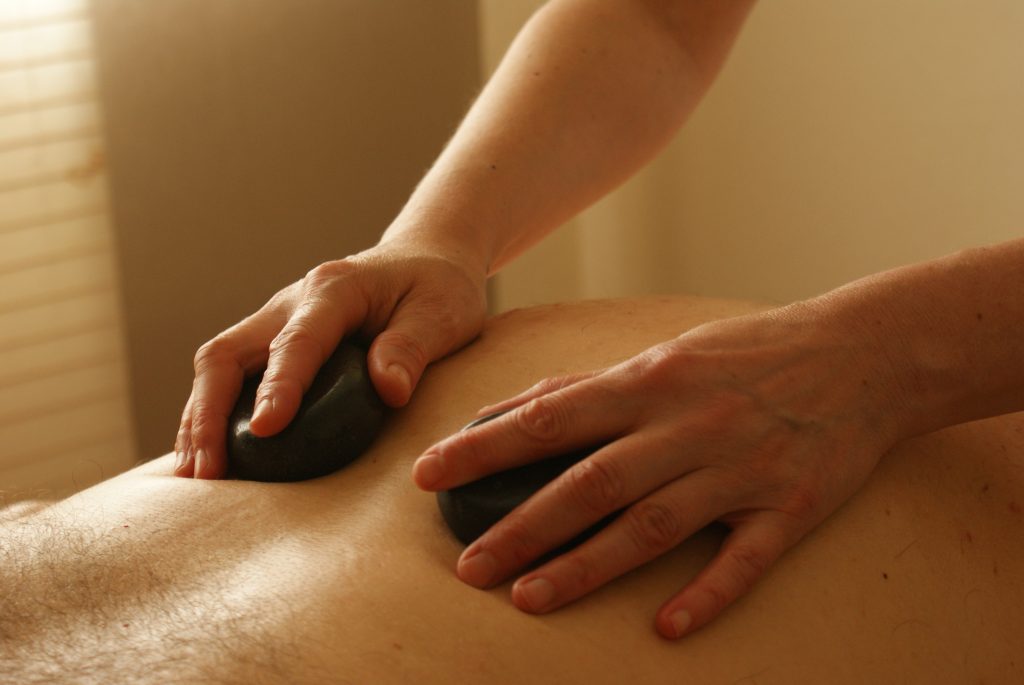 Spas, health clubs, and wellness retreats are a few places that prioritize the self-care of their patrons, offering relaxing services like manicures, mud baths, and massages. These places also owe a legal duty to their patrons by using reasonable care to avoid causing any injuries. After a massage went wrong at Massage Envy (ME), a jury for the Fifteenth Judicial District Court for Parish of Lafayette ("District Court") awarded the plaintiff, Julie Roy ("Roy"), $65,000.00 for her future medical expenses. Dissatisfied with this outcome, Roy appealed to the Third Circuit Court of Appeal for the State of Louisiana ("Circuit Court"), claiming that the jury failed to award her sufficient damages to cover her future medical expenses, especially in the light of her physician's testimony.
 Roy's injuries at Massage Envy resulted from falling off a massage table. Originally, Roy had scheduled a 90-minute massage, but she asked the massage therapist to stop after about 45 minutes, half of her scheduled time. The massage therapist, who was over six feet tall, had raised the massage table to reach Roy better during the massage. However, before Roy got off the table, the massage therapist left the room without lowering the table back to its standard height. Therefore, when Roy attempted to get off the table, she lost her balance and fell, injuring her knee, shoulder, back, and neck. Before leaving Massage Envy, Roy reported her injury to the management there.
 A year later, Roy sued ME for her fall injuries. A jury returned a verdict, finding equal, 50/50, fault of both Roy and ME and awarding $65,000 to Roy for her future medical expenses along with damages for her past medical experiences and general damages. Yet, Roy appealed this decision to the Circuit Court, arguing that the jury's award of $65,000 for her future medical expenses was an abuse of discretion because it ignored the testimony of her physician.
 In Louisiana, the Circuit Court will review decisions on whether an award for damages of future medical expenses was appropriate under a "manifest error" standard—prior precedent on this standard of review within this state in Menard v. Lafayette Ins. Co previously established it to be "a rare day finding a manifest error breach when two opposing views are presented to the trier of fact" because the alleged error must be more than merely wrong; it is an oversight that is so obvious that no other difference could overcome. 
Typically, the jury at the district court level is in a better position to make decisions on damages because they have the entire record before them, including witnesses, experts, and the parties themselves. The appeals court, however, gets this information second-hand, so to speak, and therefore, applies a significant degree of consideration to the jury's decision who heard the evidence and testimonies presented first-hand.
 Nevertheless, in Roy's argument before the Appeals Court, she alleged the testimony of her physician, Dr. Lindmann, was uncontradicted and credible as it related to her future medical expenses. Therefore, she felt the jury should have found that the amount suggested by this testimony was the only reasonable and plausible finding. The Appeals Court disagreed, stating that even Roy's physician, Dr. Lindmann, testified she was responding well to her current medical treatments. Therefore, it was reasonable for the jury to find that Roy's injuries would have healed over time, and she would eventually require less medical treatment in the future. As a result, the Appeals Court ruled that the jury had a reasonable basis for awarding $65,000 in future medical expenses to Roy, found no error, and affirmed the District Court decision.
 It is important to remember that a manifest error is a high standard to overcome. Like Roy learned from her physical and legal injuries, the higher the threshold, the harder the fall. If your personal injury case involves this type of issue, be sure you have secured the best attorney to make convincing arguments to meet this manifest error standard of review.
 Additional Sources: JULIE ROY VERSES PAL DEVELOPMENT GROUP, INC.
 Written by Berniard Law Firm Blog Writer: Gina McKlveen
 Other Berniard Law Firm Articles on Future Medical Expenses Claims: Make No Mistake, Medical Testimony Is Required For Juries To Award Damages For Future Medical Expenses