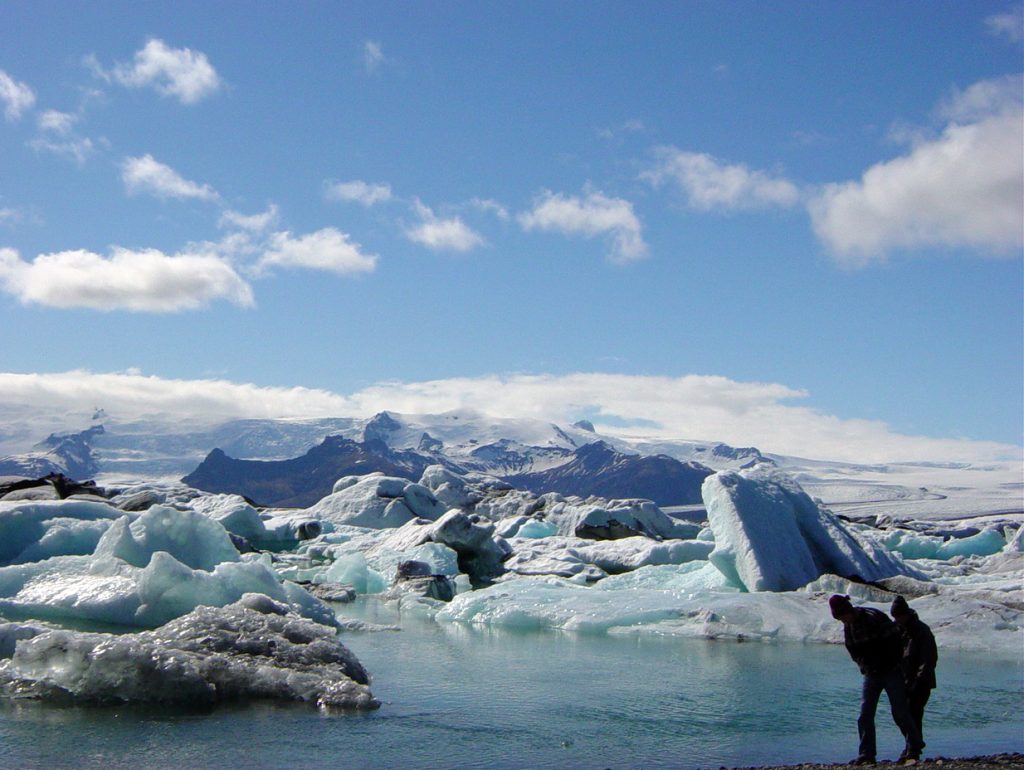 Ice storms can create hazards for the general public as well as employees. A Mansfield nurse found out that parking lot falls do not qualify for workers' compensation benefits. A Shreveport Hospital was able to avoid paying workers' compensation benefits with the help of an excellent attorney after the employee's fall.
Joyce Lafitte-Nesom is a nurse manager at Christus Schumpert Highland Hospital (the Hospital) in Shreveport. She typically worked an eight-hour shift from 4:00 pm until midnight. She commuted to the Hospital from her home in Mansfield, Louisiana. On February 11, 2014, the area had an ice storm and many nurses were unable to make their shifts due to the storm. The Hospital was put on diversion and stopped accepting patients due to the shortage of employees.
Ms. Nesom worked until 1:40 am instead of midnight because she was told by Hospital security that the Hospital parking lots were icy and the Hospital was low on materials to apply to the parking lot to help alleviate the slippery conditions. The roads to her home in Mansfield were also closed by the police due to the hazardous conditions. After her shift ended, Ms. Nesom made a decision to wait until the roads were better. She tried to rest in an empty room, but at 5:00 am she gave up and started performing her normal duties. She did not count this toward her working hours for the day. Another nursing house supervisor who lived closer, Ahleeka Cummings, allowed Ms. Nesom to stay at her place until conditions improved.