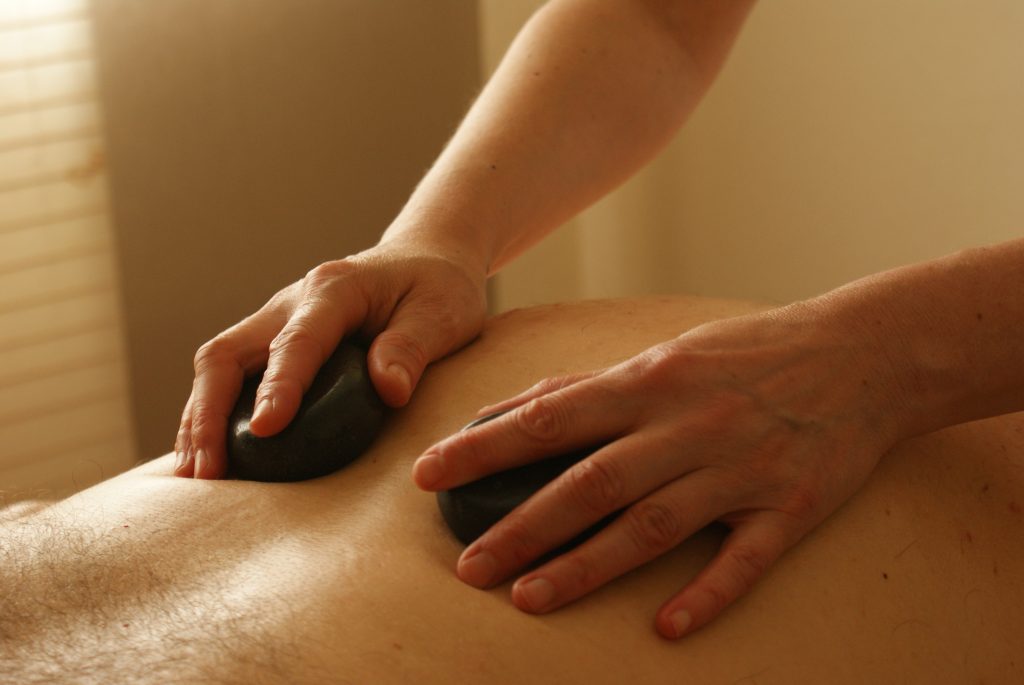 Spas, health clubs, and wellness retreats are a few places that prioritize the self-care of their patrons, offering relaxing services like manicures, mud baths, and massages. These places also owe a legal duty to their patrons by using reasonable care to avoid causing any injuries. After a massage went wrong at Massage Envy (ME), a jury for the Fifteenth Judicial District Court for Parish of Lafayette ("District Court") awarded the plaintiff, Julie Roy ("Roy"), $65,000.00 for her future medical expenses. Dissatisfied with this outcome, Roy appealed to the Third Circuit Court of Appeal for the State of Louisiana ("Circuit Court"), claiming that the jury failed to award her sufficient damages to cover her future medical expenses, especially in the light of her physician's testimony.
 Roy's injuries at Massage Envy resulted from falling off a massage table. Originally, Roy had scheduled a 90-minute massage, but she asked the massage therapist to stop after about 45 minutes, half of her scheduled time. The massage therapist, who was over six feet tall, had raised the massage table to reach Roy better during the massage. However, before Roy got off the table, the massage therapist left the room without lowering the table back to its standard height. Therefore, when Roy attempted to get off the table, she lost her balance and fell, injuring her knee, shoulder, back, and neck. Before leaving Massage Envy, Roy reported her injury to the management there.
 A year later, Roy sued ME for her fall injuries. A jury returned a verdict, finding equal, 50/50, fault of both Roy and ME and awarding $65,000 to Roy for her future medical expenses along with damages for her past medical experiences and general damages. Yet, Roy appealed this decision to the Circuit Court, arguing that the jury's award of $65,000 for her future medical expenses was an abuse of discretion because it ignored the testimony of her physician.