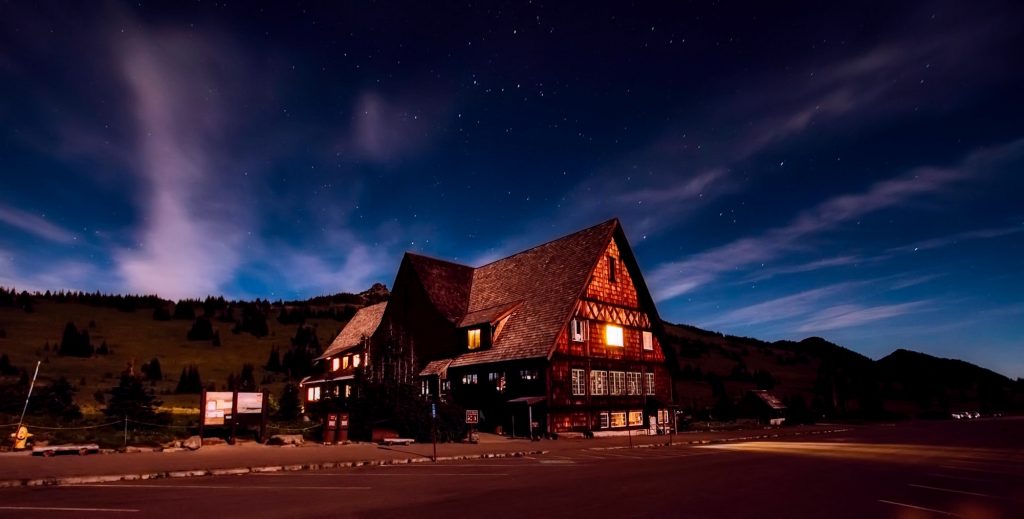 Vacations should be a time for relaxation and unwinding from the stresses of everyday life. No one who spends their hard-earned money renting a vacation condo expects to be injured during their stay. But how much responsibility does the owner of the condo have for maintaining the furniture in the unit?
Elizabeth Alvarado rented a condo at the Lodge at the Buffs, a resort in St. Francisville, Louisiana. Unfortunately, Alvarado was severely injured inside the condo when a stool she was sitting on collapsed underneath her. Alvarado filed a lawsuit against the Lodge and also Cole Properties, the owner of the condominium unit. Both the Lodge and Cole Properties denied any wrongdoing and filed a motion for summary judgment to dismiss Alvardo's lawsuit. 
According to Alavardo, the stool was missing screws, which caused it to collapse. In the rental agreement for the condo that Alvarado signed, it stated that Cole Properties was responsible for furnishing and maintaining a rental unit. However, it was up to Lodge to notify Cole Properties of any defects in a unit. The trial court granted the defendants' motion for summary judgment, reasoning that neither the Lodge nor Cole Properties knew of the stool's defective condition. In the trial court's view, it was unreasonable to expect the Lodge or Cole Properties employees to check and inspect every single piece of furniture in a rental unit. Unless there was a visibly obvious defect, the employees had no responsibility to make repairs. Alvarado appealed to Louisiana's First Circuit Court of Appeal.