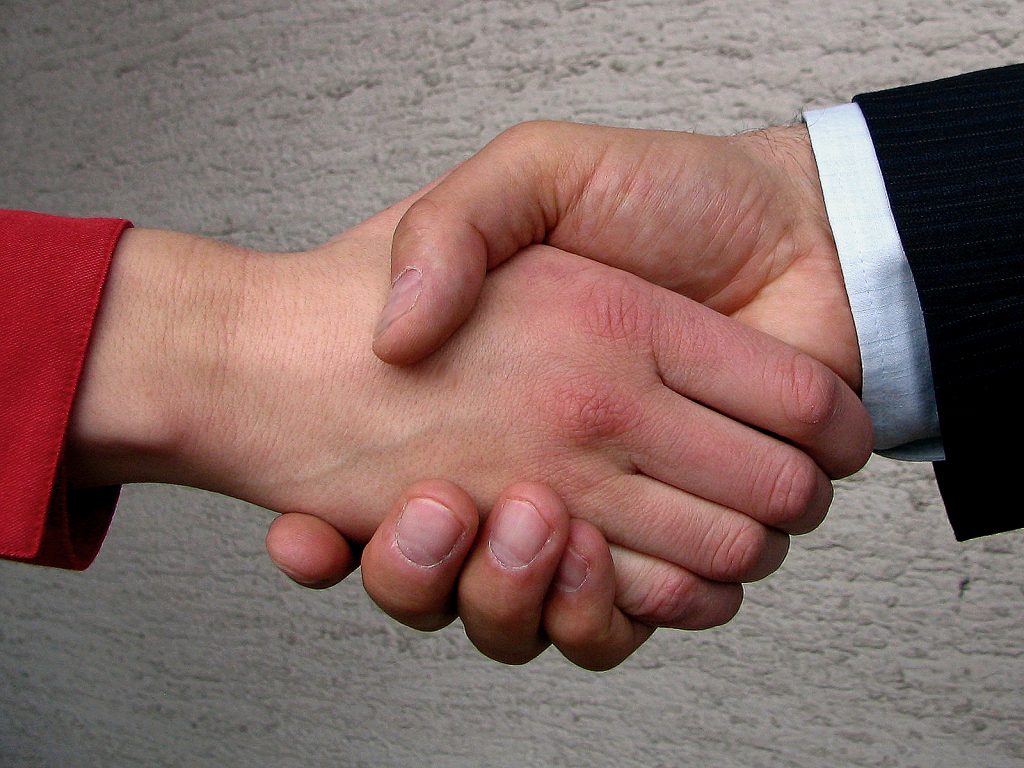 Leasing agreements often are complex and lengthy, especially in a commercial context. A common provision contained in most leasing agreements is an indemnity provision. An indemnity provision is a section in a leasing agreement that requires the leasee (the person who leases the property) to take responsibility for certain lawsuits involving the leased property. A recent decision from the Second Circuit Court of Appeal for Louisiana illustrates the power of an indemnity provision.
The case revolves around a leased commercial building located in Bastrop, Louisiana. The building's owner, Hollis Charles Larche, entered into a leasing agreement with Paul Eikert. Mr. Eikert obtained the lease in order to open up a grocery store. Contained in the lease is a provision that stated that Mr. Larche would be held harmless for any damages or injuries caused by defects on the building's premises.
A couple of years after entering into the lease agreement, an employee of Mr. Eikert's grocery store, Deborah Beebe, was injured while on the job. Ms. Beebe sustained her injuries after she slipped on water that came from a leak in the building's ceiling. Ms. Beebe filed a lawsuit against Mr. Larche claiming that Mr. Larche knew of the leaking ceiling and failed to take appropriate measures to fix the leak. Mr. Larche, citing the indemnity provision contained in the leasing agreement, argued that Mr. Eikert is responsible for any damages resulting from Ms. Beebe's injury. Mr. Eikert never responded to Mr. Larche's claim that the indemnity provision allocated responsibility of Ms. Beebe's injuries to Mr. Eikert. The trial court agreed, granting a default judgment on the issue for Mr. Larche. A default judgment is a judgment that a court can grant if one side in a legal matter fails to take steps to resolve the legal controversy. The default judgment is granted to the side who did take steps to resolve the legal controversy, in this case, Mr. Larche.