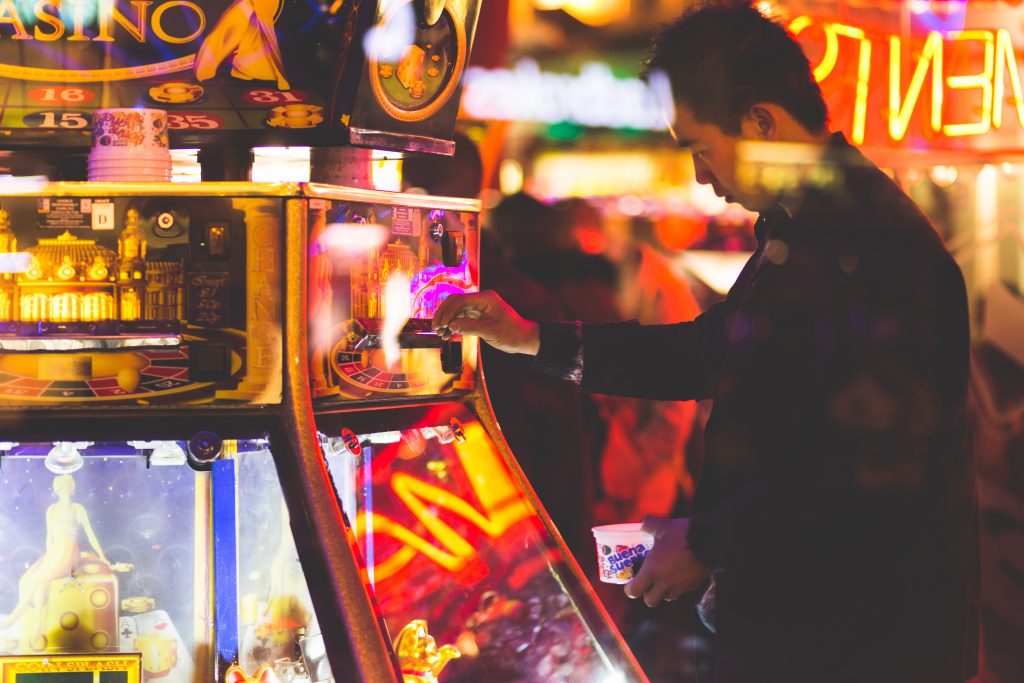 Property owners have a responsibility to maintain safe conditions on their premises. However, if you are injured on someone's property, there are still numerous elements you must prove in order to prevail on any lawsuit you may file for injuries arising from an unsafe premises. Establishing these elements can be especially challenging when you are injured from an activity that may be considered openly and obviously risky. This was this situation facing Mr. and Mrs. Marshall following Mrs. Marshall's accident on an escalator at Jazz Casino in the Orleans Parish of Louisiana.  
Hyecha Marshall and her husband, Loyal, were frequent patrons of the Jazz Casino ("Casino"). Mrs. Marshall used a small wheelchair that the Casino provided her as a walker and cart. While walking in an underground tunnel connecting her hotel to the Casino, Mrs. Marshall discovered the elevator was out of service. Therefore, she decided to step onto the escalator, using her wheelchair as a walker. While riding the escalator, she lost her balance and fell to the floor. Her wheelchair subsequently fell down the escalator onto her. 
After Mr. and Mrs. Marshall filed a lawsuit against the Casino alleging that the Casino failed to warn about the risks of using the Casino-issued wheelchair as a walker and failing to maintain safe premises, the Casino moved for summary judgment. The Casino argued that Mrs. Marshall had not shown that there was an unreasonably dangerous condition in the Casino that caused her accident. Additionally, the Casino argued it did not have a duty to warn Mrs. Marshall about using its wheelchair as a walker while riding the escalator because the risk of injury was obvious and apparent. Summary judgment is appropriate when all the submitted pleadings and evidence show that there is no genuine issue of material fact. La. C.C.P. art. 966. The trial court granted the Casino's motion for summary judgment and dismissed the Marshalls' lawsuit because it found that Mrs. Marshall had not established the Casino owed her a duty, which was an essential element of her negligence action.