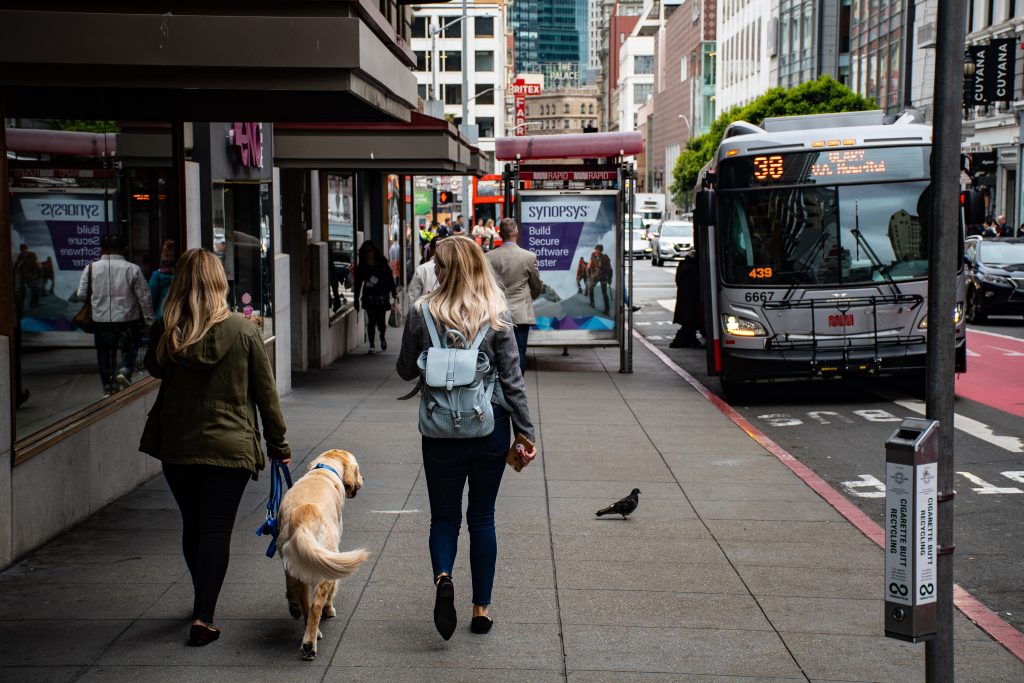 How often do you walk along a sidewalk without paying attention to where you're walking? Next time you're out strolling, take notice of where you step! An obvious danger could prevent you from recovering for any injuries, as a local Louisiana woman recently discovered.
On July 18, 2012, Anita Melancon was walking on a sidewalk at the Perkins Rowe mixed-use shopping center in Baton Rouge when she tripped and fell, sustaining injuries. The sidewalk in question passed over a driveway ramp, creating a curb that varied in height. The sidewalk's design required that pedestrians step down onto the ramp before stepping back up onto the sidewalk. Melancon tripped as she was stepping back up onto the sidewalk. 
After filing a lawsuit for damages against Perkins Rowe and its insurer, Aspen Specialty Insurance Company (Aspen), the court granted Aspen's motion for summary judgment, dismissing Melancon's lawsuit. Aspen asserted that because the varying heights of the sidewalk curb were an open and obvious risk, Perkins Rowe did not have a duty to protect pedestrians from the danger created by the curb. Melancon disputed that the danger was "open and obvious" and appealed the dismissal of the lawsuit.