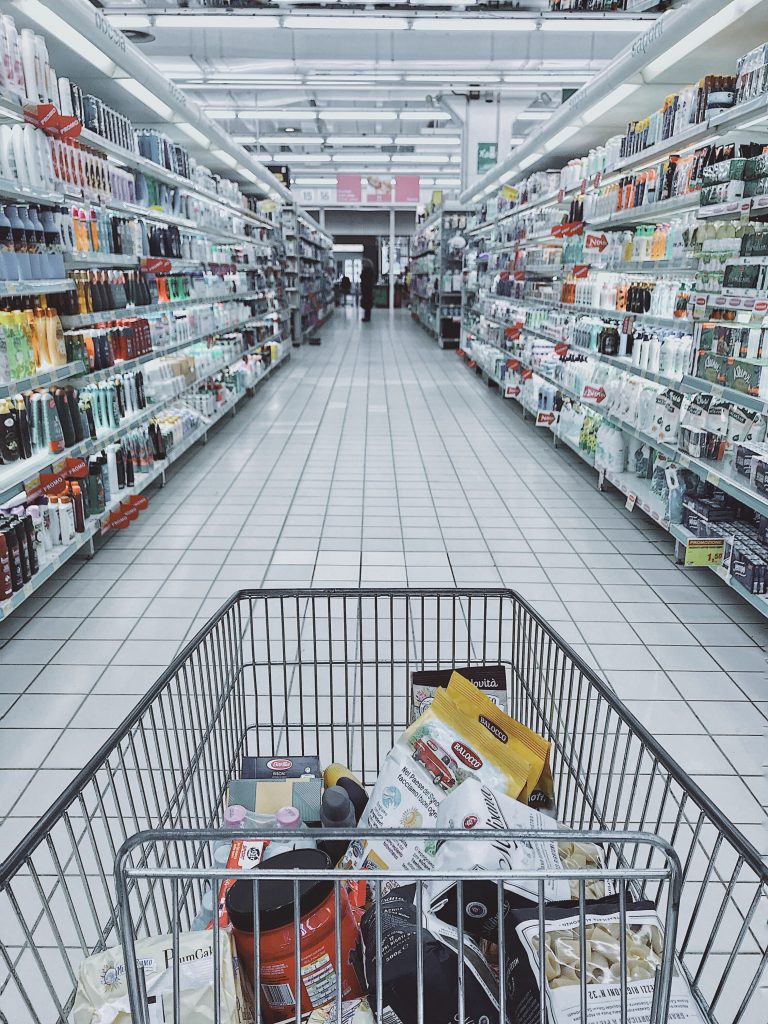 Slip and Fall lawsuits commonly arise in the grocery store or restaurant setting.  And in such cases, Louisiana's statute on merchant liability apprises merchants of how they could be found liable for any resulting injuries.  What happens however when a person falls and injures themselves in a commercial but non-merchant location? Are these lawsuits analyzed under general negligence law?  A recent case involving a hospital in Lake Charles provided an entirely separate standard.           
Ronnaesa Reider was visiting Christus St. Patrick Hospital in Lake Charles, Louisiana when she slipped on an unknown substance and sustained a knee injury.   Just prior to Ms. Reider's fall, Jamon Thomas, an employee of Hospital Housekeeping Systems, LLC ("HHS"), used a scrubber machine on the floor where Ms. Reider fell.  Ms. Reider alleged that the machine left water and cleaning fluid on the floor causing Ms. Reider's fall. Mr. Thomas testified that he noticed a wet streak on the floor and concluded his machine must have failed to dry up the liquid.  However, an unidentified person also stepped on the alleged wet spot just five seconds prior to Ms. Reider and he did not fall.   
Ms. Reider filed a lawsuit against HHS and the Hospital alleging negligence in allowing the liquid to remain on the floor and for failing to warn about the liquid's presence. Ms. Reider filed a motion for summary judgment against HHS asserting that HHS was completely at fault for the fall.  In support, she included video surveillance showing the scrubber machine in the area just prior to her fall. She also included her own deposition testimony as well as Mr. Thomas' deposition. In response, HHS asserted the video only showed a clean, clear hallway and that there were inconsistencies in all of the depositions.  Specifically, portions of Mr. Thomas' deposition asserted there was no liquid at all on the floor. Ms. Reider further provided conflicting accounts of the amount of water on the floor: ranging from a few droplets to a five foot streak.