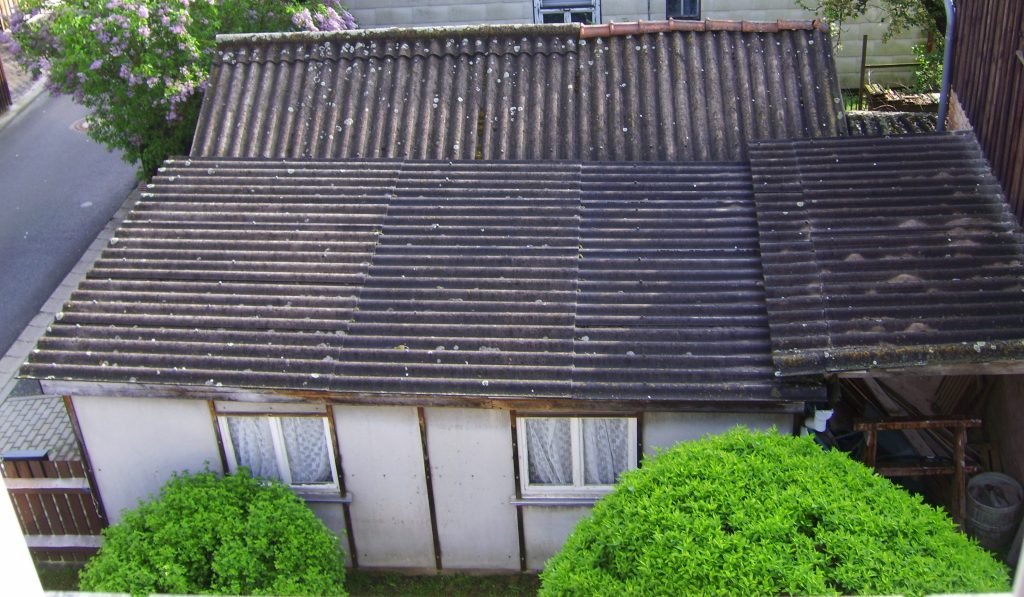 Insurance policies are often lengthy and very complicated. Therefore, understanding who may be liable when an injury occurs is critical, as failure to do so may lead to complex and expensive court proceedings. The following Iberville Parish case demonstrates the problems that arise when multiple insurance companies and policies are involved in one lawsuit and when evidence is not properly admitted.  
After working as an electrician in several shipyards and plants in south Louisiana for most of his life, Sidney J. Mabile, Sr. filed a lawsuit against The Dow Chemical Company (Dow) and Westgate and its predecessor, Industrial Electrical Constructors, Inc. (IEC) for asbestos-related injuries. Following a jury trial, Sidney's claims against Westgate and IEC were dismissed, although Dow was found to be one of three defendants liable for his damages. Dow and Sidney ultimately settled. 
While the case with Sidney was pending, Dow filed a cross-claim against Westgate and IEC (collectively Westgate). Dow argued that Westgate was under an Agreement for Services that mandated Westgate to indemnify Dow for claims brought by a Westgate employee against Dow for any injuries on Dow's premises. In other words, Dow argued that Westgate owed Dow an indemnity for Sidney's original claim. 
Dow also brought a third-party petition against several insurers of Westgate, alleging the insurers provided policies to Westgate. Dow also claimed it was an additional insured under relevant policies. The insurers then filed an exception stating that Dow had no right of action to sue them directly, as Dow's claims were based on its agreement with Westgate, not as Dow's status as an injured tort victim, a requirement by Louisiana law. 
The Eighteenth Judicial District Court in and for the Parish of Iberville, Louisiana, granted the insurers' exception and dismissed Dow's third-party claim. Dow then appealed the dismissal against four of the insurers and other issues from the trial court.  
Under Louisiana law, a no right of action exception is used to determine whether the individual(s) bringing the lawsuit had a real and actual interest in the action. La. C.C.P. art. 927(A)(6). The direct action statute states, in part, that liability policies are executed for the benefit of all injured persons and to give protection and coverage to the insured for the liability the insured may have as, or for, a tortfeasor. La. R.S. 22:1269(D). Additionally, the statute states the injured person has a right of direct action against the tortfeasor's insurer. La. R.S. 22:1269(8)(1). 
The Court of Appeal found the intent of this statute was to provide a right of action to an injured tort victim against the wrongdoer's liability insurer. The statute was not meant to benefit the wrongdoer by giving him a direct action against a non-tortfeasor's indemnity insurer. The Court of Appeal then found that Sidney was the injured tort victim and that Dow was the tortfeasor. Therefore, Dow was not among those to whom the direct action statute provides a remedy. The Court of Appeal held the insurers had met the requirements under the direct action statute and dismissed Dow's claims against them. 
Dow also contended the District Court erred in finding that it had no right of action against two of the insurance companies as an additional insured. Dow claimed it was an additional insured under the policies issued by the insurers for the losses sustained by Dow. In contrast, the insurance companies claimed Dow was not named as an additional insured under the policies issued to Westgate. 
The Court of Appeal found the first insurance company, Great American Alliance Insurance Company, failed to offer evidence supporting their claim that Dow was not an additional insured to the District Court. The Court of Appeal also found the second insurance company, Gray Insurance Company, failed to enter into evidence with the District Court the entire policy issued to Westgate. 
An appellate court cannot receive new evidence and is unable to review evidence not in the record on appeal. Therefore, the Court of Appeal reversed the District Court's dismissal of Dow's additional insured claims against the two insurance companies. See Niemann v. Crosby Development Co.
This case demonstrates the importance of both understanding your specific insurance policies and for knowing the rules and procedures of the Louisiana court system, such as properly admitting evidence. These rules are often very complicated and may require an attorney with ample experience in such matters.      
Additional Sources: SIDNEY JOSEPH MABILE, SR. VERSUS THE DOW CHEMICAL COMPANY, ET AL. 
Written by Berniard Law Firm Blog Writer: Samantha Calhoun
Additional Berniard Law Firm Articles on Insurance Disputes and Properly Admitting Evidence: What is the "Substantial Factor Test" in Louisiana Asbestos and Mesothelioma Litigation?