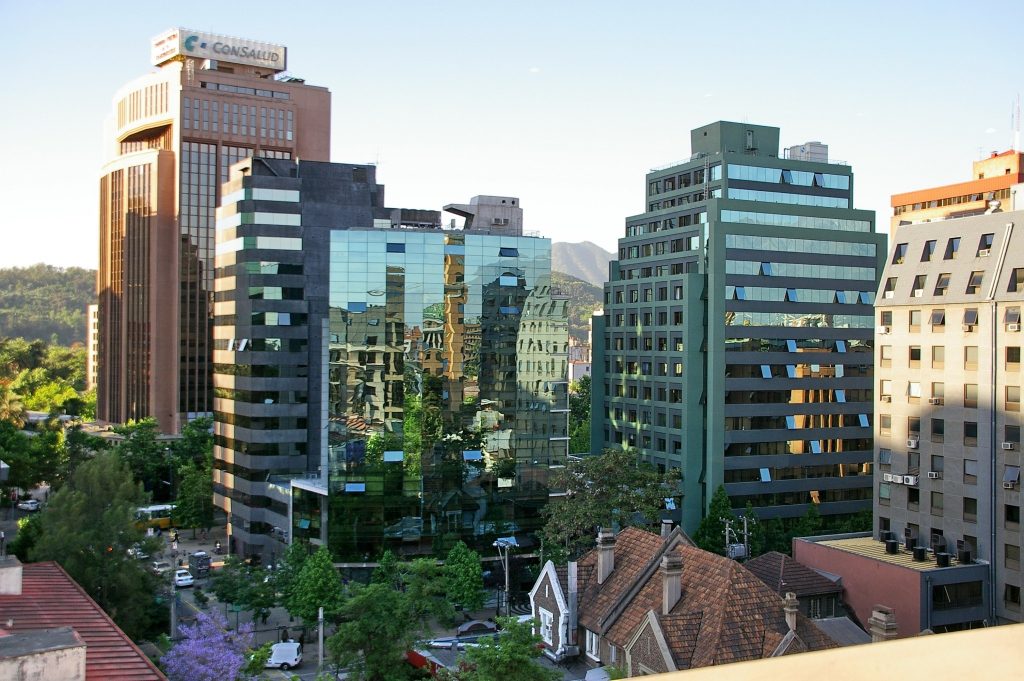 Generally, when you ask an insurance agent for a specific policy, you expect them to honor your request. But what happens when your insurance agent doesn't procure the coverage you requested for? The following case is an example of a property owner who believed he maintained insurance when he did not. 
Ray Periso claimed he was an invitee to the property owned by Ban Vu when a balcony railing collapsed, causing Periso to fall fifteen feet. Periso also claimed that his subsequent injuries resulted from Vu's negligence. Periso sued Vu, who then turned to his insurance company to provide coverage and representation for the claim. Vu was then told he didn't have insurance coverage, which surprised him as he believed he told his insurance agent to "procure all necessary insurance on his properties for personal and property protection. "
To seek coverage, Vu filed a third-party demand against Frazier Insurance Agency, Inc. and Jamie Frazier (collectively referred to as "Frazier"), alleging negligence in not procuring a policy that provided personal liability coverage, as he requested. A hearing occurred in the 22nd Judicial District Court in and for the Parish of Tammany, Louisiana, wherein Frazier sought to exit the litigation by way of a peremption objection. The 22nd JDC ruled for Frazier, and an appeal to the Louisiana Court of Appeal First Circuit followed.  
In the appeal, Vu argued the District Court erred in determining when the peremptive period began. Specifically, he argued the court was in error in ruling on the time he knew, or should have known, that Frazier did not obtain the liability insurance he requested. 
Louisiana law governing actions against insurance agents arising out of an engagement to provide services are subject to a three-year peremptive period. The time period begins on the date of the alleged act or omission. However, a one-year peremptive period begins when the insured receives a copy of the policy. La. R.S. 9:5606(A). 
The appeals court found that Frazier failed to produce evidence to support the exception of peremption. In the absence of evidence, the appeals court reasoned it must accept Vu's allegations as true. 
Vu claimed that he conveyed to Fraizer that he needed personal and property protection in June 2010, and he received insurance in August 2010. He further stated he was never informed that his insurance did not provide the personal liability coverage he requested. The Court of Appeal found Vu's claim against Frazier was not perempted by the three-year period set forth by law, as the third-party demand was filed in April 2012.  
Concerning the one-year peremptive period, the Court of Appeal accepted Vu's argument that he did not discover Fraizer's neglect until May 2011. As he filed the third-party demand less than one year later, the Court of Appeal found Vu's claims were not perempted. 
Since Vu's claim against Frazier was not perempted, the burden was then on Frazier to support the exception of peremption. The Court of Appeal found no evidence had been introduced at the original hearing. Therefore, Fraizer failed to carry their burden, as the Court of Appeal cannot consider evidence not introduced into evidence at the original hearing in support of the exception of peremption. See Atain Speciality Ins. Co. v. Premier Performance Marine, LLC.  The Court of Appeal reversed the District Court's judgment granting the exception of peremption, and Vu's case was sent back to the district court for further proceedings. 
This case demonstrates the need to fully understand your insurance policies, as failure to do so may lead to costly litigation. Additionally, if you believe your insurance policy is not what you asked for, you may need the help of an experienced attorney to remedy the company's negligence. 
Additional Sources: RAY PERISO VERSUS BAN VU
Written by Berniard Law Firm Blog Writer: Samantha Calhoun
Additional Berniard Law Firm Articles on Confusion over Insurance Policies: What Your Insurance Agent Owes YOU