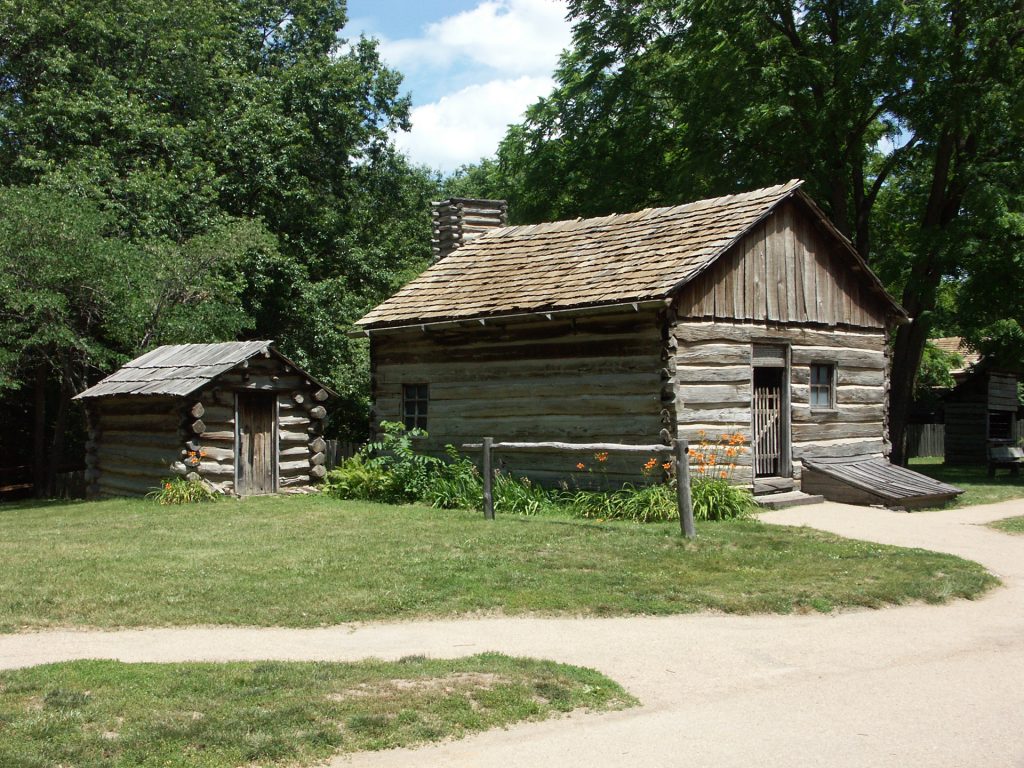 Insurance is such a lucrative business because while almost everyone will purchase some form of it, very few will ever make a claim against the insurance company, and even fewer will be successful. This allows insurance companies to generate huge profits on premiums paid by policyholders. Unsurprisingly, those who do make claims against insurance companies can count on being challenged at every turn, as the insurance companies will hire some of the best attorneys in order to avoid shelling out a dime to cover the policyholder. That is exactly what happened when Shelter Mutual Insurance Company became a party to a suit brought by a University of Louisiana Lafayette student after her professor, the insured, went on a tirade in class.
The incident began in 2004 when UL Lafayette student Kacie Renee Spears attended a class taught by Dr. Louis Houston. During that class, Dr. Houston became extremely agitated and, in a fit of rage, threatened to kill Ms. Spears if she attempted to leave the classroom, spat in her face, and physically struck one of her fellow students. Ms. Spears was so severely distressed by the experience that she sued for damages associated with emotional and physical trauma and medical expenses, naming Dr. Houston, his homeowner's insurer Shelter Mutual Insurance Company, and the Board of Supervisors for the University of Louisiana System as defendants.
In her complaint, Ms. Spears alleged that the University of Louisiana System was liable due to its negligent hiring, retaining, and supervising of Dr. Houston, given that he had a history of delusional and outrageous acts and had a previous delusional episode while employed by the University. Ms. Spears also asserted that Dr. Houston suffered from bipolar disorder, a mental illness that causes delusions and that, at the time that Dr. Houston exhibited the aforementioned behavior, he was suffering a delusion that may have manifested from his mental illness.
Shelter Mutual Insurance Company attempted to shield itself from liability by filing a motion for summary judgment, alleging that Dr. Houston's actions fell outside the scope of coverage as detailed in his homeowner's insurance agreement. As a Louisiana court had previously held, the insurance company's duty to defend lawsuits brought against its covered customer must be determined by the plaintiff's action; the insurer is obligated to defend its customer unless the plaintiff unambiguously excluded coverage. Yount v. Maisano, 627 So.2d 148, 153 (La. 1993).
A motion for summary judgment, if granted, allows the moving party to be freed from liability due to a finding by the court that there is no genuine issue of material fact and that the moving party is entitled to judgment as a matter of law. La. Code Civ. Proc. art. 966(B)(2). Here, Shelter presumed that because the insurance agreement it held with Dr. Houston did not include coverage for actions intended by the insured to cause bodily injury or property damage, this incident was outside the scope of the policy. Shelter reasoned that the actions as alleged were so outrageous in nature that they must have been intentional. The district court denied this motion, finding that there were genuine issues of material fact that must be decided by a jury. Specifically, the court pointed to the contention that Dr. Houston had a history of mental illness, which raised the question of whether the alleged actions were, in fact, intentional.
Because the district court found that the mental health aspect of the claim related to the issue of whether the actions were intentional, it analyzed the Shelter Mutual Insurance Company policy in question to determine the limits of the policy as detailed by the language of the terms. The policy stated that Shelter Mutual Insurance Company would pay all sums arising out of any loss that an insured becomes legally obligated to pay as damages because of bodily injury or property damage, caused by an occurrence covered by this policy. The policy defined an occurrence as "an accident including injurious exposure to conditions, which results, during the policy term, in bodily injury or property damage."
The district court found that Dr. Houston suffered from a mental health issue that produces delusions and that, at the time of the actions alleged in this complaint, he was suffering from a delusion that may have resulted from his mental state. Thus the district court ruled that Dr. Houston's acts were not intentional, and should, therefore, be termed "accidental" within the policy limits of the insurance agreement between Dr. Houston and Shelter Mutual Insurance Company.
The Court of Appeal agreed with the district court and stated the rule as follows: the insurer's duty to defend is determined by the allegations of the injured plaintiff's petition, so the insurer has a duty to defend unless that petition explicitly excludes coverage. Accordingly, because the allegations here named Shelter Mutual Insurance Company as a defendant and because the allegations alluded to actions presumably within the policy limits, Shelter Mutual Insurance Company has a duty to defend its insured in the related actions.
In conclusion, if you find yourself in a battle with the insurance companies, leave nothing up to chance. The insurance companies will hire the best representation and try to take every possible recourse away from you, so make sure you follow suit and secure the best lawyer to zealously represent your interests.
Additional Sources: KACIE RENEE SPEARS VERSUS SHELTER MUTUAL INSURANCE COMPANY, ET AL. 
Additional Berniard Law Firm Articles on Insurance Coverage Disputes: Can an Insurance Policy still be in Effect in Louisiana if the Insured Does not Pay the Premium?