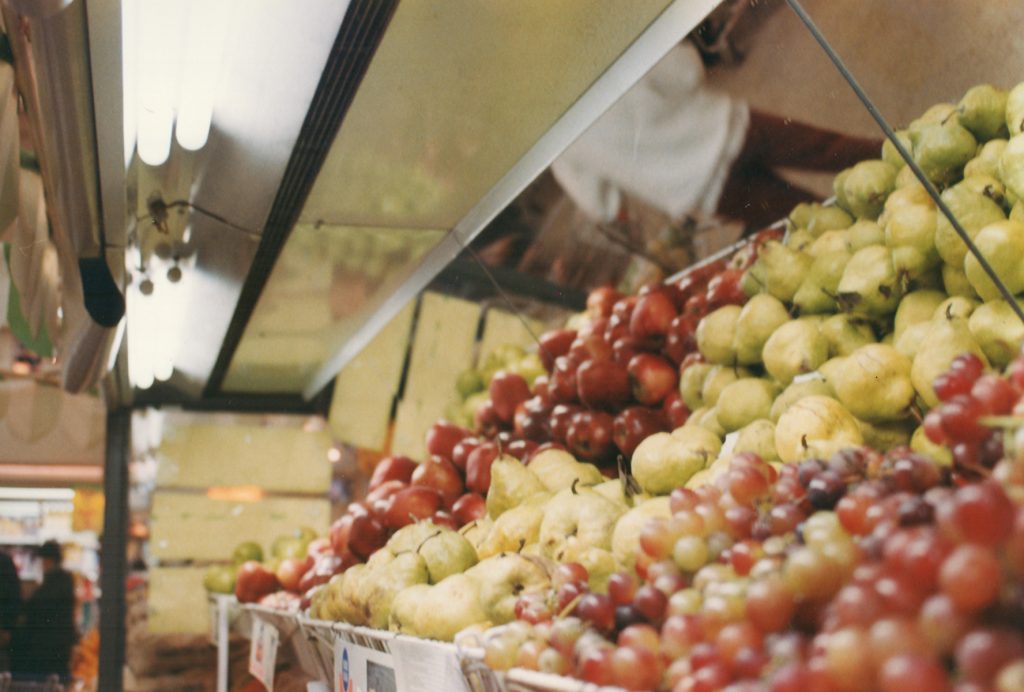 If you slip and fall on a pile of food left on the floor of a supermarket and evidence shows that an employee observed the hazard a minute earlier but failed to warn you, it may seem obvious that the store was at fault and owes you full compensation for your injuries. However, as Sheneatha Stevens of Lake Charles, Louisiana learned, the situation may not be so clear cut. The amount of compensation you are awarded will depend on whether you had knowledge of the hazard at the time you were injured, personal characteristics or distractions in the environment affecting your ability to avoid the hazard, any risks you took and why you took them, and whether the trial court finds the evidence you present on these factors to be convincing. An aspect of the situation that may not seem important to you can wind up having a major effect on your credibility and, ultimately, on the amount of damages awarded to you, as Ms. Stevens learned. Her case shows why it is important to have an experienced attorney representing you when you have been injured in a retail store and both sides have strong evidence supporting their positions.
On January 5, 2012, Sheneatha Stevens slipped and fell in a pile of rice that had spilled onto the floor near a  drink cooler she was walking toward in the Market Basket supermarket in Lake Charles, Louisiana. She was taken by ambulance to Lake Charles Memorial Hospital, released and underwent chiropractic treatment between February 2012 and April 2012. Her medical exam showed no tenderness, just soreness and bruising that the trial court believed was from an earlier injury.
Ms. Stevens filed suit against Market Basket in December 2012.The trial court evidence included a surveillance video that showed her entering the store while talking on her cell phone, walking straight toward the drink cooler, slipping but not falling on the spilled rice near the cooler, pulling a drink out of the cooler and, about 22 seconds later, slipping and falling in the rice as she retraced her steps down the same aisle and headed toward the store entrance. Evidence also included Ms. Stevens' testimony that she had filed more than 20 personal injury claims since 2003, as well as a finding that a Market Basket employee had seen the spilled rice less than a minute before Ms. Stevens entered the store but failed to warn her about it.
The trial court rejected Market Basket's argument that Ms. Stevens' claim was fraudulent in that she slipped and fell in the spilled rice about 22 seconds after she first encountered it. The court found that Stevens "legitimately" fell on the rice the second time she saw it. Under state law, fraud only exists if it can be shown that a party made material misrepresentations that were designed to deceive another party to gain some advantage or cause a loss or inconvenience. La. Civ. Code art. 1953. The court held that Market Basket was 100 percent at fault for the accident, reasoning that the employee who had seen the spilled rice before Stevens entered the store should have warned her about it. The court awarded Stevens $5,000 in general damages, $446 in special damages to reimburse Stevens' medical costs and $2,374 in legal costs and interest.
In Louisiana, an appellate court may not set aside the trial court's findings of fact unless there is no "reasonable factual basis" for the findings and the findings are "manifestly erroneous," or "clearly wrong." Edmunson Bros. Partnership v. Montex Drilling Co., 731 So.2d 1049 (La.App. 3d Cir.). The existence of fraud in a claim and the allocation of fault are both questions of fact.  
Market Basket appealed the trial court finding that Stevens' claim was not fraudulent, as well as the finding that Market Basket was 100 percent at fault. Ms. Stevens argued that the $5,000 general damages award was "abusively low." The Louisiana Court of Appeals for the Third Circuit affirmed the trial court's finding that Ms. Stevens' claim was not fraudulent, reasoning that the surveillance video did not conclusively establish whether Ms. Stevens "legitimately" or intentionally fell the second time she encountered the rice. Therefore, the trial court finding that the fall was legitimate was not "clearly wrong."
However, the appeals court held that the trial court's allocation of 100 percent of the fault to Market Basket was "manifestly erroneous" because the surveillance video showed that Stevens had "actual knowledge" of the spilt rice when she fell in it and was not distracted by shopping or looking at merchandise at the time. The court held that Ms. Stevens was 60 percent at fault and Market Basket 40 percent at fault. Therefore, Market Basket was liable for only 40 percent of all damages and costs. The court also found that the trial court award of $5,000 to Ms. Stevens was not an abuse of discretion because evidence showed that she had not suffered a lot of pain as a result of the accident.
Because slip and fall cases can depend largely on witness testimony and credibility, it is important to retain a lawyer who knows how best to approach a liability case to avoid serious issues with comparative fault. If you believe you have been injured because of a business's negligence, contact a lawyer experienced in personal injury cases right away.
Additional Sources: SHENEATHA STEVENS VERSUS MARKET BASKET STORES, INC.
Additional Slip and Fall Cases Involving Supermarkets: Clean Up On Aisle 5: West Monroe Grocery Store Liable for Shopper's Trip-and-Fall