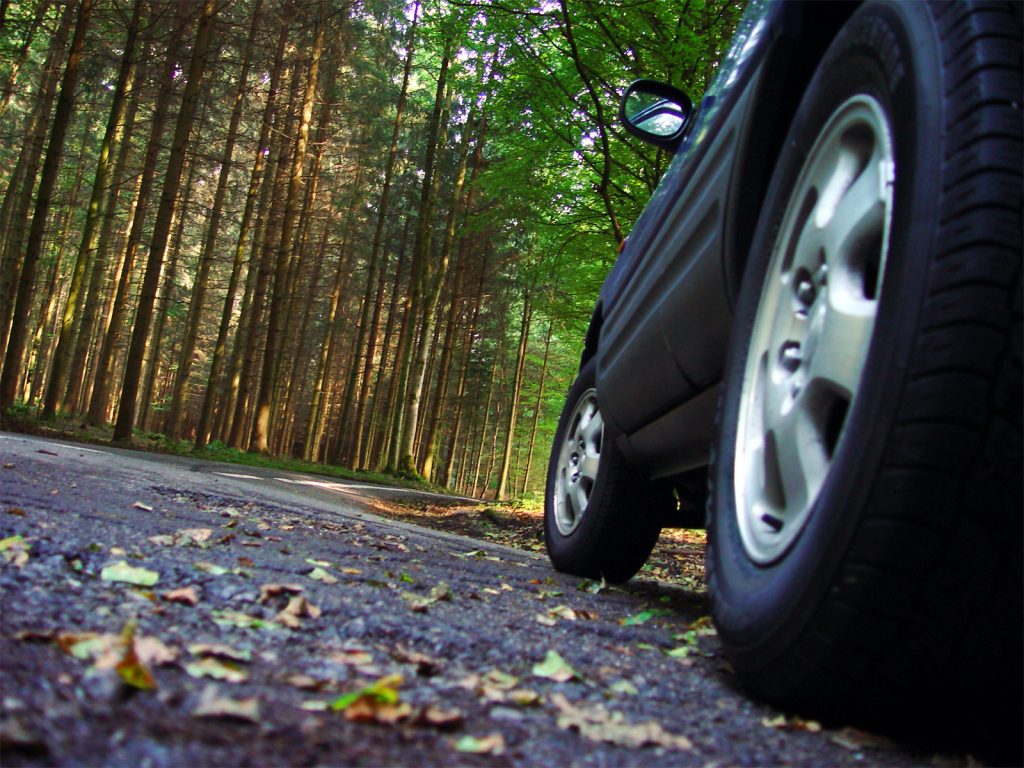 A person may seek help from the federal court system when that person feels that they have been cheated or wronged.  However, one needs to make sure that the federal court can actually help the situation. Personal jurisdiction is the ability of a court to exercise power over a person or a specific case.  Subject matter jurisdiction is the court's authority to hear cases that revolve around the certain subject matter. Generally, lawsuits end up in the federal courts in one of two ways. The first occurs when the parties are from different states and the amount of the claim is over $75,000, regardless of the type of claim. The second occurs when the nature of the claim is specific to a federal statute or law. This is usually an attempt to get a federal court to enforce a right granted by federal law. A claim that would get in court under one of these two theories must be stated in the plaintiff's complaint. 28 U.S.C. § 1332.
The United States Fifth Circuit Court of Appeal recently demonstrated the need to properly establish a federal claim.  In 2012, Landry Dixon sued Lakeside Toyota and the Toyota Motor Credit Corporation (TMCC).  Mr. Dixon believed that the Sales Manager of the dealership had lied to him by allowing him to assume that since he was leasing an automobile on behalf of the nonprofit organization of which he was the CEO, the lease would be tax-exempt, leading to a lower monthly payment. Mr. Dixon paid the lower amount stated on the lease agreement, which ultimately turned out to be almost thirty dollars below what he should have been paying as a nontax-exempt customer.  His lower payments added up, causing the Toyota Motor Credit Corporation to make collections and damage his credit rating.  Mr. Dixon brought this lawsuit in federal district court on a claim of common law fraud, which is a state law claim.
Since he did not claim anything about what states the parties were from nor did he bring a claim under federal law, the District Court dismissed it for lack of subject matter jurisdiction.  Mr. Dixon attempted to file various motions to fight this dismissal.  He also made a separate lawsuit against the TMCC only, stating a claim under the Consumer Leasing Act (CLA), which is a federal law that governs certain leases. 15 U.S.C. §§ 1667–1667f.  However, even this was not enough to establish a claim in federal court and the District Court dismissed the case once again.
The Fifth Circuit heard the case on appeal.  Because Mr. Dixon had failed to appeal in the thirty-day window of the dismissal of his first claim back in 2013, the Fifth Circuit could only appeal his second case alleging jurisdiction under the CLA.  See Frame v. City of Arlington, 657 F.3d 215 (5th Cir. 2011). Also of importance, some of Mr. Dixon's claims could not be heard on appeal because they were first brought in a reply brief and thus, were waived. See Unida v. Levi Strauss & Co., 986 F.2d 970, 976 n.4 (5th Cir. 1993). The Fifth Circuit agreed with the District Court, which had ruled that the CLA was not applicable to his claim.  The Consumer Leasing Act is designed to govern leases made for "consumers", meaning personal or family/household use. Since he was leasing on behalf of a corporation, he was obtaining a commercial lease instead.  Thus, the law provided him no right to enforce against the defendants.  He had argued that his name was on the lease and he was not an organization. However, the organization's name was also on the lease.  Under established federal case law that concerned the Truth in Lending Act (which the CLA expanded upon), this meant that the lease could not be governed by the CLA since it was not in the scope of its protection for consumer leases. See K/O Ranch, Inc. v. Norwest Bank of Black Hills, 748 F.2d 1246, 1248 (8th Cir. 1984).  Further, the Act clearly required that all lessees on a particular lease be "natural persons" and not organizations. Thus, the Fifth Circuit, ruling that he had not stated a claim that the federal court could hear, affirmed District Court's dismissal.
This case provides valuable lessons for those who wish to utilize the federal court system.  First, it is important that one does not waste time or resources trying to put a case that belongs in state court into federal court.  Second,  a good lawyer will make sure to keep up with due dates for important steps in the process, such as appeals. Finally, if a plaintiff wishes to use a particular law to make a claim, it is absolutely imperative to read it in its entirety and be sure that this law actually helps the case.
Additional Sources: LANDRY DIXON V. TOYOTA MOTOR CREDIT CORPORATION
Written by Berniard Law Firm Blog Writer: Ashley Weaver
Additional Berniard Law Firm Articles on Lease Issues: Previous Mineral Lease Burdens Louisiana Landowners in Tensas Parish Legacy Lawsuit