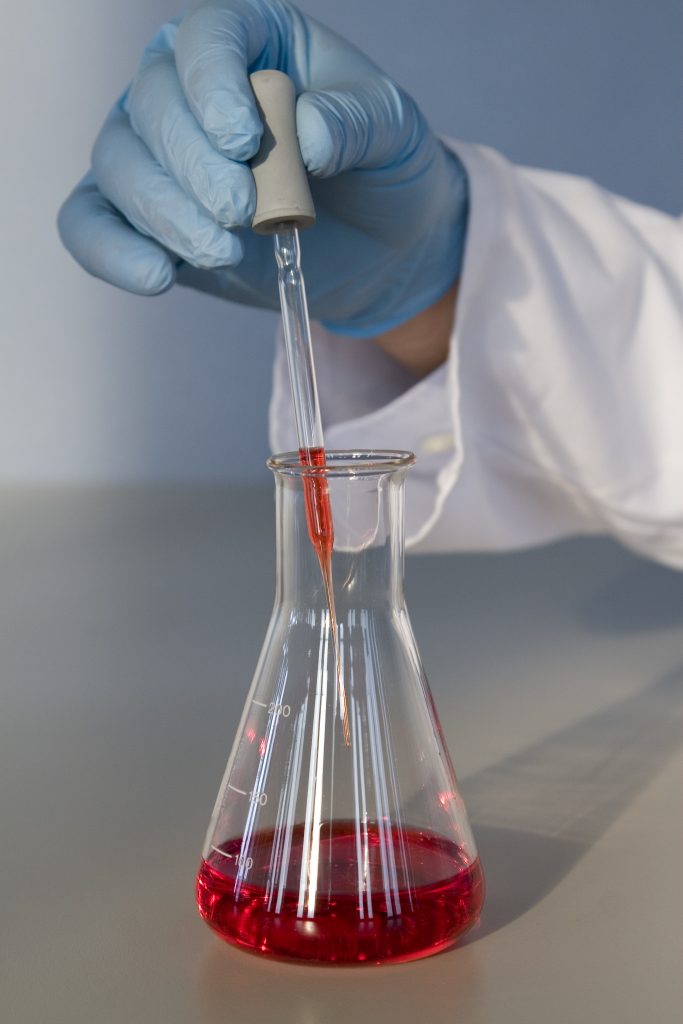 Generally, claimants interested in bringing any cause of action are required to stick to certain procedures including filing the claim within a specified time period.  Medical malpractice claims are no different. Failure to file a claim within the statutorily imposed time frame will likely result in the dismissal of that claim.   Without even considering liability, a court will be forced to terminate a lawsuit merely because it was filed too late.   This, unfortunately, was the case for Linda Snavely in a recent case out of Lafayette.  
Linda Snavely brought a medical malpractice action on behalf of her deceased son, Brian Snavely, on June 24, 2014.   Brian was a patient of  Dr. Margaret Rice from November 2005 until his death on August 18, 2012.  Brian had been receiving treatment for injuries sustained in a series of serious accidents. Dr. Rice was familiar with Brian's medical issues, which included chronic back pain, polycystic kidney disease, and a history of pulmonary emboli.  Brian sustained several injuries from a motorcycle accident and was expected to undergo surgery on August 1, 2012.  At the surgeon's suggestion, Brian discontinued use of his chronic pain medication in anticipation of surgery.  Ms. Snavely noticed Brian was acting differently and potentially hallucinating and on July 30, 2012, took him to the emergency room.  Brian was diagnosed with drug withdrawal and admitted to Acadia Vermillion Hospital for controlled detoxification. On August 13, 2012, Brian met with Dr. Rice to discuss rescheduling his surgery.  During that visit, Dr. Rice prescribed Brian daily doses of Oxycodone, Soma, and Xanax.  Five days later Brian was dead. Brian's cause of death was polydrug toxicity (an overdose).  
Dr. Rice filed an exception of prescription asking that the claim be dismissed because the claim was filed in an untimely matter. The Fifteenth Judicial Court for the Parish of Lafayette agreed with Dr. Rice that the claim was untimely filed.  Ms. Snavely appealed to the Louisiana Third Circuit Court of Appeal asserting that the claim was timely filed because it was filed within a year of her having discovered the alleged malpractice.  
Medical malpractice claims must be filed within one year from the date of the alleged malpractice or within one year from the date of discovery of the alleged malpractice pursuant to La R.S. 9:5628(A). Discovery occurs when a plaintiff obtains actual or constructive knowledge of facts pointing towards medical malpractice.  See  Campo v. Correa, 828 So.2d 502 (La. 2002).  Constructive knowledge exists when there is notice sufficient to excite attention and put the injured party on guard and call for an inquiry. Louisiana law does allow a plaintiff to amend their complaint to add facts which would defeat an exception of prescription however the facts must point out with a sufficient degree of certainty that the exception can be defeated.   See  Malin v. Andrus Homes, Inc., 610 So.2d 223, 225 (La. Ct. App. 1992).  
In this case, the Third Circuit agreed with the District Court that the claim was prescribed because Ms. Snavely should have known medical malpractice was occurring prior to a year before she filed the lawsuit. Ms. Snavely was well aware of everything that was going on with Brian's medical treatment.  She knew that Brian's surgeon advised discontinuing medications prior to his wrist surgery.  She knew Brian informed Dr. Rice of his upcoming wrist surgery. Ms. Snavely also knew Dr. Rice's prescribed  Oxycodone, Soma, and Xanax just days after being advised to discontinue the meds. This should have been enough to excite Ms. Snavely's attention and call for inquiry about potential malpractice.   Yet Ms. Snavely waited almost two years after these events to file her claim.   Ms. Snavely did assert in her appeal that the District Court should have provided her an opportunity to amend the complaint.  The Third Circuit did not find any facts in the record however that would suggest Ms. Snavely would be able to defeat prescription to require such an amendment.  The claim was prescribed on its face and the Third Circuit was required to uphold the District Court's finding.  
We will never know how Ms. Snavely's medical malpractice case against Dr. Rice would have fared.  Ms. Snavely suffered a tragedy in the loss of her son and another in the loss of her opportunity for recourse against his physician.   An excellent lawyer is very familiar with the statutorily prescribed time periods for filing a lawsuit and will advise their clients accordingly.   
Additional Sources: IN THE MATTER OF THE PROFESSIONAL LIABILITY CLAIM OF BRIAN SNAVELY (D), ET AL.  
Written by Berniard Law Firm Blog Writer: Sean E. Acosta
Additional Berniard Law Firm Articles on Louisiana Medical Malpractice Claims:  Medical Malpractice Case Out of Ouachita Confirms Importance of Placing Evidence in the Court Record