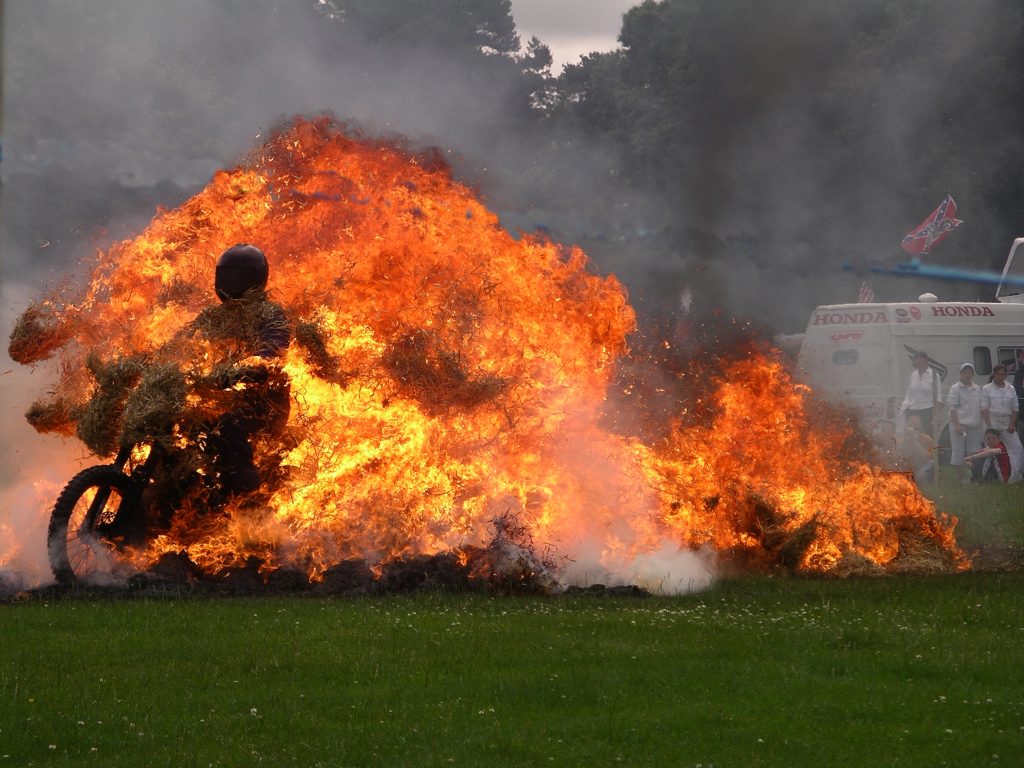 Suffering through an accident is bad enough, but dealing with the aftermath of that accident can be even worse without the help of a great attorney. An often overlooked but critical step in dealing with the consequences of an accident is deciding who to include or exclude from a release, which is a contractual agreement in which one party agrees to give up their right to bring a claim against another party. As Trena and Thomas Garrison learned after their accident in Baton Rouge, a small oversight on a seemingly standard release could result in a substantial loss of potential recovery.
On April 21, 2010, the Garrisons were on their motorcycle driving down O'Neal Lane in Baton Rouge, Louisiana when Mr. Garrison lost control of the motorcycle and crashed. In the months following the accident, Mrs. Garrison released Mr. Garrison, his insurer State Farm Insurance, and all other persons, firms or corporations from any and all claims resulting from the accident in exchange for $25,000.  
About one year later, the Garrisons filed a petition for damages against James Construction Group, LLC. The Garrisons alleged that the accident was caused by a large hole or trench in the road in an area that was under the custody of and being maintained by James Construction. On September 16, 2011, Mrs. Garrison signed an amended release that specifically reserved her rights to bring a claim against James Construction resulting from the April 21, 2010, accident.