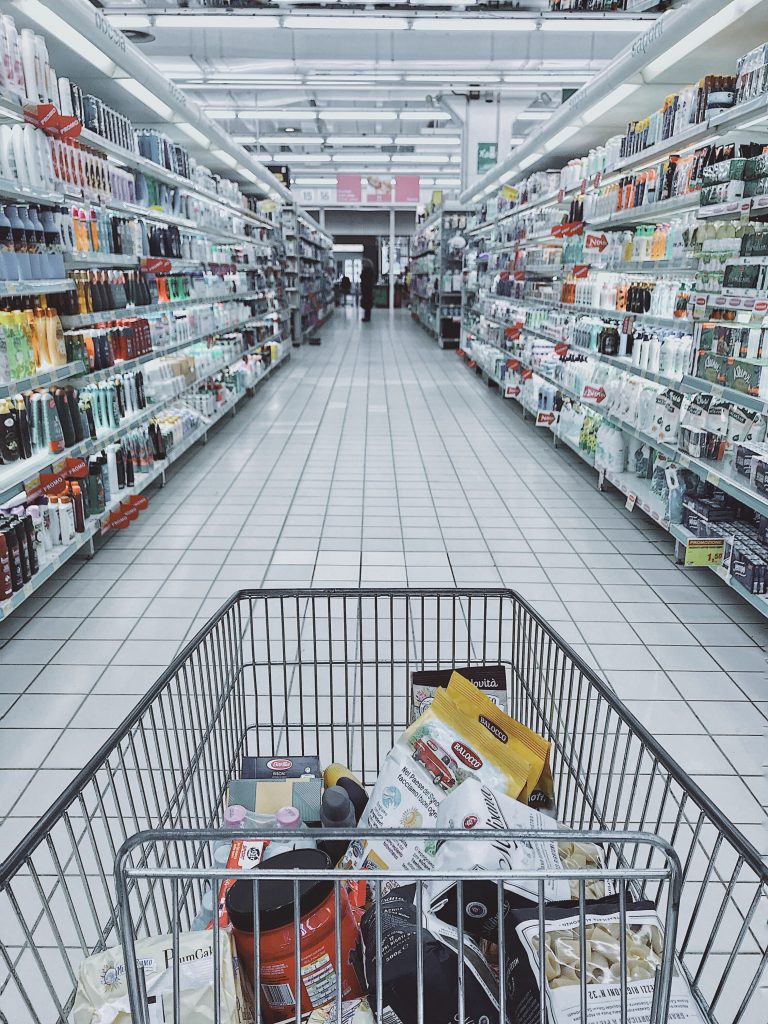 Slip and Fall lawsuits commonly arise in the grocery store or restaurant setting.  And in such cases, Louisiana's statute on merchant liability apprises merchants of how they could be found liable for any resulting injuries.  What happens however when a person falls and injures themselves in a commercial but non-merchant location? Are these lawsuits analyzed under general negligence law?  A recent case involving a hospital in Lake Charles provided an entirely separate standard.           
Ronnaesa Reider was visiting Christus St. Patrick Hospital in Lake Charles, Louisiana when she slipped on an unknown substance and sustained a knee injury.   Just prior to Ms. Reider's fall, Jamon Thomas, an employee of Hospital Housekeeping Systems, LLC ("HHS"), used a scrubber machine on the floor where Ms. Reider fell.  Ms. Reider alleged that the machine left water and cleaning fluid on the floor causing Ms. Reider's fall. Mr. Thomas testified that he noticed a wet streak on the floor and concluded his machine must have failed to dry up the liquid.  However, an unidentified person also stepped on the alleged wet spot just five seconds prior to Ms. Reider and he did not fall.   
Ms. Reider filed a lawsuit against HHS and the Hospital alleging negligence in allowing the liquid to remain on the floor and for failing to warn about the liquid's presence. Ms. Reider filed a motion for summary judgment against HHS asserting that HHS was completely at fault for the fall.  In support, she included video surveillance showing the scrubber machine in the area just prior to her fall. She also included her own deposition testimony as well as Mr. Thomas' deposition. In response, HHS asserted the video only showed a clean, clear hallway and that there were inconsistencies in all of the depositions.  Specifically, portions of Mr. Thomas' deposition asserted there was no liquid at all on the floor. Ms. Reider further provided conflicting accounts of the amount of water on the floor: ranging from a few droplets to a five foot streak.  
The Judicial District Court for the Parish of Calcasieu agreed with Ms. Reider that the testimony plus video surveillance placed HHS completely liable for the fall.  HHS appealed to the Louisiana Third Circuit Court of Appeal, arguing that summary judgment was not appropriate as there were genuine issues of material fact regarding HHS' knowledge of the risk.  Additionally, HHS argued that Ms. Reider did not prove all elements of her claim for non-merchant liability.  
In determining which standard of liability applied to HHS, the Third Circuit noted that slip and fall cases against hospitals are not governed by the Merchant Liability Statute at La. R.S. 2800.6 or by general negligence principles.  Instead, in a slip and fall case against a hospital or nursing home a plaintiff must show that an injury was sustained as a result of a foreign substance on hospital property.  See Bell v. Carencro Nursing Home, Inc., 202 So.3d 499 (La. Ct. App. 2016).  A defendant hospital then bears the burden of showing that it exercised reasonable care in the circumstances.  See Smith v. Northshore Reg. Med. Ctr., Inc. 170 So.3d 173 (La. Ct. App. 2015).    
In this case, the Third Circuit disagreed with the District Court that Ms. Reider demonstrated there were no material facts to present to a jury.  The Third Circuit found that Ms. Reider failed to show that her fall occurred because of a foreign substance on the hospital's floor. The Third Circuit noted that there was conflicting evidence presented by the parties' various testimonies and video surveillance.  It was unclear how much liquid, if any, was left by Mr. Thomas' scrubber. It was also unknown whether the substance could have come from the shoe of the mystery man who stepped in the same spot just prior to Ms. Reider without falling. With so many factual questions left unanswered, the Third Circuit reversed the grant of summary judgment and sent the case back to the District Court for further proceedings.  
The interesting takeaway from this lawsuit is that a hospital in Louisiana has its own legal standard in slip and fall cases.  The essential element a plaintiff must prove is the existence of a foreign substance on the property which caused the fall. An excellent lawyer knows the elements of proof in each type of premises liability lawsuits and can plan accordingly.   
Additional Sources: RONNAESA REIDER V. CHRISTUS HEALTH SOUTHWESTERN LOUISIANA, ET AL. 
Written by Berniard Law Firm Blog Writer: Stephanie Burnham 
Additional Berniard Law Firm Articles on Louisiana Slip and Fall Cases: Question of Airborne Grease Particles is Enough for Trial in Slip and Fall Case