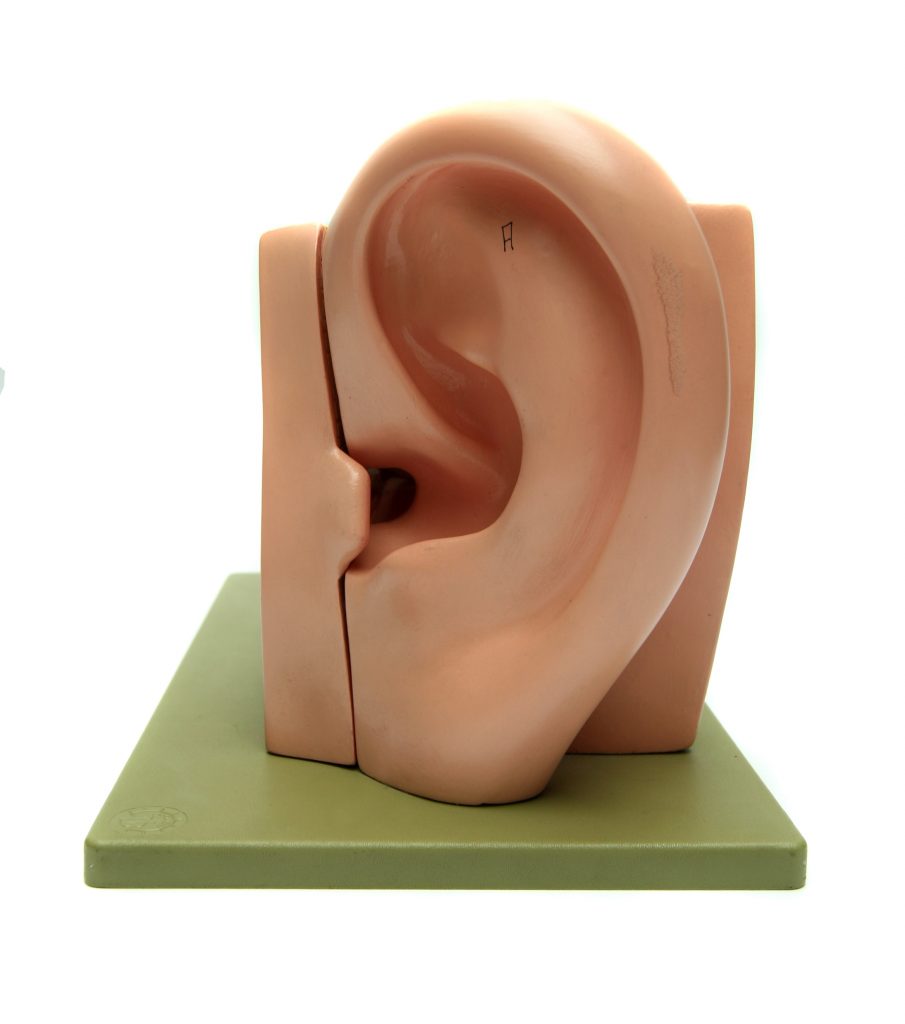 This afternoon a lawsuit was filed by the Berniard Law Firm and Martzell, Bickford and Centola Law firm on behalf of Yuri M. Johnson against the 3M Company in the United States District Court for the Eastern District of Louisiana. The Plaintiff, Yuri M. Johnson, is a US Army combat veteran. During his time with the Army, he was stationed at Jackson Barracks located at New Orleans, Louisiana. Yuri was deployed overseas in Iraq in 2005, deployed to Camp Shelby in Mississippi in 2007 and also was deployed to a base in Michigan, in 2009. Yuri alleges that while serving with the army he was supplied defective dual-ended Combat Arms™ earplugs to protect his hearing.
Unfortunately, the earplugs supplied to Yuri during his time with the army were the same earplugs that were the subject of a whistleblower lawsuit that alleged the earplugs contained a dangerous design defect. The whistleblower lawsuit went on to allege that when the earplug is used the way it is supposed to be used it can become loose in the ear canal which leads to a failure to provide hearing protection. As a result of that whistleblower lawsuit, the Defendant 3M agreed to pay $9.1 million to resolve allegations that it supplied the United States with defective dual-ended Combat Arms™ Earplugs. See United States of America ex rel. Moldex-Metric, Inc. v. 3M Company;
As a result of using these earplugs during combat and training, Mr. Johnson alleges that he continues to suffer daily from tinnitus, hearing loss, and other damages. According to the allegations of the lawsuit, 3M employees were aware of the defects as early as 2000, several years before 3M/Aearo became the exclusive provider of the earplugs to the military. The lawsuit goes on to state, that despite this knowledge, in 2003, Aearo submitted a bid in response to the military's Request for Proposal to supply large quantities of these defective earplugs and entered into a contract pursuant to which it became the exclusive supplier of earplugs to the military.
The Berniard Law Firm is proud to represent Yuri Johnson a combat army veteran for these claims. Our law firm is currently representing hundreds of other service veterans with similar claims of hearing loss and tinnitus after using what should have protected their hearing, the 3M dual-ended Combat Arms™ Earplugs. The Berniard law firm will file thousands of these lawsuits in the coming months against 3M for these claims.
If you would like to speak with a representative of our law firm concerning your hearing loss and tinnitus earplug claims you may reach the law firm by contacting us here or call 504-527-6225. The law firm is taking claims from veterans from all over the country. The lead lawyer of the law firm, Jeffrey P. Berniard is a leader in the practice area of complex litigation and has been involved in numerous cases such as this. Mr. Berniard was previously interviewed on Fox News concerning mass tort litigation because of his expertise in this area and he plans on teaching continuing education on this topic. As a teacher of continuing education Mr. Berniard will teach other lawyers about this case and how to proceed with claims for their clients. Please contact our office today for a free evaluation of your claims.
Additional Articles on the 3M Hearing Loss Lawsuits and Claims:3M Ear Plug Hearing Loss and Tinnitus Lawsuits are Piling Up