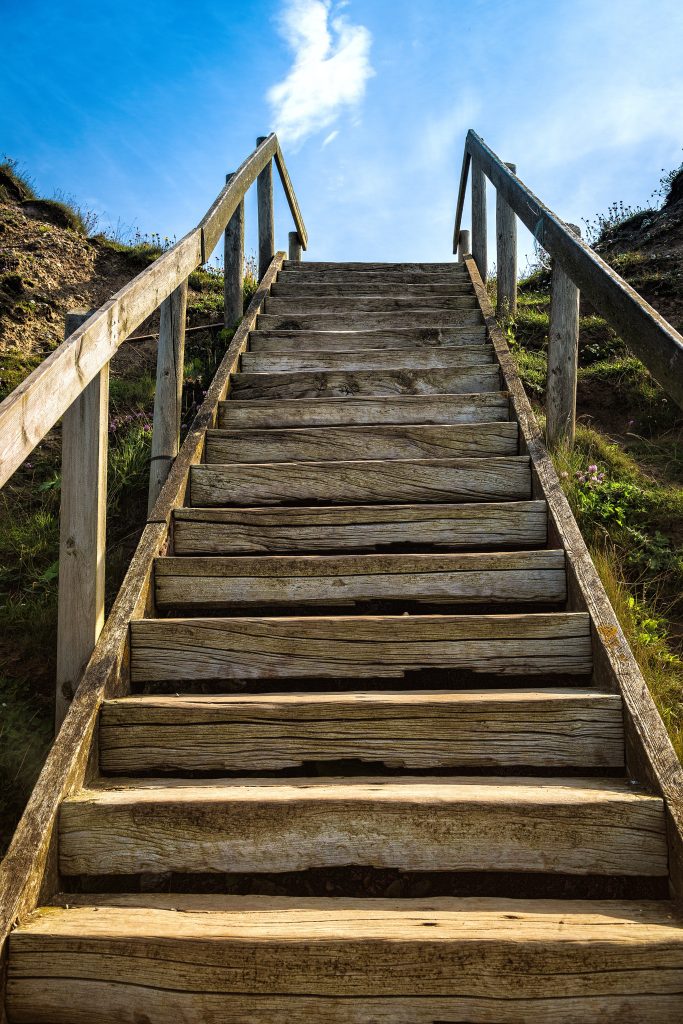 Sometimes, commonplace items such as stairs can lead to serious injuries. This case involves the unfortunate situation of a woman who fell down stairs and was injured. Under what circumstances can a building owner be held responsible for injuries from falling down the stairs? 
Earline Couvillion fell on stairs while leaving a building owned by Riverside Properties. The stairs were made of cement. The stairs were frayed on the edges and did not have a handrail. Couvillion claimed she herniated discs in her back, strained and cut her knee, and damaged her nerves as a result of her fall down the stairs. 
Couvillion filed a lawsuit against Riverside Properties and their insurer, claiming their negligence resulted in her accident. She claimed Riverside Properties had failed to maintain and keep the stairs safe, had not installed handrails, and had otherwise been negligent. Riverside Properties filed a summary judgment motion, which the district court granted. Couvillion appealed.