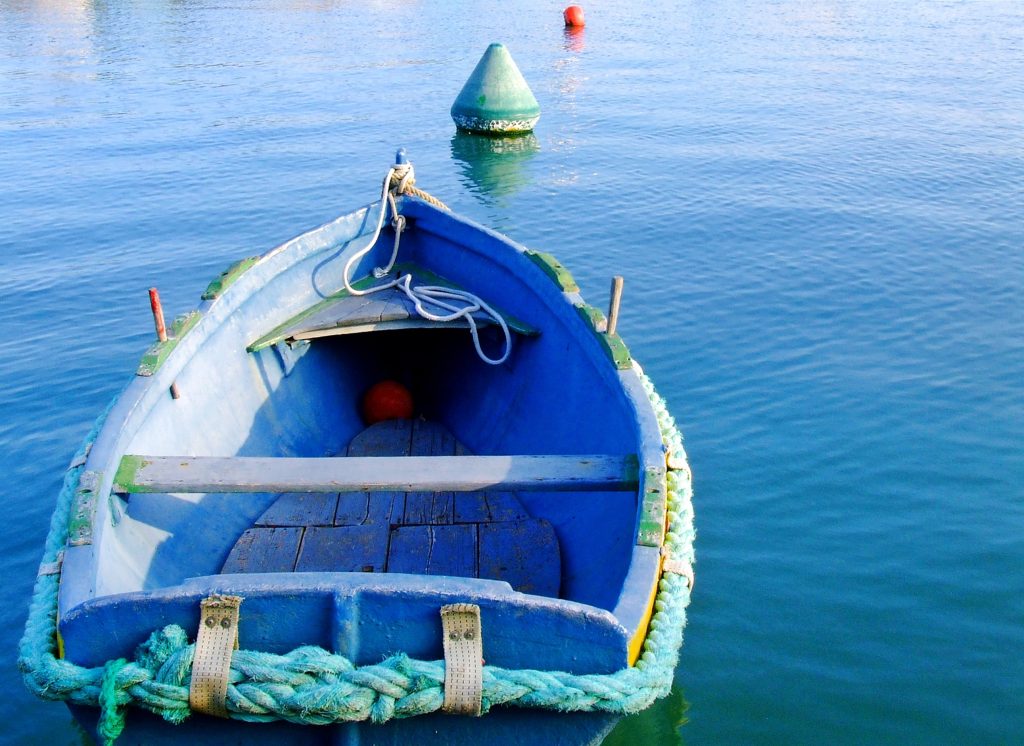 Hydraulic steering is part of modern-day recreational vessels. When a boat's hydraulic steering fails, what party bears liability? The owner, driver, or manufacturer? In the following case, the Louisiana 3rd Circuit Court of Appeal was asked to determine liability and proper damages when a boat's hydraulic steering system failed.
On May 7, 2005, a boat owned by Glen Vamvoras and operated by his son Daniel Vamvoras was traveling in Lake Charles when its steering failed. As a result, the boat spun wildly, throwing its passenger overboard. The passenger, Derek Hebert, was then struck by the boat's propeller and tragically died. 
The Louisiana Department of Wildlife & Fisheries ("Wildlife & Fisheries") investigated the accident. It determined that the pre-owned boat purchased by defendant Glen Vamvoras lost its steering due to a hydraulic fluid leak on the boat's steering system's hydraulic lines at the hose/nut of the coupling assembly. Teleflex was the manufacturer and supplier of the boat's hydraulic steering system, but the original Teleflex hoses of this vessel had been replaced by persons unknown with a non-Teleflex hydraulic hose.