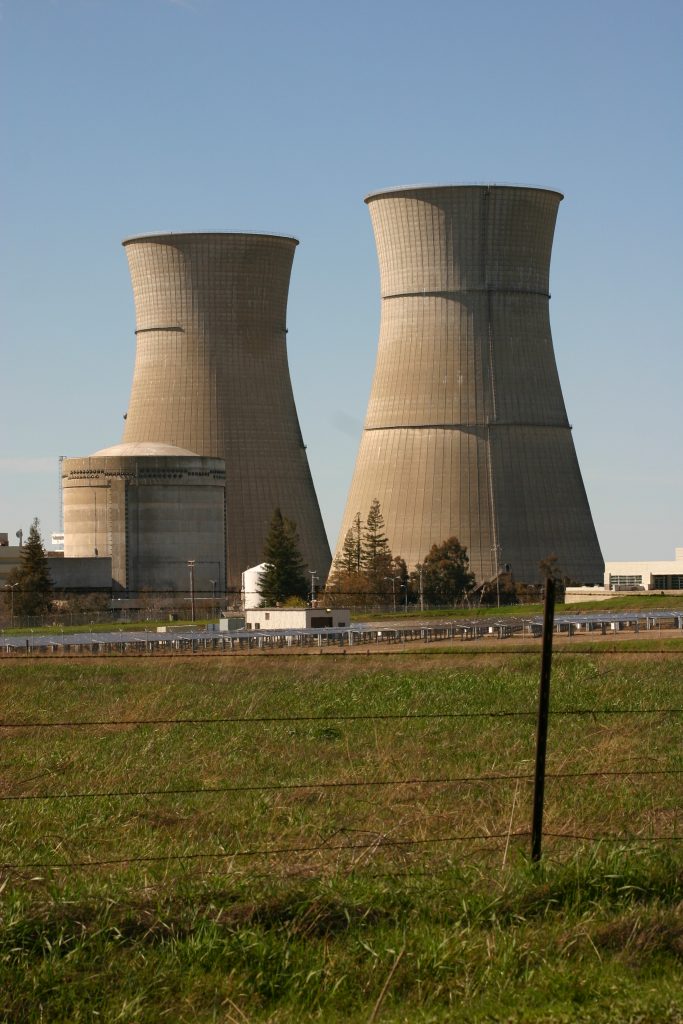 When a person is injured, a countdown begins. If you think you have a lawsuit, you need to file that lawsuit within a certain amount of time or else you will lose the right to that claim. Similar to what some states would call a statute of limitations, Louisiana uses something called "liberative prescription" or just "prescription."  Under this legal doctrine, after a certain amount of time has passed, a plaintiff can no longer bring their claim.  The claim is treated as if it never came into being. In some cases, this period is one year. See La. C.C. art. 3492.  A defendant can avoid a claim that has passed this period under the defense of peremptory exception, which dismisses a claim for being untimely filed. For some plaintiffs, there is relief in the form of the legal doctrine contra non valentum.  Under this idea, the time period to bring a claim does not begin on the day the injury occurred but rather when the person realizes what has happened with enough certainty to file a lawsuit. See Bailey v. Khoury, 891 So.2d 1268 (La. 2005). Prescription exists to keep parties from being surprised by claims from events that have happened years in the past.  Contra non valentum likely exists to help people who have been prevented in some way from discovering exactly who or what has caused their injury.
The Louisiana Fifth Circuit Court of Appeal recently applied these legal theories on a work-related illness. Natividad Tenorio worked from 1981 to 1988 in his employer's (Alpha Technical Service) yard removing radioactive substances (oilfield-generated radiation or OGR) from oil and gas pipes.  In November  2009, Mr. Tenorio was diagnosed with throat cancer.  In 2013, a former co-worker informed Mr. Tenorio about the dangerous airborne radiation to which the workers had been exposed during that period of years. One year later, Mr. Tenorio brought a lawsuit against numerous gas and oil companies that had used the radiation-generating pipes. The Defendants asserted their affirmative defense of peremptory exception under the notion that the time period for prescription had passed.  The Trial Court sided with the Defendants and dismissed the lawsuit; Mr. Tenorio appealed.
On appeal, Mr. Tenorio argued that the Trial Court should not have deemed his lawsuit "prescribed" after only one year.  He claimed that the grace period should have been extended under the theory of contra non valentum since he did not discover that his work put him at risk of cancer until four years after his diagnosis.  Defendants argued that Mr. Tenorio should have known the cause within the year following his diagnosis and that he did not show any evidence of anything that may have prevented him from discovering that the radiation from his former job led to his cancer.  The Court of Appeal noted that under these circumstances, the burden of proving that his claim was not prescribed rested with Mr. Tenorio.  As such, he offered evidence that showed he only found out about the radiation in 2013.   However, the Court of Appeal found for the Defendants, reasoning that when a person fails to realize that he or she has a potential claim through only his or her own neglect or ignorance, that person should not be granted a grace period.  Moreover, a year-long prescription period in a personal injury case such as this one is deemed to begin when a plaintiff knows or should know the relevant facts.  The Court of Appeal believed that Mr. Tenorio should have researched possible causes of his cancer immediately after the diagnosis in order to be able to begin his lawsuit within that first year. But because he did not, the Court of Appeal found that Mr. Tenorio was unreasonably late in filing his lawsuit and the Trial Court's dismissal of his claim was upheld.
This case illustrates the idea that a person who wishes to sue for an injury should do whatever he or she can to gather all the necessary facts as soon as possible.  Part of this process is to retain a good attorney as soon as you have been injured. When an injury occurs, the clock may start ticking on your claim. The injured party should consider possible causes of their injury if the actual cause is not obvious or apparent.  As in this case, a court may not be sympathetic to a person that has taken too long to bring a lawsuit.
Additional Sources: NATIVIDAD TENORIO VERSUS EXXON MOBIL CORPORATION, EXXON MOBIL OIL CORPORATION, CHEVRON USA, INC., THE TEXAS COMPANY, DEVON ENERGY PRODUCTION COMPANY, LP, CONOCOPHILLIPS COMPANY, BP PRODUCTS NORTH AMERICA, INC., BP AMERICA PRODUCTION COMPANY, SHELL OIL COMPANY, SHELL OFFSHORE, INC., SWEPI, LP., MARATHON OIL COMPANY, INTRACOASTAL TUBULAR SERVICES, INC., AND OFS, INC.
Written by Berniard Law Firm Blog Writer: Ashley Weaver
Additional Berniard Law Firm Articles on Prescription in Louisiana: Prescription Exceptions Exist for Multitude of Cases