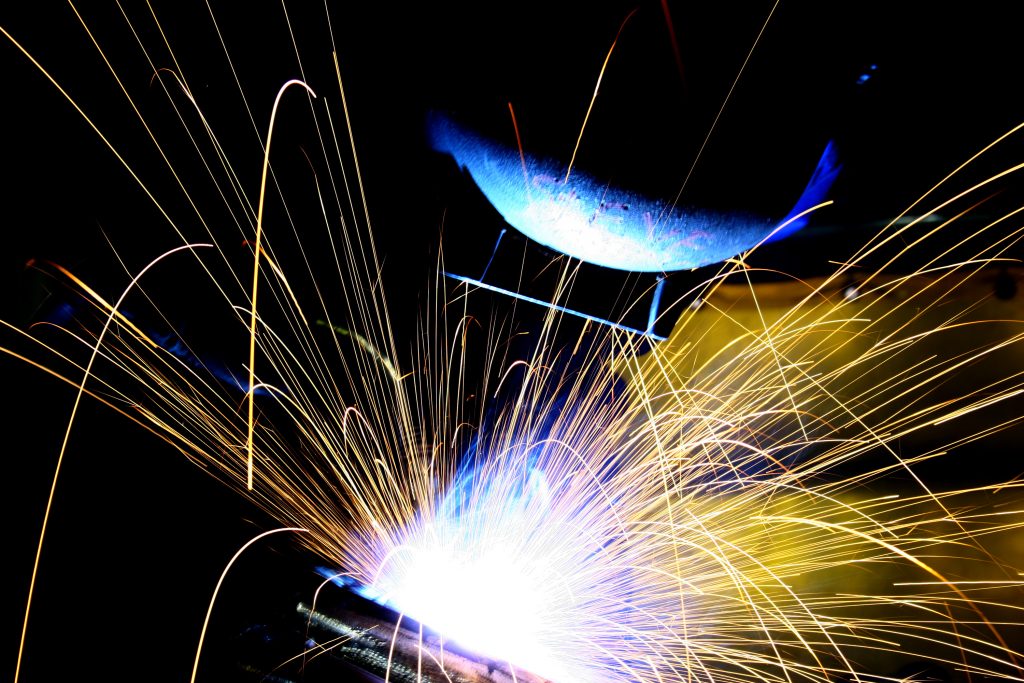 The Louisiana Workers' Compensation Act aims to protect employees who suffer on-the-job injuries. But in order to benefit from the act, plaintiffs have the burden of proving their claims. This means providing clear and convincing documentation of your injuries and work limitations. In a recent case, the Louisiana Second Circuit Court of Appeal found that the plaintiff failed in meeting this burden of proof.
Celia Sanchez was a card dealer at the Horseshoe Casino in Bossier City Louisiana which is owned by Caesar's. She injured her back and hip in 2011 when she slipped and fell on a metal ramp at the Horseshoe Casino. In September 2013, Ms. Sanchez filed a disputed claim for compensation against her employer seeking indemnity benefits, medical treatment, penalties and attorney fees.
Caesar's filed a request with the medical director of the Workers' Compensation Administration that Ms. Sanchez undergo an independent medical examination ("IME") with Dr. Robert Holladay. Ms. Sanchez opposed the request for IME and requested that the Workers' Compensation Judge ("WCJ") find that no IME was warranted. In the alternative, she requested that the WCJ appoint a physician trained who had fellowship training in spine surgery and actively treats spine patients. Dr. Holladay lacked both of these qualifications.
Caesars filed a memorandum in support of an IME arguing they had a right to verify Ms. Sanchez's ability to work and to not allow this would leave room for manipulation of the system. Caesar's did not believe Ms. Sanchez was temporarily or permanently disabled, or that she sustained any loss of wage-earning capacity. Ms. Sanchez then amended her disputed claim for compensation, adding that she would be entitled to indemnity benefits, all reasonable and necessary medical treatment, penalties, and attorney fees. In its answer to this amendment, Caesar's incorporated its previous defenses set out in its original answer.
The WCJ determined that Ms. Sanchez did not present any evidence at trial that she was incapable of performing the light duties of a card dealer at a casino.  The WCJ noted that Ms. Sanchez's initial physician, Dr. Mays, found no basis to restrict her work activity. Ms. Sanchez continued to work at the casino for 18 months after the accident until she began to see Dr. Mody in May 2013. Dr. Mody initially determined that Ms. Sanchez could work with restrictions but then deemed her unable to work. The WCJ stated that Ms. Sanchez did not present any evidence of a significant change in her circumstances from when she met with Dr. Mays, when she met with Dr. Mody and when Dr. Mody deemed her unable to work. The WCJ found that even though Ms. Sanchez testified that she repeatedly left work early or was unable to come into work because of pain; she offered no evidence to support these claims.
On appeal, Ms. Sanchez argued that the WCJ erroneously denied her claim for indemnity benefits. She argued that since Dr. Mody restricted her from work, that she should have received bi-weekly temporary total disability benefits starting from October 16, 2013.
Temporary total disability benefits pay two-thirds of wages during the period of such disability. But the plaintiff has the burden of proving that he or she is unable to work by clear and convincing evidence. See R.S. 23:1221. The WCJ determines whether the testimony presented by the plaintiff is credible and whether the plaintiff met his or her burden of proof. See Lynn Morgan v. Glazers Wholesale Drug Co., 79 So.3d 417 (La. Ct. App. 2011).
Here, the Court of Appeal concluded that Ms. Sanchez did not meet her burden of proving that she was physically unable to engage in any employment. The Court of Appeal found that the evidence clearly demonstrated that she was able to do her job for over a year after her injury. It noted that she failed to produce any documentation that her work attendance suffered as a result of her injury.
This case highlights the burden of proof necessary for plaintiffs to succeed on workers' compensation claims. In addition to having adequate documentation of your injuries and work limitations, a good workers' compensation lawyer is key. A good lawyer will help you put together the necessary documentation and present your claims to the WCJ.
Additional Sources: CELIA SANCHEZ V. CAESAR'S ENTERTAINMENT, INC.
Written by Berniard Law Firm Blog Writer: Needum Lekia
Additional Berniard Law Firm Articles on Workers Compensation Issues: Louisiana Court of Appeal Discusses Calculation of Workers' Compensation Benefits