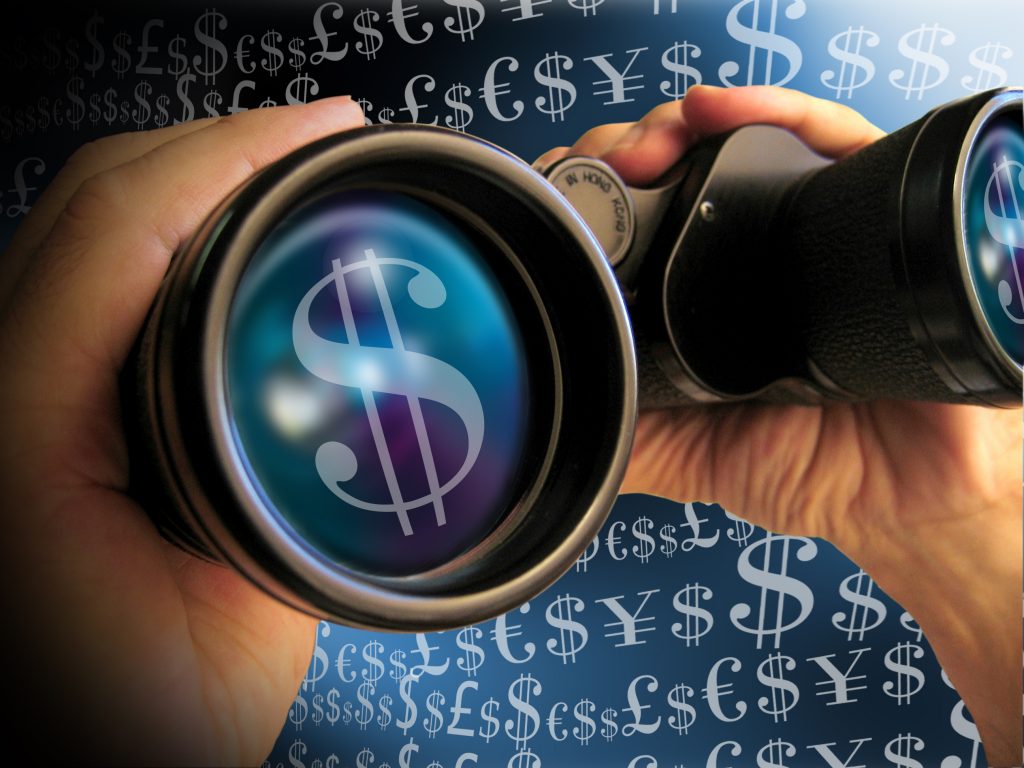 Louisiana law awards damages awarded for injuries caused by the intentional, negligent or reckless act of another. These damages are determined by the finder of fact – a jury or judge – after hearing the evidence presented at trial. Even if the factfinder finds that the defendant is at fault, sometimes it is not clear cut what type of damages should be awarded and what amount is proper. A recent case out of Livingston Parish demonstrates how courts in Louisiana allocate damages in personal injury cases.
Vandi McMurry was involved in a motor vehicle accident with James Commander, who was insured by Louisiana Farm Bureau Casualty Insurance Company. The Trial Court awarded McMurry a $25,000 lump sum award in general and special damages. General and special damages are the most common types of damages awarded in personal injury cases. General damages are the natural result of the defendant's wrongful actions. Special damages compensate an injured party for actual financial losses. McMurry appealed the judgment to the Louisiana First Circuit Court of Appeal, arguing the Trial Court erred in granting a lump sum and the award should have been higher.
In Louisiana, the factfinder has discretion when it awards damages because it can best evaluate witness credibility and examine the evidence. See La. C.C. art. 2324.1. A court of appeal will normally not a modify a trial court's damage awards. See O'Connor v. Litchfield, 864 So.2d 234, 237 (La. Ct. App. 2003). A lump sum judgment generally awards all claimed damages. In Louisiana, a trial court is not required to itemize the damages and does not err by granting a lump sum award.
Here, the Court of Appeal held that the Trial Court committed no error when it refused to award McMurry's full medical expenses or higher general damages. McMurry's testimony and medical records provided inconsistent evidence as to whether the motor vehicle accident caused her injuries. The Court of Appeal pointed out that the Trial Chamber explicitly considered the inconsistent nature of the testimony at trial. The Court of Appeal found that the $25,000 lump sum was adequate compensation. In the end, it affirmed the Trial Court's $25,000 lump sum damage award, concluding that it did not abuse its discretion by granting it.
This case highlights just how much discretion the trier of fact has when determining the amount on an award of damages. Because the trial court has observed in real time the witness testimony and other evidence presented at trial, it is considered to be better placed to make determinations of credibility. Thus, awards of damages will rarely be set aside on appeal. Needless to say, having a good appellate lawyer is critical in attempting to set aside unsatisfactory awards of damages.
Additional Sources: VANDI MCMURRY VERSUS JAMES COMMANDER AND LOUISIANA FARM BUREAU CASUALTY INSURANCE COMPANY
Written by Bernard Law Firm Blog Writer: Fareena Azhar
Additional Berniard Law Firm Articles on Louisiana Appeals Court Review of Damage Awards: Appellate Court Outlines Standard of Review for Damage Awards