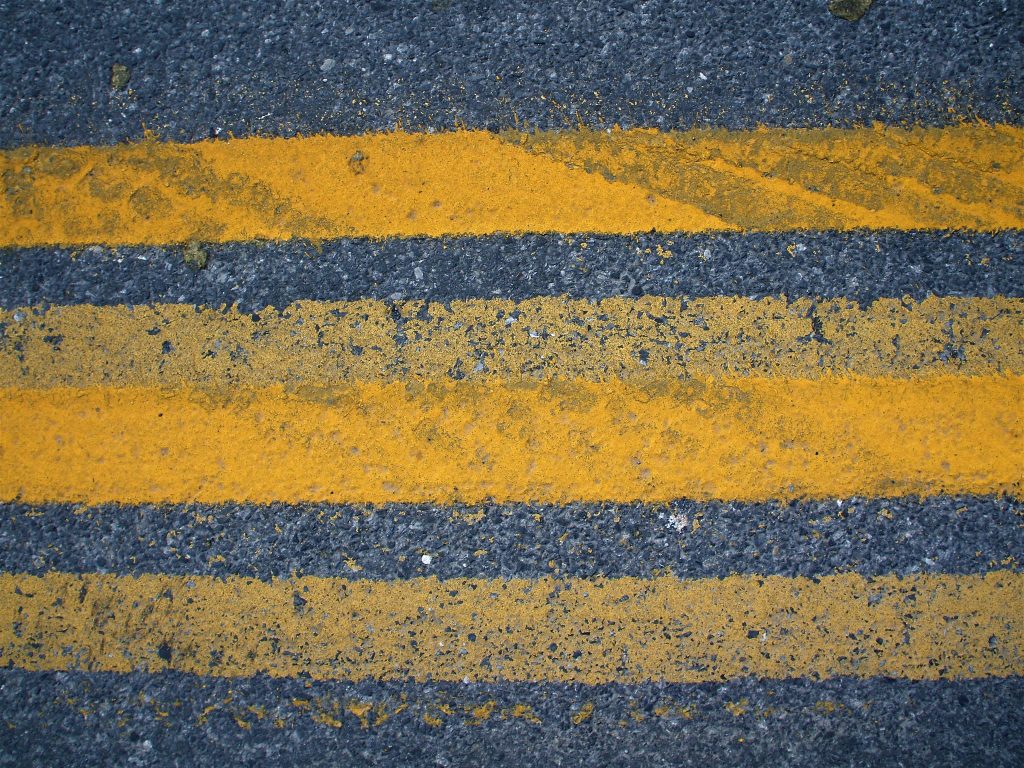 When you are in a motor vehicle accident, there are many issues that can arise as to the issue of fault and whose version of events is more reliable. Conflicting versions of what happened can make it difficult for the court to assign fault. It is thus important to always be aware of your surroundings and the laws of driving a motor vehicle, as illustrated in the following case.
In September 2013, in Ouachita Parish, Mr. Williams was operating a tractor on the road while traveling between two landscaping jobs. Sheriff's Deputy Mr. Coleman attempted to pass the slow-moving tractor near an intersection, and the tractor struck the rear passenger side of the Sheriff's van as it was passing. Mr. Williams suffered minor injury as a result.
Mr. Williams filed a lawsuit against Mr. Coleman, the Parish Sheriff, and their insurers. But the Trial Court assigned Mr. William's 100% of the fault. It considered that he should have been able to avoid the accident had he looked before he turned and saw the Sheriff's vehicle passing him. Mr. William's appealed.
The Louisiana Revised statutes state that motorists attempting to pass a vehicle in another lane must pass to the left of that vehicle at a safe distance. La. R.S. 32:73. When doing so, the left-turning motorist must be extremely careful. No motorist is permitted to pass another within 100 feet of an intersection. La. R.S. 32:76.
The Court of Appeal again found that Mr. Williams was the only party at fault. It considered that there was reasonable confusion over road markings and whether it was appropriate for Mr. Coleman to pass. But it ultimately upheld the Trial Court's findings that Mr. Coleman was not negligent when he decided to pass and that Mr. Williams was the one in the best position to determine whether there was traffic around him before he made his left turn. The Court of Appeal considered the testimony on record of Mr. Williams, Mr. Coleman and Stan Felts, an Ouachita Parish Sheriff who investigated the accident. The Court of Appeal noted that the Trial Court was required to choose between two conflicting versions of the accident. It, however, considered that the Trial Court was reasonable in giving less credibility to William's testimony.
If a motor vehicle accident happens to you it is important to understand that the court will have to assign fault in order to determine who is able to receive damages for an injury. If there is a traffic accident that results in a lawsuit, the court will look at all of the facts and events surrounding the accident to try and best determine what actually happened. A good lawyer who understands how to approach this particular issue of dealing with factual-based accident scenarios will be the best way to ensure that fault is assigned fairly in the event of an accident.
Additional Sources: SYLVESTER WILLIAMS VERSUS TRAVELERS INDEMNITY CO. ET AL.
Written by Berniard Law Firm Blog Writer: Anne Badasci
Additional Berniard Law Firm Articles Discussing Louisiana Driving Rules: Louisiana Court of Appeal Discusses Drivers' Duties When Stopped At a Stop Sign