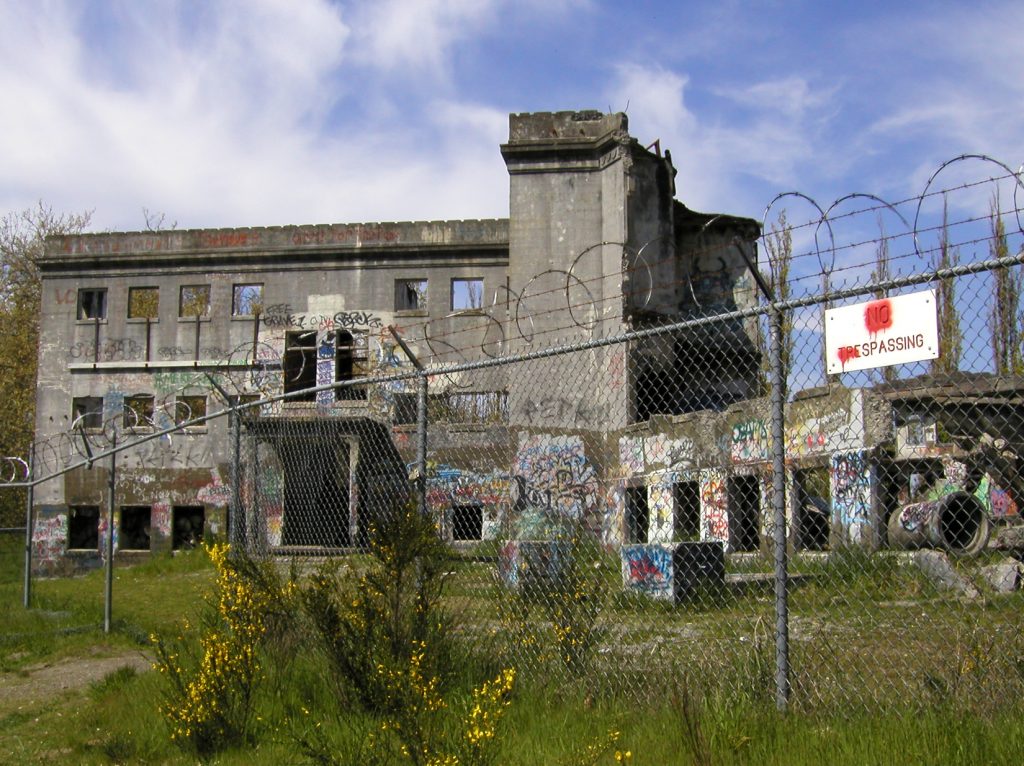 In November 2008, in Claiborne Parish, Mr. Fields went to Willis Knighton Claiborne Regional Health Center for complaints of diarrhea. Mr. Fields also had an extended history of medical issues, including hypertension and a kidney transplant. He saw a nurse practitioner, who consulted with a doctor and gave him a prescription for a generic antibacterial, which he took as directed. About a week later, he called his doctor's office complaining that the medicine was making him feel worse. He alleged that he was instructed to continue taking the medicine as originally directed.
The next day, he collapsed at home and died soon after. The cause of death on his death certificate was listed as an acute cardiovascular attempt, which related to his past medical conditions. His children petitioned the Medical Review Panel ("MRP") alleging malpractice by the hospital and its medical professionals. But the MRP concluded that the standard of care had not been breached, partly because Mr. Fields had never come back in for a follow-up. Mr. Fields' children then filed a lawsuit against the hospital and Mr. Fields' doctor and nurse as its employees.
The hospital filed a motion for summary judgment, arguing that the case should be dismissed because there were no genuine issues of material fact. The hospital supported its motion with the MRP's findings of no breach of care and no causation. Opposing the motion, Mr. Fields' children supported their allegations with a statement from Dr. Blanche Borzelle, a board-certified physician stating that the nurse and doctor involved had breached the standard of care and concluding that the breach led to Mr. Fields' death.
The Trial Court dismissed the case because it found that breaches indicated by Dr. Borzell were unrelated to heart failure and that her findings regarding causation were conclusory. It then dismissed the case. Mr. Fields' children then appealed. But the Louisiana Second Circuit Court of Appeal agreed that there was not enough factual support to find a necessary causal connection between the hospital's breach of the standard of care and Mr. Fields' ultimate death.
In order to succeed on a medical malpractice claim, the plaintiff must prove that the defendant breached a standard of care and that there is a causal connection between the breach and the plaintiff's injury. La. R.S. 9:2794. These elements must be proved by a preponderance of the evidence. Schultz v. Guoth, 57 So.3d 1003 (La. 2011). Here, the Fields' children failed to prove that there was a causal connection between Mr. Fields' death and the hospital's breach. The Court of Appeal found that the record clearly established a breach of the appropriate standard of care. But the breaches identified by Dr. Borzell related to lower tract problems, diarrhea, and weight loss – and not death. As for Dr. Borzell's conclusions on the cause of death, the Court of Appeal held that her expert opinion must be more than a conclusory assertion on the legal issues to defeat summary judgment.
Summary judgment is a tough hurdle to overcome. If you are planning on pursuing claims against a hospital or medical professional for medical malpractice, it is important to ensure that you are collecting all the necessary evidence and support for your claim before taking your case to court. Otherwise, you may find your case dismissed for lack of factual support. Seeking out an experienced medical malpractice attorney is the best way to be sure that your claim will not be dismissed before you have a chance to fully argue it.
Additional Sources: SHARON LEE ET AL. VERSUS PATRICIA MCGOVERN ET AL.
Written by Berniard Law Firm Blog Writer: Anne Badasci
Additional Berniard Law Firm Articles on Medical Malpractice: Fifth Circuit Finds that Malpractice Insurer May Settle Malpractice Claim without Consent of Previously Covered Physician