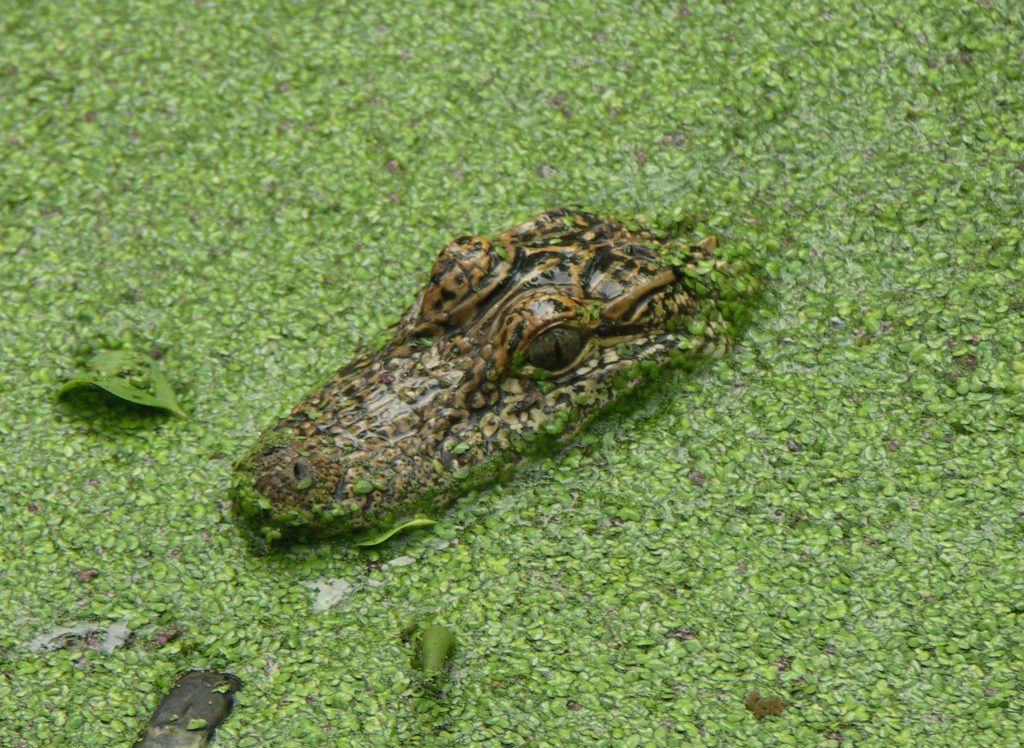 A car accident can create a significant change in one's life. If nothing else, it can generate a large monetary cost that will be difficult to repay. Automobile insurance, which each person must have to a certain extent, can help with this cost.  Other sources like governmental benefits may be of help to some, but it is essential to understand how public benefits and private insurance policies may interact.  Louisiana law requires that a person who is suing an insurance company, such as the insurer of another driver at fault for a car accident, must exhaust any other insurance policies that the plaintiff may be entitled to benefits.  La. R.S. 22:2062(A).  This statute further states that benefits paid by a plaintiff's insurance policy will be credited against any amount that the defendant insurance company may be said to owe, up to the policy limits of the plaintiff's insurance. If there is no policy limit, then the full amount will be considered a credit.
In a recent case, the Louisiana Fourth Circuit Court of Appeal attempted to determine just what the law means by "other insurance".  This case involves Charles Brown, who was injured in a car accident in 2012 when another driver failed to stop at a stop sign.  Mr. Brown sued the other driver and that driver's insurance company now called the Louisiana Insurance Guaranty Association (LIGA). In response, LIGA argued that it should not be made to pay Mr. Brown's expenses since he had received Medicaid benefits that exceeded the policy limit of the insurance policy at issue. Mr. Brown moved for partial summary judgment, arguing that either LIGA was not entitled to a credit for the Medicaid payments, that it would still be liable despite its credit, or that the statute does not block liability behind the first $15,000 in per-person benefits. In response, LIGA argued both that the Medicaid benefits exceeded its liability coverage and that Mr. Brown's lack of automobile insurance coverage prevented his recovery. The District Court heard the arguments and denied Mr. brown's motion while granting that of LIGA. The District Court dismissed the claim, ruling that Mr. Brown's Medicaid payments entitled the insured defendant to a credit.  Mr. Brown appealed to the Fourth Circuit Court of Appeal.
Mr. Brown argued that the District Court should not have considered Medicaid benefits to be "other insurance" for the purposes of the statute and that the benefits should not have been credited as they did not cover the extent of his injuries. He also argued that the Federal Social Security Act controlled such a case, or that the District Court misapplied the statute as a credit rather than a partial recovery prevention.
As to Mr. Brown's first argument, the Fourth Circuit Court of Appeal found that part of the statute defined recovery under an insurance policy as "any and all other medical expense coverage." Thus, the Fourth Circuit Court of Appeal considered Medicaid coverage to be insurance under the statute.  As to the other arguments, the Fourth Circuit Court of Appeal found that the newest version of the statute, amended in 2010, included a provision providing that the defendant insurer is granted a credit.  Mr. Brown's arguments were based on older cases applying the original statute before the amendment. It could not consider the argument under federal law as the law in question would be applied in a dispute between Medicaid and LIGA.
Finally, the Fourth Circuit Court of Appeal found that the statute requires that other insurance policies be exhausted to their policy limits before the extra cost can be passed on to the liability coverage. Since Medicaid does not have a stated policy limit, the limit cannot be reached.  Since LIGA would be entitled to a credit of the $20,000 payment and this exceeds its maximum policy limits, it would not need to pay, even though the injury amounts exceeded $100,000. Because of his lack of insurance, Mr. Brown would be limited to the Medicaid benefits. Thus, the Fourth Circuit Court of Appeal affirmed the District Court's decision.
This case is a reminder to make sure one gets sufficient automobile insurance, including underinsured coverage.  Thus is also a reminder to attorneys to be certain that the law to be interpreted and argued from is indeed still good law.
Additional Sources: REINA ABOLOFIA VERSUS THE BOARD OF SUPERVISORS OF LOUISIANA STATE UNIVERSITY AND AGRICULTURAL AND MECHANICAL COLLEGE
Written by Berniard Law Firm Blog Writer: Ashley Weaver
Additional Berniard Law Firm Articles on Medicaid Insurance issues: East Baton Rouge Woman Owes Full Medical Payments For Failure to inform Medicaid of Lawsuit