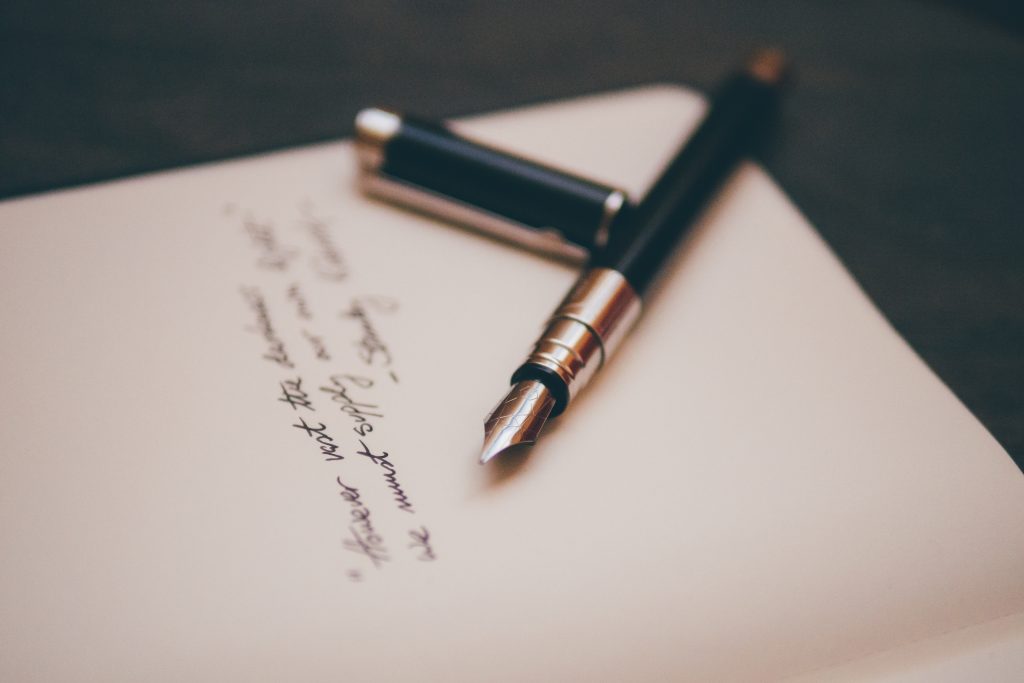 What happens when you file a lawsuit and then fail to file any pleadings beyond the initial Petition for Damages? Is the case eligible for a new trial? Or is simply determined abandoned? Typically, when you wait too long to respond after a lawsuit has been filed, the case will be considered abandoned, and it will be dismissed. There are two types of case dismissals: (1) dismissal with prejudice, and (2) dismissal without prejudice. Generally, when a case is dismissed with prejudice, you cannot get a new trial even if the statute of limitations has not run out, and there is no right to appeal. See La. C.C.P. art. 2162.
In August 2005, Tyrone Johnson filed a tort claim against his employer, Pacarini, and his co-employee, Mr. Gay, alleging that he was injured at work when a t-bar weighing 4000 pounds rolled onto his right leg and ankle. In November 2008, a subpoena duces tecum was issued to Pacarini, meaning Mr. Johnson subpoenaed Pacarini to either have an agent appear in court or provide relevant documents to Mr. Johnson. Subsequently, Mr. Johnson failed to file another pleading until September 2014, when he filed an amended petition adding another defendant.
On January 30, 2015, Mr. Gay and Pacarini filed an ex parte motion to dismiss the case on the grounds that Mr. Johnson abandoned the case by failing to file any pleadings between 2009 and 2013. The motion to dismiss was granted with prejudice, which, as discussed above, means Mr. Johnson is not entitled to a new trial, although he did file a motion for a new trial which was subsequently denied. As a result, Mr. Johnson appealed, alleging that he intended to appeal the merits of the final judgment of the motion to dismiss. He alleged that the motion to dismiss should have been denied because he sent a letter to defense counsel regarding setting the case for trial.
The defendants argued that the letter does not bar the claim of abandonment because he could have merely set the case for trial. However, Mr. Johnson alleged that it should be considered a step towards the prosecution of the case, meaning the motion to dismiss on the grounds of abandonment should have been denied rather than granted with prejudice. Louisiana law provides that abandonment occurs when parties fail to take any steps towards the prosecution or defense of a case. See La. C.C.P. art. 561. Case law defines a step towards the prosecution or defense of a case to mean a formal action taken before the court which is intended to hasten the matter to judgment, or the taking of a deposition with or without formal notice. Clark v. State Farm Mut. Auto. Ins. Co., 785 So.2d 779 (La. 2001). While Mr. Johnson's counsel sent a letter to defense counsel inquiring about setting a trial date in 2010, because it was not a formal action nor mandated by law, he had failed to file pleadings from 2009 to 2010, and therefore had abandoned his case.
To prevent unfortunate events such as your case being abandoned due to lack of formal action on the part of your attorney, make sure you hire a great attorney that will ensure your case is never found to be abandoned.
Additional Sources: Johnson v. Pacarini USA, Inc., et al.
Written by Berniard Law Firm Blog Writer: Lyndsey Fuller
Additional Berniard Law Firm Articles on Abandonment: Louisiana Supreme Court Discusses the "Abandonment" Rule