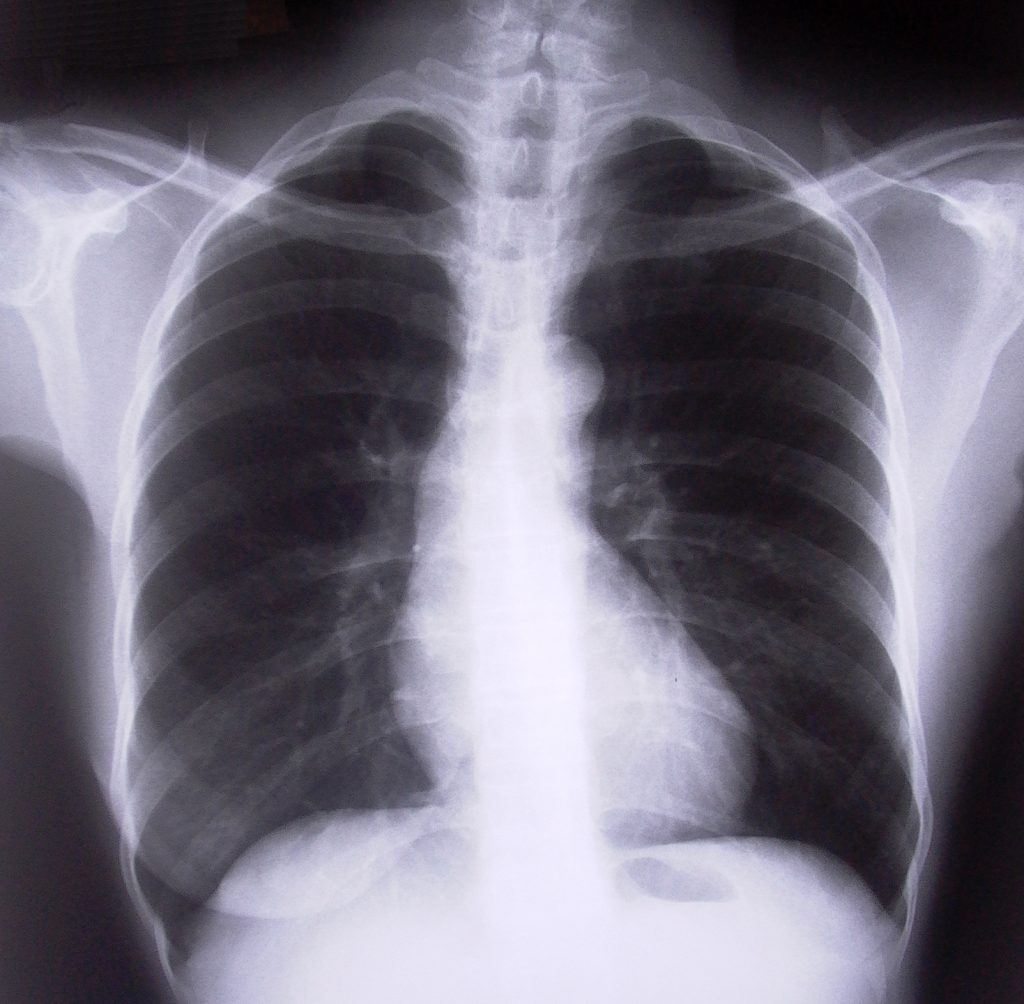 If you are injured at work, it is imperative that you follow the appropriate procedures under workers' compensation law to ensure that you are fully and fairly compensated for your injuries. A failure to properly report or address your injuries can result in a lesser payment or no payment at all. It is also important to keep your place of employment apprised of your injuries and treatment, and written records of your contact, so that if it becomes necessary to bring an action against your employer you have sufficient evidence to support your position. A recent case of the Louisiana Third Circuit Court of Appeal is illustrative.
On November 2010, Plaintiff Jason Montou was injured in Calcasieu Parish while employed with Boise, the Defendant. He immediately made a report of his injuries to his supervisor per company policy but referred originally only to a shoulder injury. He was sent home and told to follow up with a doctor if necessary. He went through with a doctor's appointment a few days later and was treated for his shoulder. He was also referred to a separate doctor for treatment of a back injury. The medical records indicate that Plaintiff complained of arm, shoulder, and back pain as early as December of 2010 and March of 2011. Plaintiff's doctors disagreed about when it was appropriate for him to return to work. He eventually stopped treatment with one of the doctors because his employer would not approve his MRI tests. In October of 2013, Defendant sent Plaintiff to a different doctor, who determined that Plaintiff could return to work immediately and that there was no connection between his neck and back injuries and the work accident. The company then immediately terminated Plaintiff's benefits.
Worker's compensation cases are unique because those with claims against their employer must file a claim with the Office of Workers' Compensation before proceeding to court. In this case, the Office determined the Plaintiff was still injured and needed benefits. It ordered the Defendant to accept Plaintiff's injuries as compensable, approve the MRIs requested by his doctors, and reimburse him for existing treatment. The Plaintiff proceeded to court because the Office of Workers' Compensation chose not to award him penalties and attorney fees.
When the injured party is seeking a court of appeal to overturn factual findings by the lower court, the court of appeal applies a high standard. It will not overturn the lower court's findings unless the lower court committed the manifest error. See Banks v. Indus. Roofing & Sheet Metal Works, Inc., 696 So.2d 551 (La. 1997). If the court of appeal considers that the Office of Workers' Compensation was reasonable in its findings, it will leave those findings alone. See Sistler v. Liberty Mut. Ins. Co., 558 So.2d 1106 (La. 1990). Here, the Court of Appeal found that the Office of Workers' Compensation's finding that there was a compensable neck and back injury was reasonable. The Court of Appeal also found that the Office's finding that Plaintiff was still disabled and entitled to benefits was proper. But the Court of Appeal also upheld the Office's decision not to award Plaintiff any penalties or attorney fees, because it found no manifest error with any of the Office's determinations. It considered agreed with the Office's conclusion that Defendant's decision to discontinue benefits was not arbitrary or capricious.
Workers' compensation cases can be complex and heavily procedural. If you are injured at work and seek to bring a claim against your employer, it is important to ensure you are aware of your rights and duties to obtain compensation for your injuries. An attorney who is well-versed in workers' compensation issues is your best resource in these scenarios because that attorney can help you navigate the complicated and at times difficult world of workers' compensation law.
Additional Sources: JASON MONTOU VERSUS BOISE CASCADE COMPANY
Written by Berniard Law Firm Blog Writer: Anne Badasci
Additional Berniard Law Firm Articles on Workers Compensation: Workers Compensation, Injuries Sustained in Accidents While Traveling To and From Work May Be Recoverable Under Certain Exceptions