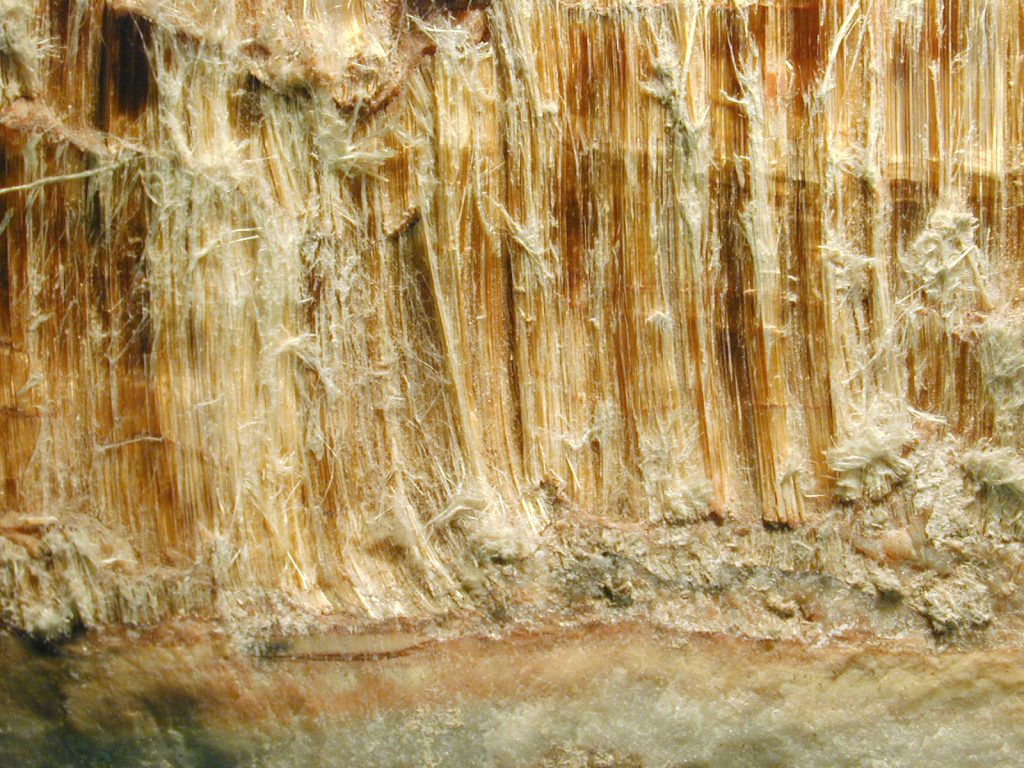 It  seems that asbestos can be toxic not only to people, but also to companies as well. Anco sold, distributed, repaired, and installed insulation materials containing toxic asbestos that can cause mesothelioma and cancer from 1972 until the early 1980's. The company based in Louisiana conducted business in Louisiana, Mississippi and Texas during that time. As a result, it has faced upwards of 2700 lawsuits across the three states.
In 1987 Anco took out a general liability insurance policy with the National Union. This policy failed to include an exclusion of asbestos coverage. Beginning in April 2009 Anco forwarded all pending asbestos related lawsuits to National Union. When National Union failed to pay claims made by Anco, Anco launched suit against the insurer claiming that National Union should be held liable for the defense costs incurred by Anco. However, the court granted summary judgment to many of the claims made by Anco. This meant the trial court found for National Union and dismissed many of Anco's allegations.
Anco appealed the partial summary judgment found by the trial court. In particular, Anco attempted to appeal the dismissal of the duty of National Union to pay legal costs. Anco cited three main reasons for their appeal. "(1)a genuine dispute of material fact exists as to the date that Anco first tendered claims under the Policy; (2) even if Anco's tender of the claims was untimely, the district court erred in not excusing Anco's tardiness; and, (3) the court erred in concluding that Anco's failure to tender claims timely under the terms of the Policy relieved National Union of its defense obligations because National Union did not claim that it was prejudiced by Anco's late tender."
Let's break down each of these arguments and understand why the appeals court remained unconvinced by Anco's claims. The first claim is essentially, key facts are still in dispute and therefore they must be looked by a trier of fact in rather then dismissed by a judge. However, the facts that Anco claims were in dispute were unsupported or corroborated. Vague testimony from an Anco executive is not evidence to overwhelm the large amount of hard proof that was possessed by the insurer. For this reason, the court did not recognize Anco's first claim as holding water.
The second and third claim the court answers with simple logic. The claims basically state even if Anco had failed to submit the claims in a timely manner it should not matter and National Union should still be required to pay. Anco attempted to use a general rule on insurance submissions in Louisiana established by the court previously. "the requirement of timely notice is not an express condition precedent [to insurance coverage], the insurer must demonstrate that it was sufficiently prejudiced by the insured's late notice." See Oliver v. Scott, 276 F.3d 736, 744 (5th Cir. 2002) and Peavey Co. v. M/V ANPA, 971 F.2d 1168, 1173 (5th Cir. 1992). In other words, you generally can not deny a claim simply because it was submitted late. However, this rule has a notable exception which Anco falls into. When notice is expressly a part of the contract, Louisiana law chooses to enforce the contract. Because the contract between the two had the amount of time in which claims were to be submitted it was the responsibility of Anco to abide by its contract. This lead the court to ounce again reject Anco's claim.
This case teaches the importance of understanding your insurance contract. Not all insurance contracts are the same, and simply because a there is a general rule does not mean it is enforced in every policy. If you are making an insurance claim it is best to seek legal advice in order to understand what your rights, benefits, and responsibilities are. If you wait to long to submit claims, or fail to understand your agreement with the insurer you could be loosing out on a possible fortune. Don't let misunderstanding prove your most toxic asset.
Additional Sources: ANCO INSULATIONS, INCORPORATED, a Louisiana Corporation, Versus ROYAL INDEMNITY COMPANY, a Delaware Corporation; ZURICH AMERICAN INSURANCE COMPANY; AMERICAN GUARANTEE; LIABILITY INSURANCE COMPANY
Written by Berniard Law Firm Blog Writer: Jacob Weil
Additional Berniard Law Firm Articles on Asbestos  and Mesothelioma: New Orleans Louisiana Asbestos Lawsuit Invokes Insurance Contract Interpretation and Alteration of Policies