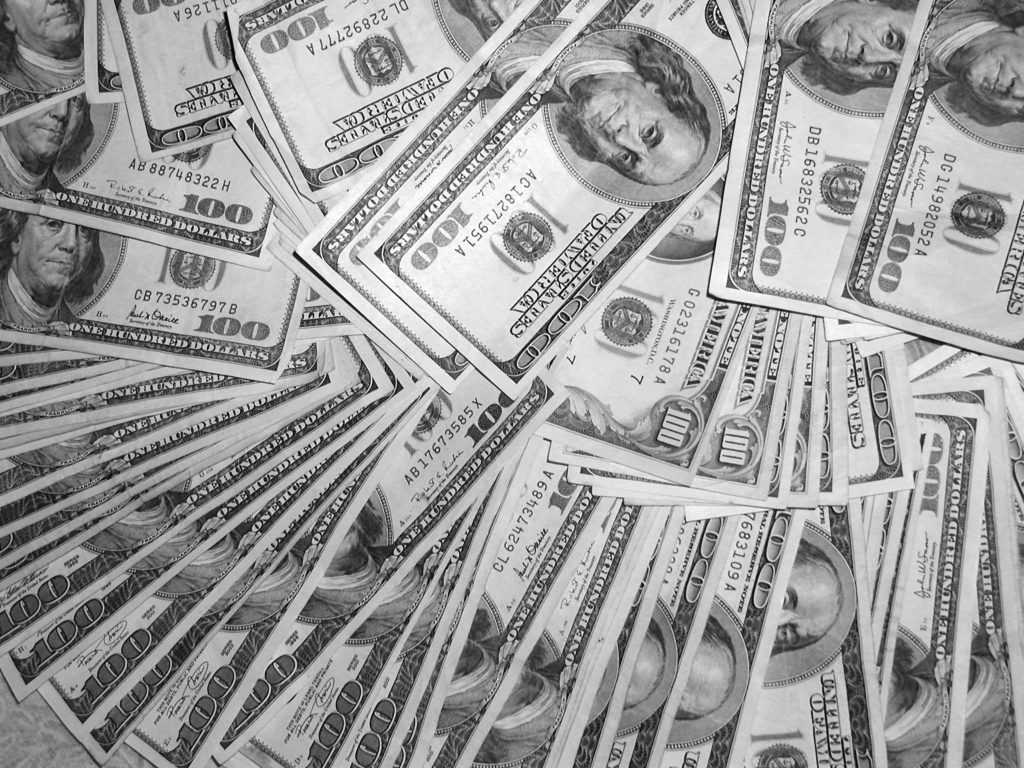 This post follows up on our discussion of the Louisiana Supreme Court's 2015 ruling requiring that a contradictory hearing is held before striking a defendant's deficient answer and entering a
default judgment
in favor of a plaintiff. In this case, the defendant (Dirt Worx of Louisiana, L.L.C.) wrote a letter to the Clerk of Court denying the allegations in plaintiff's (Citadel Builders, L.L.C.) petition. Citadel moved to strike Dirt Worx's letter from the record, arguing that Dirt Worx' letter did not meet the requirements of an answer under the
Louisiana Code of Civil Procedure
, and even if it did, Dirt Worx's letter was filed by a non-lawyer in violation of the Louisiana Revised Statutes.
In Louisiana, the defendant's answer must comply with certain requirements under the Louisiana Code of Civil Procedure. Generally, the defendant's answer must admit or deny the allegations in the plaintiff's petition and – in "short and concise terms" – state the material facts upon which the defendant's defenses will be based, and any affirmative defenses the defendant will attempt to prove at trial. The plaintiff will then scrutinize the defendant's answer. If the plaintiff finds any arguable deficiencies, he or she will move to strike the defendant's answer from the record as insufficient and move for a default judgment. Before deciding to strike the defendant's answer the Trial Court must conduct a contradictory hearing, allow both parties to be heard. Failure to conduct a contradictory hearing on a motion to strike may constitute a legal error. However, a Court of Appeal can still confirm a Trial Court's erroneous ruling if the error is harmless; i.e. does not affect the outcome of the case.
In this case, the Louisiana Supreme Court vacated the default judgment, finding that the Trial Court's failure to conduct a contradictory hearing was harmful to Dirt Worx's case. The Supreme Court found that the Court of Appeal's ruling failed to consider that Citadel's motion to strike was based on an allegation that Dirt Worx answer was filed by a non-lawyer, an allegation which requires proof. The Louisiana Supreme Court noted that the Trial Court granted Citadel's motion ex parte, without hearing any evidence from the parties. Had the Trial Court conducted the hearing, Citadel would have had the opportunity to offer proof in support of its motion, and Dirt Worx would have been able to cure any deficiencies in its answer either by contesting Citadel's evidence or by hiring a lawyer to appear on its behalf in court. As the Louisiana Supreme Court noted, neither alternative was made available to Dirt Worx. Thus, it held that the Trial Court erred in granting the Citadel's motion to strike and entering the default judgment.
This case highlights the nuances of procedural rules in litigation. Procedural rules such as the Louisiana Code of Civil Procedure dictate how legal claims are brought to court, what claims can be brought when they can be brought, and how they should be responded to. Knowing these litigation rules is essential. Effective lawyers know the inner workings and principles of procedural rules to help their clients obtain legal relief or defend their case.