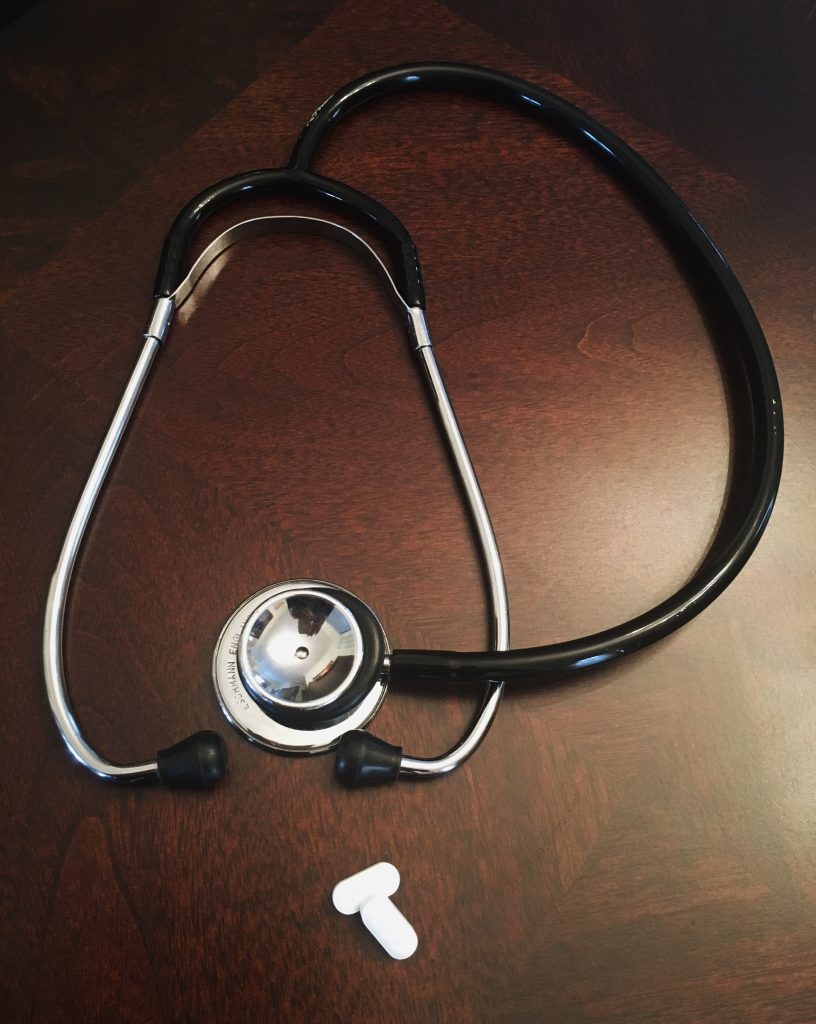 Medical malpractice cases often involve complicated medical issues that can require expert testimony in order to prevail in a lawsuit. Although it is easy to become confused or distracted by the complexity of the issues, it is essential to understand and provide the required expert testimony. 
Mr. Jason Kinch (the Plaintiff), a Lafayette Parish Deputy Sheriff, brought a medical malpractice lawsuit against Dr. Kenneth Godeaux and Our Lady of Lourdes Regional Medical Center, Lafayette Louisiana (the Defendants) for breach of standard of care and injuries caused to the Plaintiff due to the failure of the Defendants to accurately diagnose the Plaintiff's medical condition. When Kinch first visited the hospital on October 7, 2010, he complained of fever, chills, nausea, vomiting and weakness. Dr. Godeaux told Kinch he had pulled a muscle and prescribed medications. Kinch returned to the emergency room on October 10, 2010, in a worse state. He was diagnosed with various conditions, including cellulitis, which required an eleven-day hospital stay and multiple surgeries. Kinch claimed that Dr. Godeaux failed to properly diagnose and appropriately treat this "obvious" infection during the October 7 visit.
The Defendants filed a motion for summary judgement urging the trial court to dismiss Kinch's claims based on lack of expert medical testimony to establish the requisite standard of care. The court granted the defendants' motion for summary judgment, dismissing Kinch's claims with prejudice, finding that the Kinch had not provided adequate evidence to prove his claims. 
Kinch appealed to the State of Louisiana Court of Appeal, Third Circuit which embarked on a de novo (meaning a fresh trial of the case and overall consideration of the evidences) inquiry on the motion for summary judgement, concluding with both an affirmation and a dissent on the expert testimony witness upon which the motion was dismissed. See Schultz v. Guoth, 57 So. 3d 1002 (La. 2011).
Generally, expert testimony is required to establish the applicable standard of care and whether there was a breach of the standard, unless the negligence is so obvious that an ordinary person could infer negligence. See Pfiffner v. Correa, 643 So.2d 1228. (La. 1994). Here, Kinch did not provide an expert testimony. Furthermore, alleged negligence was not obvious to an ordinary person, so expert testimony was required. Therefore, the appellate court held that the trial court did not error in applying the burden of proof required for motions for summary judgment. See La. C.C.P. art. 966(C)(2). However, the dissent disagreed, stating that the expert testimony was sufficient to meet the Plaintiff's burden to overcome a motion for summary judgment. 
After the Defendants filed a motion for summary judgment, Kinch retained an expert, Dr. Stinson, who submitted an affidavit and expert report. Dr. Stinson, who had a dual board certification in emergency medicine and clinical informatics, stated that the delay in treatment and failure to administer antibiotics to the Plaintiff amounted to a breach of the standard of care expected of an emergency room physician. However, the appellate court found that this was insufficient to establish that Kinch could satisfy his standard of proof at trial because it was conclusory, speculative, and failed to address causation. Therefore, the appellate court found that Dr. Stinson's report was insufficient to defeat summary judgment. 
In conclusion, it is important to understand the need for expert testimony early on in the litigation process in order to ensure that you get your day in court. 
Additional Sources: Jason Kinch v. Our Lady of Lourdes Regional Medical Center et. al.
Written By Berniard Law Firm Blog Writer: 'Busola Ogunyode
Additional Berniard Law Firm Articles on Summary Judgment Appeals: Failure To Follow Correct Procedure Proves Fatal for Appeal