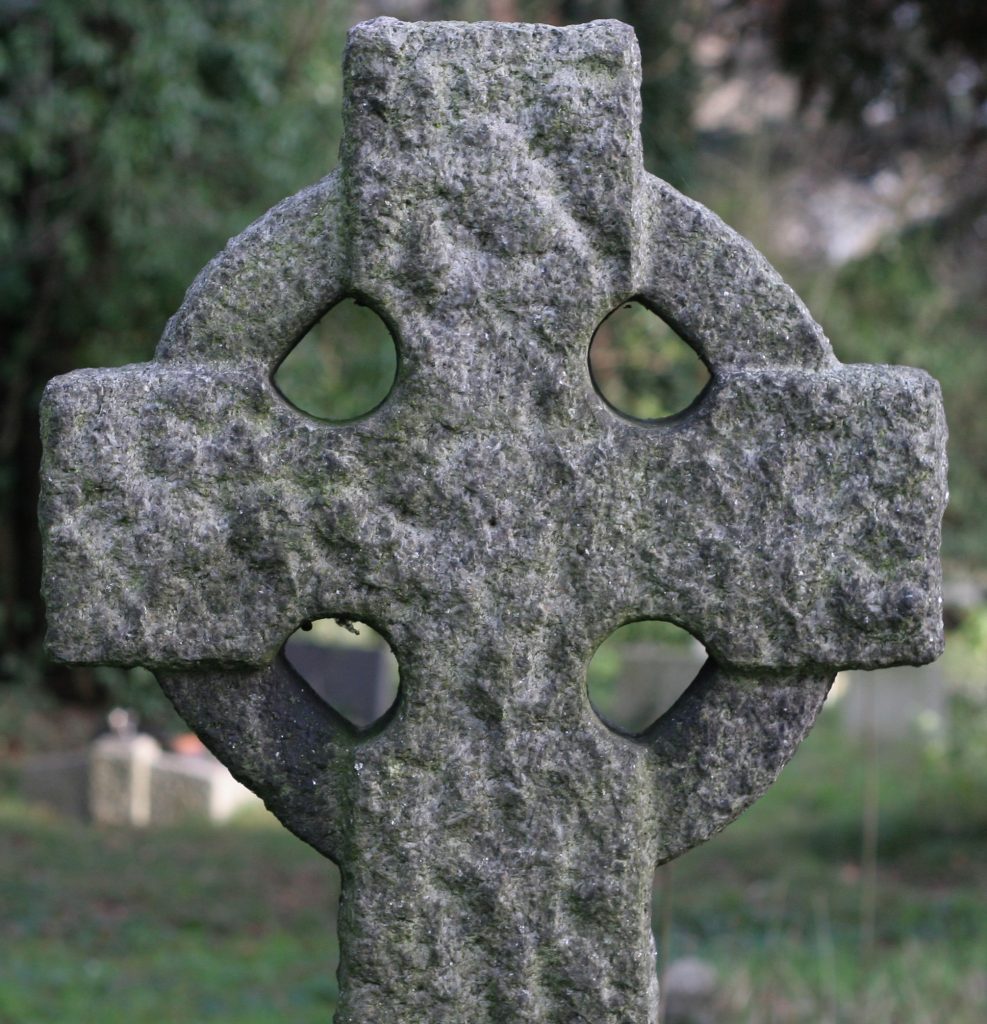 Sometimes procedural rules are overlooked as merely a peripheral aspect of a lawsuit. However, nothing could be further from the truth. Oftentimes you need to overcome numerous procedural hurdles just to reach the merits of a case. The following case illustrates the importance of procedure in the practice of law.
The subject of this case centers on certain events that took place after the death of Alma Payton in New Orleans, LA; the plaintiffs are Payton's heirs. Plaintiffs argued that Lake Lawn Park, Inc. (Lake Lawn) and Lawyer's Title of Louisiana, Inc. (Lawyer's Title) was negligent in connection with the distribution of Payton's property after her death. Plaintiffs alleged that Lawyer's Title failed to disburse payments to Lake Lawn that were intended to cover Payton's burial. As a result, Lake Lawn moved Payton's remains to a burial ground designated for indigents.
Eventually, Lake Lawn returned Payton's remains to the original burial place at its own cost and the lawsuit against it was dismissed. However, the lawsuit against Lawyer's Title was still pending, although not making any progress. As a result, Lawyer's Title filed a motion to dismiss the action as abandoned nearly eight years after Plaintiffs filed their complaint. The District Court granted Lawyer's Title's motion. Subsequently, Plaintiffs filed a motion for devolutive appeal of the order of dismissal.
On appeal to the Louisiana Fourth Circuit Court of Appeal, Plaintiffs argued that Lawyer's Title's motion to dismiss was procedurally defective because it did not contain an accompanying affidavit that is required under Louisiana law. See La. C.C.P. art. 561. Moreover, Plaintiffs argued that the abandonment time period was tolled on two occasions when Plaintiffs served supplemental discovery requests on counsel for Lawyer's Title.
With respect to Plaintiff's first argument, Lawyer's Title asserts that the lack of an affidavit is not dispositive and Plaintiff's action was nonetheless abandoned by operation of law. A similar argument was shot down in Wilson v. Koenig, 764 So.2d 1025 (La. Ct. App. 2000). In that case, the court required an attached affidavit. However, another case dispensed with the affidavit requirement because there had been a hearing during which both sides had an opportunity to present evidence on the issue of abandonment. There was no such opportunity in Wilson.
The Court of Appeal in this case, in light of the aforementioned cases, found that there was no hearing during which Plaintiffs were able to present evidence on the issue of abandonment. Thus, the Court of Appeal determined that the District Court erred in granting Lawyer's Title's motion to dismiss because it lacked the statutorily required affidavit.
This case illustrates the importance of following the civil rules of procedure in Louisiana. The goal of any lawsuit is to get to the merits of the case so that a ruling can be dispensed. However, sometimes cases get hung up on procedural speed bumps. For this reason, it is important to hire a good attorney who is knowledgeable not only about substantive law but who is also familiar with procedural law.
Additional Sources: SANDRA PAYTON, ET AL. VERSUS LAKE LAWN PARK, INC., LAWYER'S TITLE OF LOUISIANA, INC., CHARLOTTE BOURG AND SHIRLEY H. KIRKES
Written by Berniard Law Firm Blog Writer: Sandra Sinclair
Additional Berniard Law Firm Articles on Procedure: Louisiana Injury Case Shows Importance of Following Proper Workers' Compensation Procedures