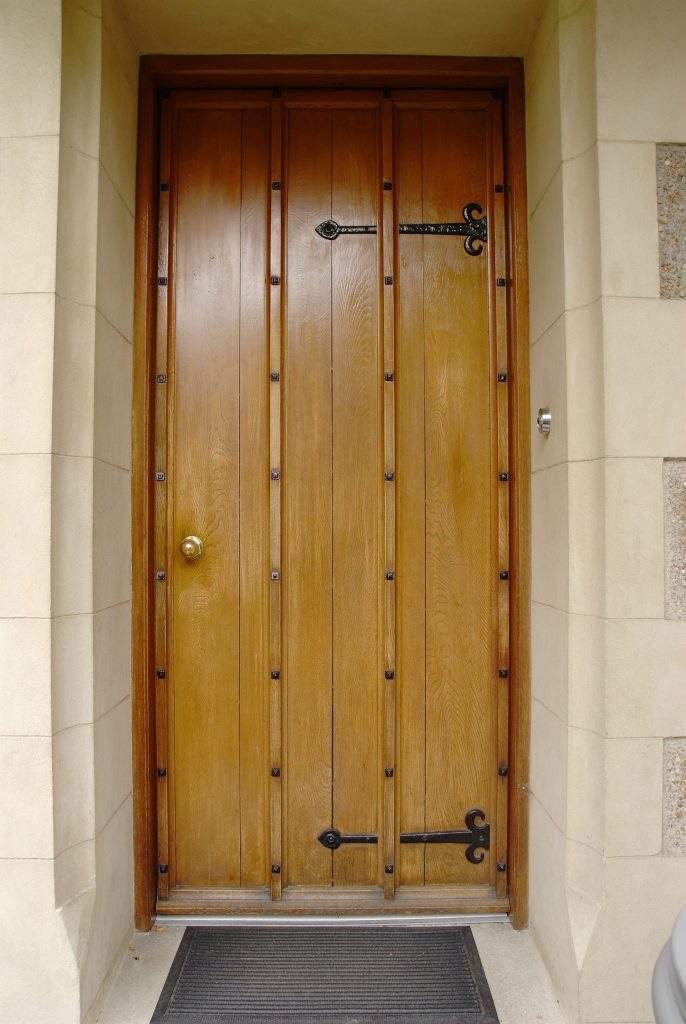 Tripping over a ledge in public can be both embarrassing and painful. Sometimes the fall can result in serious injuries. Who should be at fault for any damages sustained? As with many legal issues, it depends. Unfortunately for one woman in Covington, Louisiana, the apparent nature of the ledge, coupled with her own activities contributing to the fall, led the Louisiana First Circuit Court of Appeal to dismiss her case.  
While soliciting a security systems company, Ms. Dale Cordell fell outside the Tanaka Building in Covington, Louisiana. Rather than attempting to enter through a doorway, Ms. Cordell walked through a patch of grass between the Tanaka Building and neighboring buildings. After looking through the window, Ms. Cordell walked back through the grass towards the street, where she tripped on a short ledge. She fell to her knees, hit her hands, and head on the cobblestone in front of the Tanaka Building. Ms. Cordell filed a lawsuit in the Twenty-Second Judicial District Court for the Parish of St. Tammany against Lorna Madison, the owner of the building, as well as several other parties, alleging severe injuries due to the unreasonably risky ledge at the Tanaka Building.   
Ms. Madison filed a motion for summary judgment seeking to dismiss the case based upon Ms. Cordell's inability to prove the existence or knowledge of a defect that could have created an unreasonable risk of harm. The District Court agreed for one reason that a color change between the ledge and the cobblestone existed, putting pedestrians on notice. The District Court further noted that Ms. Cordell was not using the proper entrances or exits leading to and from the building. Ms. Cordell appealed to the Louisiana First Circuit Court of Appeal, arguing the District Court did not understand the facts of her case regarding the open and obvious nature of the ledge.