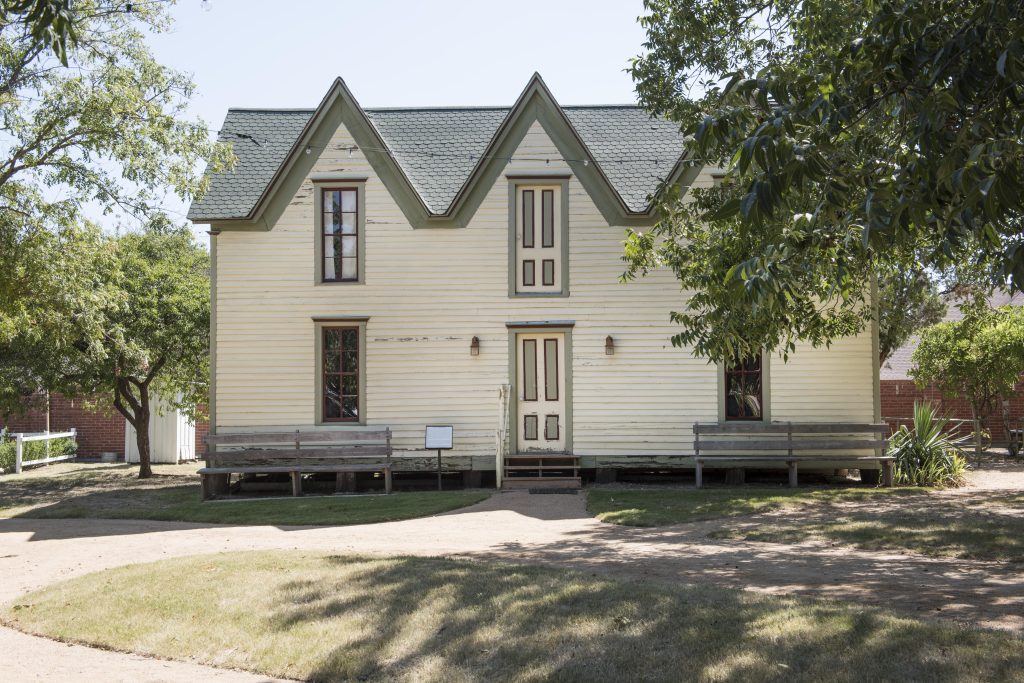 Owning property is not easy, especially when you have to share ownership with multiple individuals. Co-ownership can present challenging issues, especially when one owner wants to make renovations or sell the property. This case examines a dispute among family members involving property in the Parish of St. Bernard in Louisiana. 
The plaintiffs, including Charles Gettys, Jr., and defendants, including William Gettys, each had a one-fifth interest in the at-issue property. The plaintiffs sued to have the property sold and the proceeds divided among the five co-owners. William responded, claiming after Hurricane Katrina, the defendants said they no longer wanted to have an interest in the property and did not want to spend any more money on the property or repairs.  William claimed he completed a property renovation and moved into the house following Hurricane Katrina. William claimed before Hurricane Katrina that he had agreed with Charles that they would renovate the property together and then sell it. Then, they would split the money they made from the sale. The renovations purportedly cost $46,000. William claimed Charles had agreed to split the renovation costs with him.  
However, Charles had not paid for his share of the renovations. William argued Charles owed him his share of the total cost of the repairs and renovations. After trial, the court ordered the parties to sell the property via auction, at a $50,000 minimum bid, or through a private sale, with the first $48,476 of the proceeds to go to William to reimburse him for the renovations he carried out in the aftermath of Hurricane Katrina.