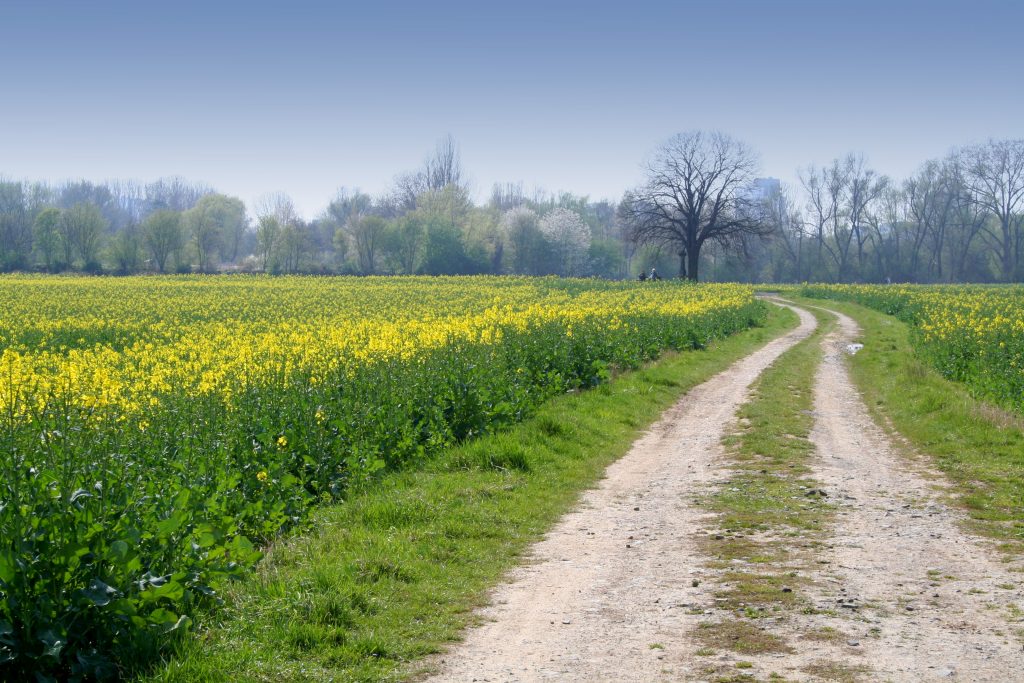 The transfer of property can create many legal pitfalls for clients. In this case, the plaintiff, Willow Chute Farms L.L.C, ("Willow") based in Bossier Parish, alleged that the transfer of a right of way to the defendant, George McLemore ("McLemore"), was defective. The issue arose due to a 1984 agreement from prior owners of the properties that stipulated a set boundary between the two portions of land. In this agreement was a right of way, or servitude, which permitted the defendant, Mr. McLemore, to use the plaintiff's gravel road to access his own land. So, how can you make sure your property line and your drive way are protected?
In November 2012, the McLemore's acquired property adjacent to Willow Chute Farms by a cash sale deed. The deed stated that the property was conveyed "together with all and singular the rights of way, servitudes, easements, appurtenants, pertaining thereunto … unto Buyer and Buyer's heirs, successors and assigns forever." The servitudes and rights of way to the property were described in the original 1984 deed of transfer with the specific provision that the deed "reserves unto himself, his heirs and assigns, a right of way, and or servitude, for purposes of ingress or egress across the [.31 acre triangular tract of land]."
Later in 2012 and into 2013 Willow filed two lawsuits: (1) alleging that the servitude, or right of way, had not been in use by McLemore for more than 10 years; and (2) that the property line should be adjusted to reflect the old fence line. To justify the second suit, Willow alleged that the old fence had separated the two tracks of land for more than 30 years, and its "ancestors in title maintained continuous, uninterrupted, peaceful, and public possession up to the fence line for more than 30 years." The trial court consolidated these two cases into one.