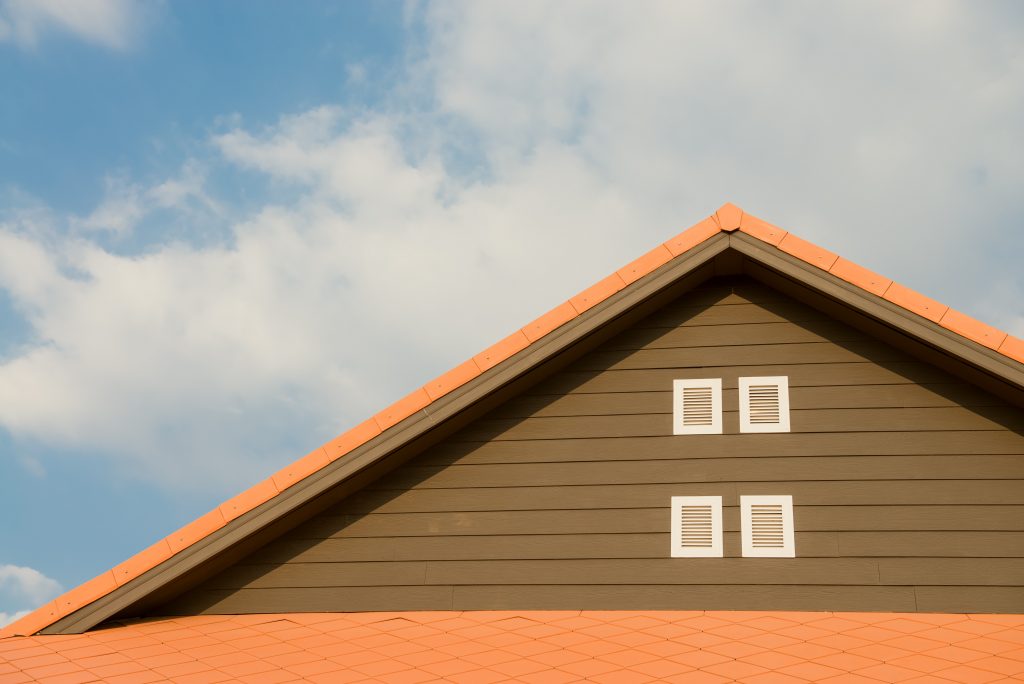 There's a general understanding between a buyer and a seller that the seller will provide the good in an acceptable condition for a buyer. If the product is faulty, then the general understanding is that the seller will take responsibility for making things right as soon as they can. This is even solidified by warranties. What happens, then, when a construction company sells a New Orleans resident a roof that leaks so much it leads to a man slipping and falling? Is the danger created by the leak so obvious that the construction company shouldn't be held liable for the injury?
This problem arose when Magnolia Roofing and Exteriors ("Magnolia") installed a new roof at the home of Tammy Stewart. Ms. Stewart was never completely happy with the quality of the roof when it was installed in September 2011, but significant leaks didn't appear until January 2013, a few months after Hurricane Isaac wrecked New Orleans. The leaks were so bad that water came through her second-floor attic, through the ceiling, and trickled down the chandelier in her foyer. Magnolia's parent company, Sears Home Improvement Products, sent repairmen to look at the damage a few days later. Ms. Stewart was at work so her friend, Glenn Jones, let them in to the attic to see where the leak was. The attic was consistently described as "unfinished, unlit, [and] wet." Since the attic was unfinished and without light, Mr. Jones was standing on a crossbeam between the sheetrock and using his cell phone for light. When he turned around to show the worker where the leak was, he slipped and fell 16 feet through the sheetrock into the first-floor foyer. Mr. Jones sustained multiple serious injuries as a result and brought a case of negligence against Ms. Stewart and Magnolia.
The core issue of this case before the Louisiana Fourth Circuit Court of Appeals was the open and obvious doctrine. If it is plainly clear to everyone that a danger exists, then a defendant is not liable for an injury that occurs. The defendant must show that the danger is open and obvious to benefit from this legal doctrine. See Scarberry v. Entergy Corporation, et al., N.V., 136 So.3d 204 (La. Ct. App. 2014). Magnolia claimed the wet crossbeams were a clear and obvious danger; the trial court agreed with them on summary judgment and found them not liable. The trial court explicitly limited the entire review of Magnolia's petition to this one issue, so the Fourth Circuit did the same. See La. C.C.P. art. 2164. Mr. Jones refuted this claim by saying that the darkness of the attic was the obvious danger, not the wetness of the beams, and the darkness did not cause the injury, so Magnolia could be liable.