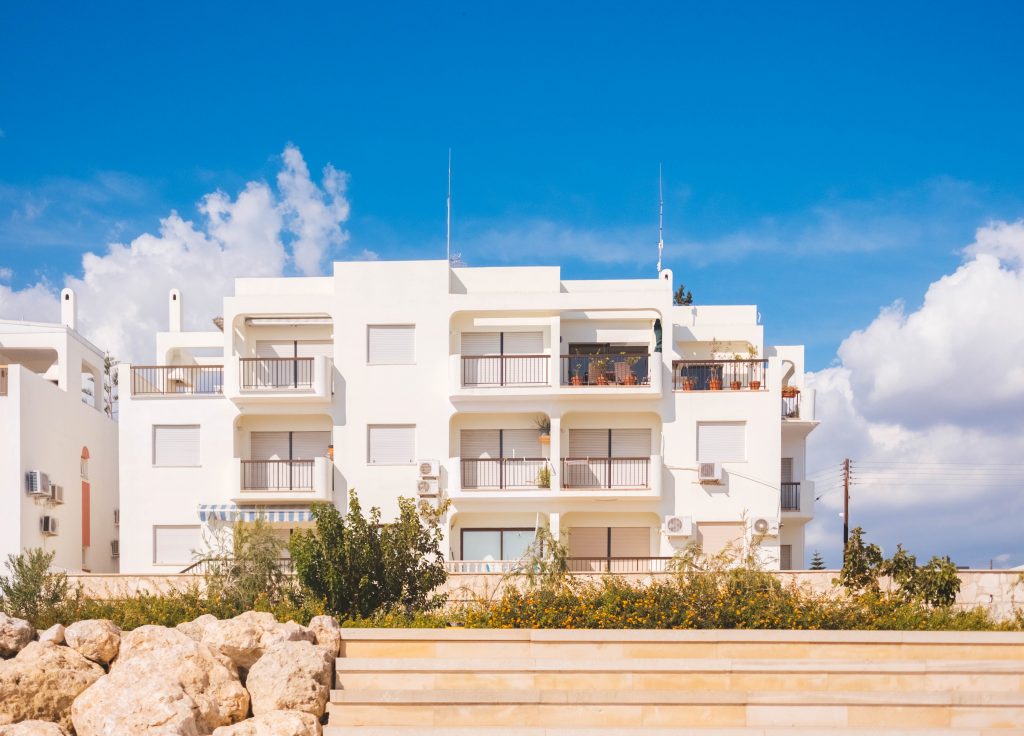 Lease agreements are important documents that specify the rights and obligations of both lessor and lessee. Specifically, termination of leases must follow specified procedures and the tenant must be given adequate notice before leases can be terminated. That being said, does a letter from the lessor to the lessee constitute proper notice for termination of a lease? The Fourth District Court of Appeals of Louisiana recently held that a tenant was not given proper notice for termination of his lease and therefore, the termination was not valid.
In the aftermath of Hurricane Katrina, Kenneth Lobell, plaintiff, suffered extensive damage to property that he leased from Cathy Rosenberg and 2025 Canal St., L.L.C. On December 28, 2007, Rosenberg sent a letter to Lobell stating that he had defaulted on certain lease payments for a three-story building located on 2025 Canal Street. Rosenberg subsequently sent letters on January 31, 2007 and February 12, 2008 regarding these defaulted payments. The letters also stated her desire to terminate the lease. After a bench trial, the trial court judge held that there was a proper termination of the lease and Mr. Lobell owed certain costs and back payments to Rosenberg and 2025 Canal St., L.L.C.
The Fourth District Court of Appeals of Louisiana disagreed with the trial court and held that the lease was not properly terminated. Because leases are contracts between lessor and lessee, they afford certain rights and obligations to each party. See La. C.C. 2668. Lessees must pay rents for the property according to the terms of the lease agreement, among other obligations. See La. C.C. 2683. When a lessee does not pay rent, a lessor has two options: 1) obtain a money judgment based on the amount owed or 2) cancel the lease. See Richard v. Broussard 495 So.2d 1291, 1293 (La. 1986). To terminate a lease, the lessor must follow specific eviction procedures. These procedures include giving a five-day notice to vacate, followed by judicial procedures to effectuate an eviction. See La. C.C.P. art. 4701; see also La. C.C.P. 4731; see also La. C.C.P. 4733.