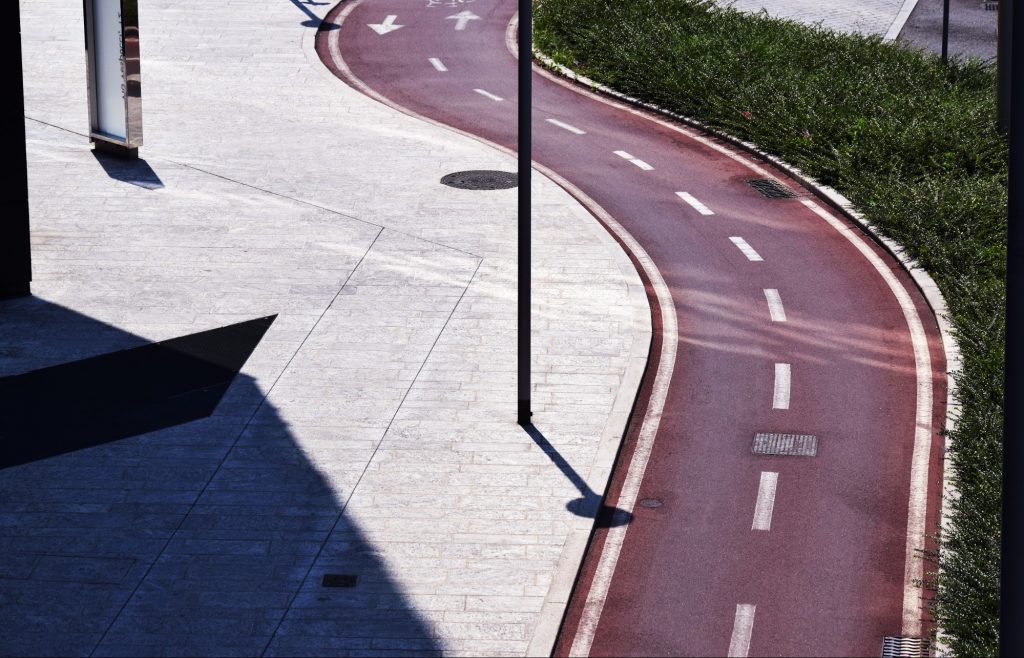 The strip of grass between the street and the sidewalk seems harmless enough. Yet, when negligently maintained, it can pose a danger to the public. The case that follows helps determine who should be liable for such a defect when an injury occurs on that piece of property.
Edward Cusimano was delivering pizzas in the Parish of Jefferson. He stopped in front of the defendant's house to deliver the pie to the neighbors across the street. He got out of his car, walked around to the passenger side to get the pizza, and stepped in a hole and was injured. The hole was on the grassy stretch of land between the road and the sidewalk. Mr. Cusimano filed suit against the Parish of Jefferson and against the owners of the property that had the "grassy hole" in front of it. The defendant property owners claimed that the area where the hole was located was public property and therefore, they were not liable for injuries that occurred due to a defect on that land. The plaintiff, however, claimed that they had a duty to maintain the property, as they owned the property in question. Mr. Cusimano claimed they should have been aware of the hole's existence, as they had maintained that part of their property for many years. Because they owned the property and should have known of the defect, Mr. Cusimano claimed the defendant landowners should be liable for his injury. The trial court granted the defendant's motion for summary judgment, as Mr. Cusimano failed to show that the defendants actually knew of or created the hole that caused his injuries. Mur. Cusimano appealed the trial court's decision.
As the appeal was for the grant of summary judgment, the Louisiana Court of Appeal, Fifth Circuit would review the judgment from the beginning, or de novo. The Court of Appeal noted that "the party moving for summary judgment bears the burden of proof." La. C.C.P. art. 966(C)(2). Therefore, Mr. Cusimano had the burden of showing that the defendants were liable for his injuries.