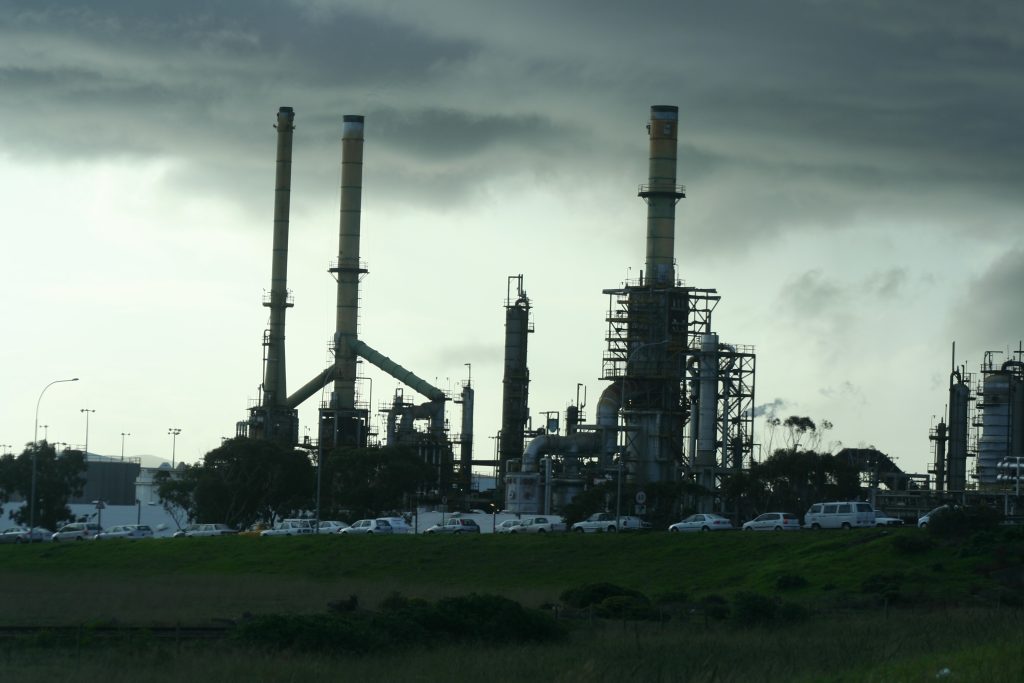 When another or a company's actions harm a person, he is entitled to financial relief under Louisiana law. The law also requires proof of damages to prove entitlement to monetary compensation. Damages are proven by submitting facts to a trial court. Sometimes the parties agree upon the facts, and sometimes they are disputed. 
Another way of providing facts to the Court is through Judicial Notice. This legal concept allows a court to take notice of facts generally known within a community or otherwise cannot be reasonably questioned. What may be known in the community can still be a disputed issue at trial. The following case, which involved the Berniard Law Firm's clients, raised the question concerning judicial notice of facts when it can and cannot be used in Louisiana trials.
An industrial accident occurred at Chalmette Refining's St. Bernard facility on September 6, 2012, due to an emergency shutdown. The sudden shutdown caused a release of nineteen tons of regenerated catalyst over a large portion of St. Bernard Parish and Orleans Parish homes and property.