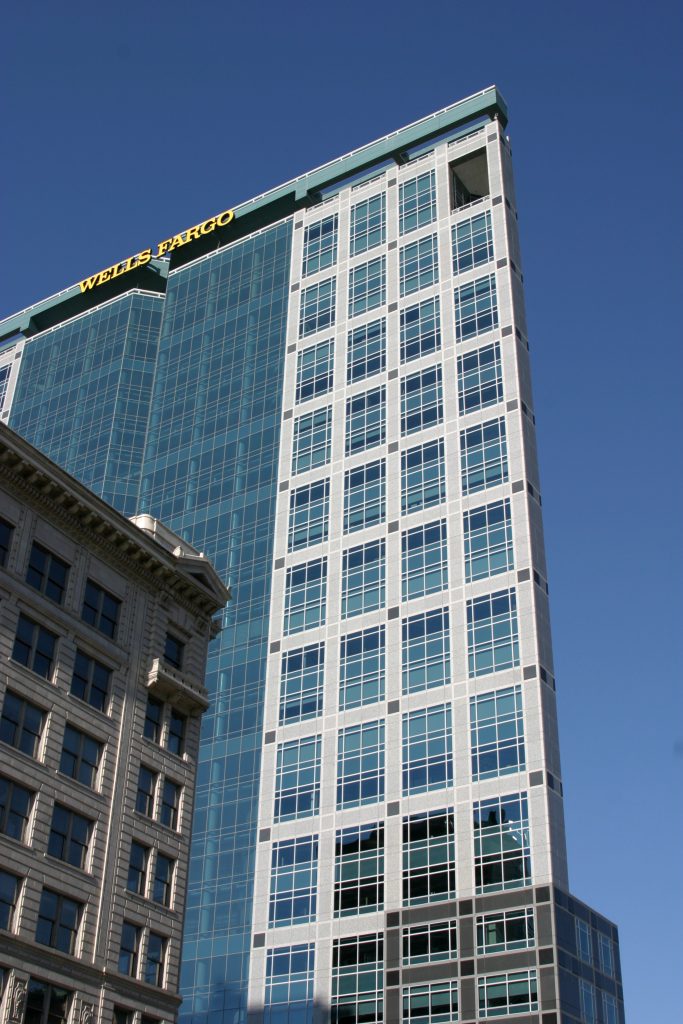 Buying a home is a complex and stressful process. Not only must a homebuyer make sure he or she has the required funds to purchase the home, but must also thoroughly check that the home is in good condition. Generally, determining the condition of a home is relatively easy. Under the law, a home-seller is obligated to disclose certain defects. Failure to do so can result in a lawsuit. A recent case from the United States Fifth Circuit Court of Appeals illustrates the legal repercussions that can befall a home-seller when he or she withholds certain deficiencies in the condition of the home.
The case centers around a home purchased in Bossier City, Louisiana. The home-purchaser, Britney N. Jones bought a foreclosed house from Wells Fargo Bank ("Wells Fargo"). After purchasing the house, Ms. Jones discovered that it contained mold. The mold was discovered after an environmental assessment of the property. The assessment was undertaken because Ms. Jones's children had developed respiratory and other health issues.
After discovering that the home she purchased contained mold, Ms. Jones brought a lawsuit against Wells Fargo alleging claims of redhibition and fraud. In Louisiana, a seller warrants a buyer against redhibitory defects. For a defect to be considered redhibitory it must render the thing useless or diminish its value in such a way that it could be presumed that the buyer would have not bought it or would have bought it at a much lower price. La. C.C. art. 2520 (2016). Defects that a buyer either knew of or that were apparent are excluded from the warranty of redhibition. When a defect is concealed within a home's structure it is considered unapparent. See Amend v. McCabe, 664 So. 2d 1183 (La. 1995).