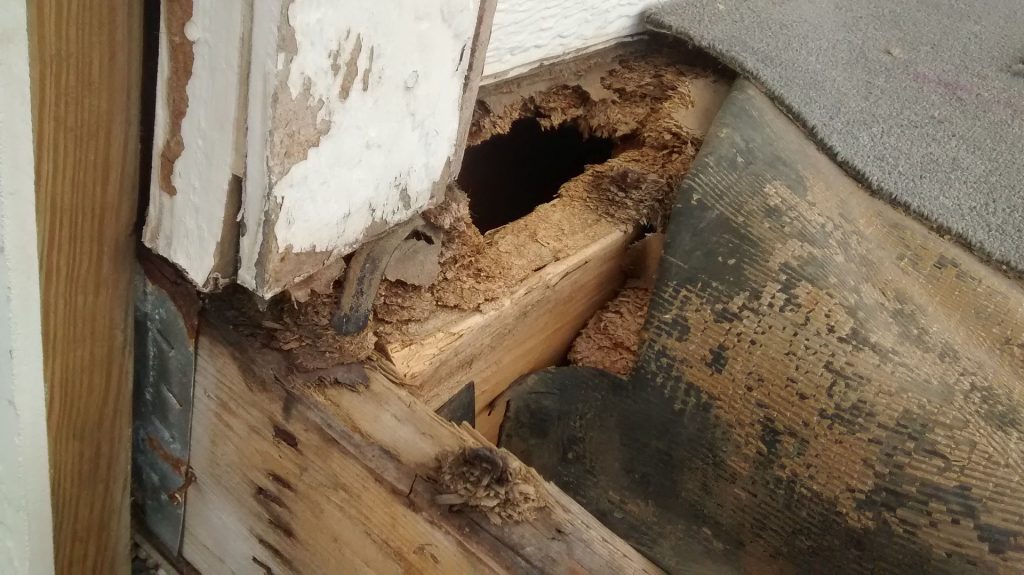 Buying a house and later discovering that the house has foundational defects is a nightmare every homeowner seeks to avoid. Even more unpleasant is to find out that you do not have any recourse against the seller. The nature of such recourse would partially depend on when the defects were discovered, but also whether the seller is a builder, contractor, or manufacturer, because such a status might extend the timeframe of bringing in an action against the seller.
Penny Duplechien acquired a house from sellers Edward George Ackal and his wife in 2005. In 2012, Penny (plaintiff) discovered foundational defects and the next year filed a lawsuit against the sellers. In her cause of action, the plaintiff alleged that the defendants designed and constructed the house. In response, the defendants argued that even if they did construct the house (but they did not), plaintiff was late filing the lawsuit. This argument is based on the exception of peremption in the New Home Warranty Act (NHWA). This exception provides for only a five-year warranty for structural defect cases. La.R.S. 9:3144(A)(3).
In response, the plaintiff asserted that defendants should not even be allowed to use the five-year warranty limitation because Mr. Ackal supposedly lied to the plaintiff about being a licensed contractor. Specifically, the plaintiff said that the defendant purposely held himself out as a manufacturer, and thus it should not be her fault that she did not know better.