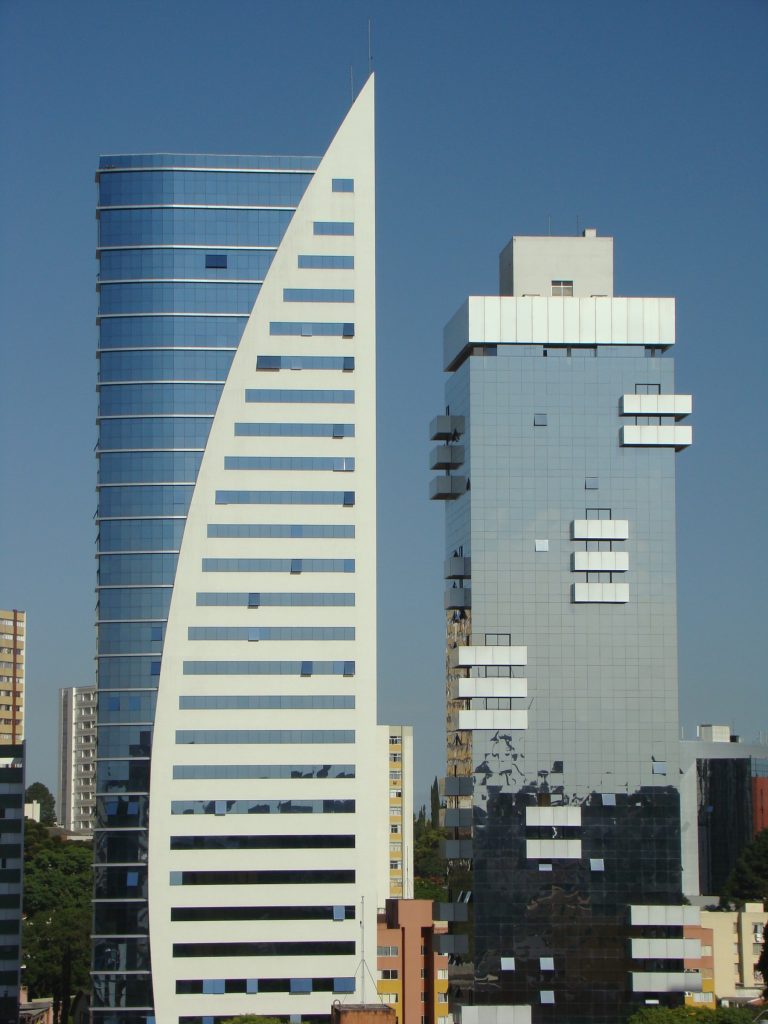 Insurance companies are coming under increasing pressure due to the recent proliferation of natural disasters in the United States. For an insurance company, navigating the boundary between legitimate and bad faith denial of claims can be a very risky business. However, courts are providing more and more guidance for insurers of companies who find themselves targeted by disaster. Recently, in Citadel Broadcasting Corp. v. Axis U.S. Insurance Co., 2014-CA-0326, the Fourth Circuit  Court of Appeal in Louisiana clarified the requirements a claimant must meet in order to receive payment  through an insurance plan.
Citadel Broadcasting ("Citadel") was based in New Orleans at the time it sustained crippling damage from Hurricane Katrina. Prior to the incident, Citadel was insured by Axis U.S. Insurance ("Axis") for physical damage and business interruption ("BI") losses, including contingent business interruption income. This means that in addition to physical damage, Axis covered the loss of profits suffered by Citadel while it was restoring its locations and broadcasting capabilities. This BI coverage was to extend for 365 days from the date of the incident. Axis denied coverage to Citadel relying on "exclusion k", a loss of market exclusion. Loss of market means that the coverage would be denied because Citadel had lost the opportunity to market their broadcasting to their listeners. A jury returned a verdict against Axis in the amount of $11,813,976, and this amount was mostly affirmed by the Court of Appeal.
Louisiana law imposes a relaxed burden of proof showing  that a particular catastrophic event actually caused the damage. Damages must be proven to a reasonable certainty, and the proof of loss must only be as precise as circumstances allow. See La Louisiane Bakery Co. v. Lafayette Ins. Co, 09-825, p. 28 (La.App. 5 Cir. 2/8/11) The court is given broad discretion over these questions due to the imprecise nature of the calculation of lost profits. The formula examines a company's actual loss by comparing expected performance prior to the incident with actual performance after the incident, and does not require direct proof of loss of customers. For example, Citadel satisfied this requirement by demonstrating a loss of market share at the expense of an increased market share of its competitors, and by calculating actual loss according to Axis' insurance coverage provisions.
In order to avoid a finding of bad faith in denying a claim, an insurer must not arbitrarily or capriciously fail to pay the claim. LA Rev Stat § 22:1892 Redesignated from R.S. 22:658 . This means that payment on legitimate claims must be made within the applicable statutory period (thirty days in Louisiana) of receiving satisfactory proof of loss. If only part of the claim is contested, it is essential to  tender payment on the reasonable part of the claim within the statutory period. Arbitrariness is a question of fact to be decided by a jury, and great deference is given to this determination at trial. Axis fell afoul of the bad faith statute by failing to tender payment on reasonable parts of the claim within the statutory period of thirty days. Furthermore, Axis' denial was deemed arbitrary and capricious because Axis denied the claim six months before it was filed due to an assertion of "exclusion k" in spite of the fact that the original handler of the claim for Axis did not believe "exclusion k" applied to the claim at all. Since Axis was shown to believe that at least part of the claim was was covered at the time it refused to pay any of the claim, the Court of Appeal upheld the bad faith award of $2,953,494.
Loss adjustment expenses ("LAE") are covered in Axis' agreement as expenses incurred while preparing, assessing, or certifying a claim. Citadel successfully argued that expenses incurred by their expert witness qualified as LAE despite the fact that those expenses were part of an effort to prepare for litigation against Axis. The Court seems to suggest that Axis may have insulated itself against this claim by specifically excluding preparations for litigation from its definition of LAE in the coverage plan, or at least by including a time limitation on LAE starting from the date of the incident. Axis' argument against the inclusion of these expenses as LAE thus ran afoul of the parol evidence rule, which prohibits a court from looking beyond the four corners of an integrated document to ascertain the intent of the parties to the agreement.
There is no doubt that insurers have encountered much difficulty in facing the natural disasters which have caused major damage in the United States. However, limiting exposure to claims can sometimes mean paying part of a disputed claim to avoid the disaster of a bad faith award. This is especially relevant given the relaxed burden of proof for proving the causation of the damages. Many of the issues faced by Axis may have also been avoided by exercising greater care in drafting the coverage policy. A clearer explanation of how LAE are calculated may have been a crucial difference in the outcome of this case.
Additional Sources: CITADEL BROADCASTING CORPORATION AND CITADEL BROADCASTING COMPANY VERSUS AXIS U.S. INSURANCE COMPANY A/K/A AXIS REINSURANCE COMPANY
Additional Berniard Law Firm Articles on Insurance Claims: Simmesport Auto Accident Reminds Insurance Policy Holders: Read Your Policy Carefully!
Written by Berniard Law Firm Blog Writer: Brendan Rochford