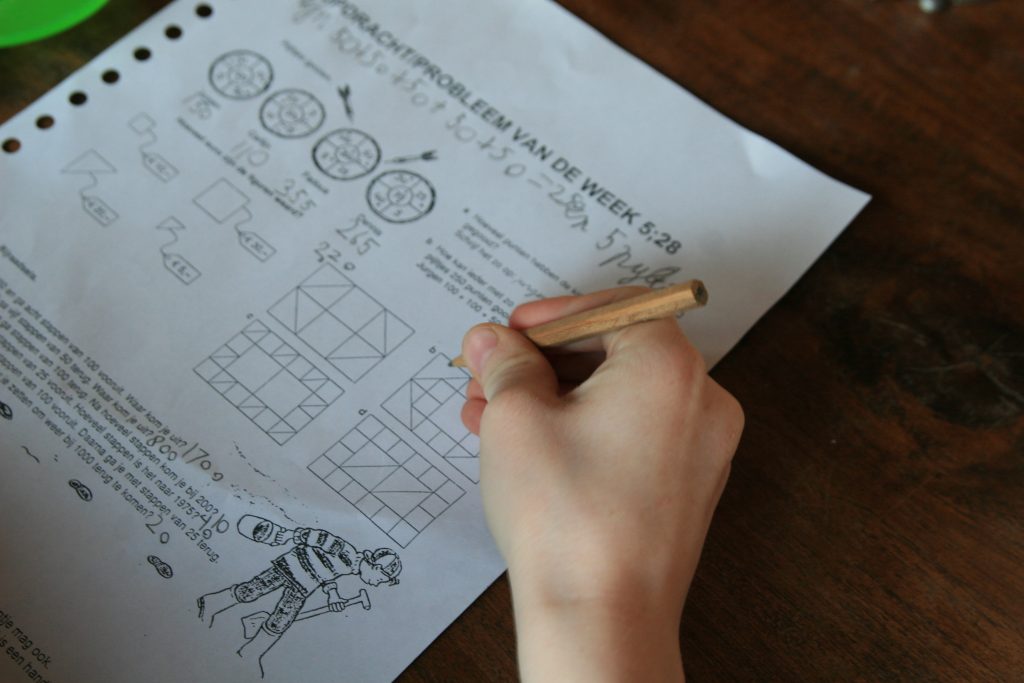 The worst thing that could happen if you are in a bad situation is for that situation to get worse. A New Orleans, Louisiana, resident found himself in that exact scenario when he was in legal trouble and subsequently found himself in even deeper legal trouble.
MT, the defendant, owned with his partners, a construction contracting company, Garner Services. When MT was the Chief Operating Officer, he and his brother-in-law, DF, created fictitious invoices for work never performed, amounting to $925,000 to a company that MT himself controlled.
After his fraud was discovered, MT was criminally charged with conspiracy to commit mail fraud, which he pled guilty to in exchange for no additional charges filed. The Government also informed MT that he would be indicted for concealing financial information to block the forfeiture of certain assets. Before the plea deal was signed, MT hired a private investigator, Tim Wilson, who spoke with two of the Assistant United States Attorney's ("AUSAs") for the Eastern District of Louisiana on MT's behalf. Wilson stated the AUSAs promised not to execute on the forfeiture indictment. This "secret deal" was later contested by the AUSAs, who denied having made such a promise.
The Government contacted MT a few months after the deal, stating that he had seriously violated the plea bargain by taking steps to prevent the forfeiture of his assets. Because he allegedly breached the contract, the Government informed MT they would be pursuing additional charges against him. Following a series of motions, indictments, and unsuccessful attempts to rescind his guilty plea, MT was sentenced to 5 years in prison, three years of supervised release, a $100,000 fine, and $925,320 restitution to Garner Services.
MT filed a lawsuit against Wilson to recover damages for alleged economic and personal injuries that MT suffered as a result of legal malpractice and breach of fiduciary duty. MT claimed that Wilson personally breached his fiduciary duty/contract/mandate in their contract. At trial, MT argued that he and Wilson entered into a contract and Wilson breached mandatory fiduciary duty when he guaranteed and warranted in a letter that MTs' property was safe from governmental seizure. In the alternative, MT argued that this action could be governed by a negligence action governed by La. C.C. art. 3492, which has a one-year prescriptive period.
A cause of action for personal breach of a contract has a prescriptive period of ten years. La. C.C. art. 3499. A cause of action for breach of fiduciary duty requires proof of fraud, breach of trust, or an action outside the limits of the fiduciary's authority. Gerdes v. Estate of Cush, 953 F. 2d 201, 205 (5th Cir. 1992).
The court entered a judgment that granted a peremptory exception of prescription in favor of Wilson. Being that MT filed suit against Wilson in 2013, and the court was deciding this case in 2016, a one-year prescription period would bar MT from recovering against Wilson.
On appeal to Fourth Circuit Court of Appeal, MT argued that this breach should be governed by the ten-year prescriptive period, while the trial court found that it was a suit for negligence, under the one-year prescriptive period. The Court affirmed the trial court's decision and found no allegations of fraud, breach of trust, or actions by Wilson outside the limits of his alleged authority. Wilson was retained by MT to prevent the seizure of his property, and MT had even stated that Wilson faithfully relayed all of MT's concerns to the AUSAs when discussing a plea agreement. These actions do not constitute fraud. Additionally, under the negligence argument, the claim is barred by a one-year prescriptive period (statute of limitation). La. C.C. art 3492.
Though MT's case is unlikely to invite a lot of sympathies, it is important to remember that having an experienced lawyer who knows the complexities of criminal and civil law can help you with the intricacies of the Louisiana legal system.
Additional Sources: Titus Et. al. vs. Wilson et. al.
Written by Berniard Law Firm Blog Writer: Samantha Lacy
Additional Berniard Law Firm Articles on the Exception of Prescription: Exception of Prescription Raised After Trial Causes Lawsuit Dismissal in Jefferson Parish Case