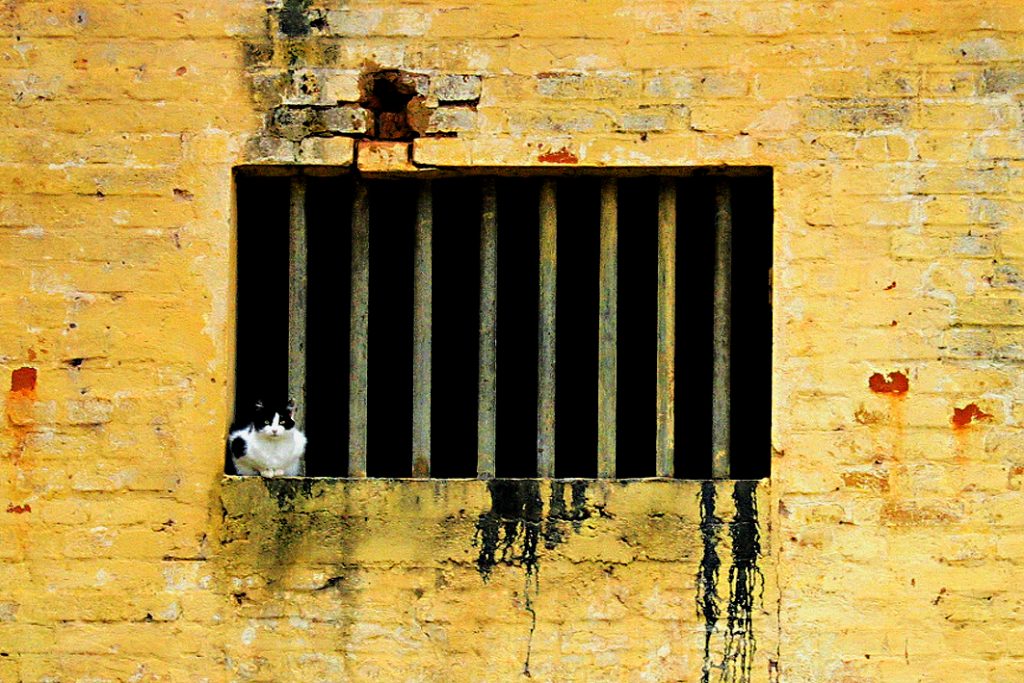 Navigating the criminal justice system is a scary, stressful and, often harrowing experience for anyone, but these feelings are generally exacerbated when a defendant is mentally ill. The unfortunate story of Willie Warren Harper follows as an illustration of the litigation that can arise in these situations. After being arrested for theft in 1984, Mr. Harper was admitted to Feliciana Forensic Facility (FFF), a part of Louisiana Department of Health and Hospitals (DHH). He was found not guilty by reason of insanity and, when deemed to no longer be a danger to himself or others, was to be released on the condition that the Orleans Inmate Treatment Service (OITS) would help him enter a halfway home and file for social security and welfare. However, he remained in DHH's legal custody until 1997.
In December of 1997, his attorney filed a Writ of Habeas Corpus (a formal, legal recourse against illegal detention). After he was released, he filed a claim for illegal confinement but passed away in 2003. His two children filed a Petition for Damages against the State of Louisiana, through DHH, to continue their father's lawsuit and remedy the wrongs perpetrated against their father.
The jury at the Trial Court found for Mr. Harper and his children and awarded them $4,050,000 collectively. DHH appealed the Trial Court's decision claiming numerous errors.  Two of the issues on appeal concerning the monetary amount were both overturned by the Louisiana Fourth Circuit Court of Appeal and the award was reduced.
First, DHH asserted the Trial Court erred in refusing to reduce the jury verdict.  Louisiana law in La. R.S. 13:5106 provides that damages against the state shall not exceed $500,000.  While this statute was enacted after Mr. Harper's confinement began, it still governs the claim because the statute was in place prior to the date the lawsuit was filed.  See Brown v. Louisiana Indem. Co., 693 So.2d 270 (La. Ct. App. 1997).  Because of this, the Court of Appeal reversed the Trial Court and held that the plaintiffs could, at most, receive $500,000 from the State for their claim against DHH.  
Second, DHH asserted the Trial Court erred in awarding damages when DHH was found not liable for Harper's death.  While the Court of Appeal agreed plaintiffs were not entitled to wrongful death damages, Plaintiffs could receive compensation for loss of consortium (i.e. company) pursuant to La. C.C. art. 2315(B).   Under Louisiana law, the independent, adult children can qualify for loss of consortium damages where there is  "measurable or compensable loss." See Armstrong v. Fireman's Fund Ins. Co., 558 So. 2d 646 (La. Ct. App. 1990). The loss is a very fact specific inquiry, measured on a case-by-case basis.   
The Court of Appeal found that Mr. Harper's two children were not entitled to individual damages for loss of consortium based on Mr. Harper's illegal confinement. The Court noted that they received little to no financial support from Mr. Harper and they were basically estranged because of how little contact and communication they had with their father. Neither of these factors was due to his confinement but were present before Mr. Harper was arrested in 1984.  Mr. Harper's children's failure to prove a measurable loss resulted in the Court of Appeal reversing and vacating the jury's award of $275,000.00 per child.
In summary, the Court of Appeal reduced the damages from $4,500,000 to $1,500,000, The statutory cap limited the award to $500,000. This case shows the importance of pleading all possible claims at the trial level because a  jury's award can be overturned and/or reduced on appeal.  It is a best lawyer practice to be well prepared and advocate for clients to ensure success and that their clients get the award they deserve.
Additional Sources: SHARON HARPER, ET AL. VERSUS THE STATE OF LOUISIANA, THROUGH ITS DEPARTMENT OF HEALTH AND HOSPITALS, ET AL.  
Written by Berniard Law Firm Blog Writer: Alle E. McNorton
Additional Berniard Law Firm Articles on Louisiana Wrongful Death Claims: The Parents of a Lafourche Parish Bicyclist Are Unable to Recover Damages Against All Parties in Lawsuit for the Death of their Son After a Tragic Accident