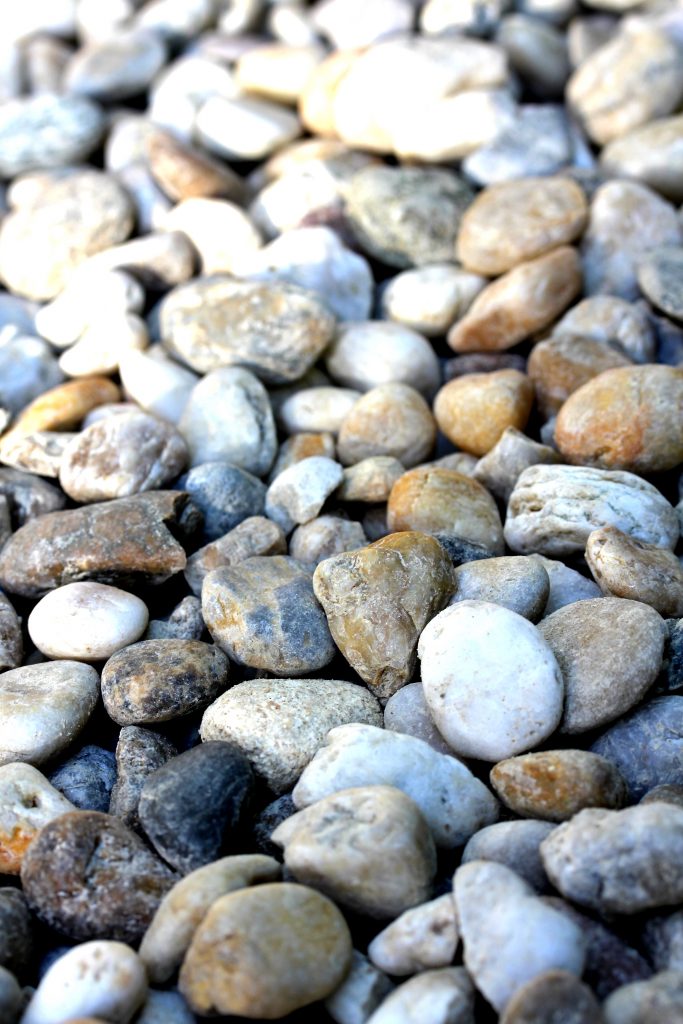 For quite some time, courts across the country have expressly disfavored the use of non-compete agreements ("NCA"s). On June 5, 2015, the Louisiana First Circuit Court of Appeal ruled consistently with this sentiment. The court ruled against a company attempting to attain injunctive relief and damages against one of its employees for an alleged violation of an employment agreement.
On August 4, 2008, an employment agreement was signed between a sand and gravel company, Southern Aggregates, LLC ("Southern"), and an employee, Marcus D. Dyess. The contract contained, among other provisions, a non-compete agreement. The NCA, of course, functioned to prevent Dyess from leasing land to other companies/entities for mining purposes (in competition against Southern). Further, the NCA was subject to two limitations: (1) it would run for two years and (2) it would be specific to a geographical area of eighteen listed parishes in Louisiana. In addition to the NCA, the contract included a right of first refusal ("RFR") to prevent Dyess from entering into business with another party without first making an offer to Southern. The RFR had the same geographical limitations as the NCA, in addition to a five-yeaar term.
Following the execution of the agreement, on February 8, 2010, Dyess left his employment with Southern. At around this point, Southern filed a petition in the court alleging violation of the employment agreement between it and Dyess. Southern alleged that Dyess wrongfully leased property for mining purposes in one of the areas limited by the agreement.  In reaction to this lawsuit Dyess filed a perepmtory exception of no cause action.  In this filing Dyess claimed that the right of first refusal was null and void pursuant to Louisiana Revised Statute 23:921.  23:921 statute says all contracts that restrain a person from competing are null and void unless one of the exceptions applies.  Dyess further argued that none of the exceptions within that statute applied to the contract in dispute.  The trial court agreed with Dyess and an appeal followed.
Failures of the NCA and RFR Provisions: Legal and Policy Justifications
Ultimately, the provisions agreed upon in the contract did not succeed either at the trial level or the appellate level. As mentioned, courts tend to disfavor non-compete agreements. Southern tried to circumvent this reality by relying on the RFR provision, which essentially still functions the same as a NCA. The court held that the RFR places an unreasonable burden on a former employee like Dyess. Southern attempted to use case precedent in drawing a distinction between the functionality/effect of the NCA and RFR. In Smith v. Applied Concepts [La. App. 1 Cir. (2009)], this distinction may have been drawn but, as the court noted, that distinction was predicated on an element of compensation. In Smith, the employee was paid for its participation in the provisions set forth in the employment agreement, but in this case, Dyess as not afforded such compensation.  Smith v. Applied Concepts, 08- 2138 ( La. App. 1 Cir. 6/17/09), 2009 WL 2486885.
While case precedent has a place in this analysis, the real issue underlying the court's decision relies on public policy. Again, jurisdictions across the country disfavor NCAs, but Louisiana takes this policy justification quite seriously. The Louisiana courts' restrictions on NCAs are based on the state's "desire to prevent an individual from contractually depriving himself of the ability to support himself and consequently becoming a public burden." Thus courts – especially in Louisiana – construe these types of agreements strictly and in favor of the party seeking the enforcement of them. Southern, to say the least, had an uphill battle ahead of itself in seeking out its injunctive relief.
Summary/Conclusion
While Southern attempted to distinguish its NCA provision from the RFR, the courts were not impressed by this thinly veiled strategy. The two provisions, as the courts noted, carried an undeniably similar effect: if upheld, either would result in Dyess being unable to work for any other sand and gravel company. This is due to the requirement attached to these provisions that Dyess notify Southern of all potential properties even if working for another employer.
Additional Sources: SOUTHERN AGGREGATES, LLC VERSUS MARCUSC.DYESS
Written By Berniard Law Firm Blog Writer: Matthew Lowe
Additional Berniard Law Firm Articles on Court's Interpretation of Agreements: Arbitration Agreements and Louisiana's Direct Action Statute Collide in East Baton Rouge Medical Malpractice Lawsuit